Whenever we think that the performance, innovation and technology have reached its limit and couldn't get any better, suddenly a manufacturer comes ahead just to leave us spellbound. Yes! It happens. Earlier a car, the Maybach S600 Guard revealed by the renowned carmaker Mercedes-Benz has been claimed to be the most armoured vehicle in the world and yeah it certainly was, and hence it housed the VR10 protection rating. Well, it's not the end as the company has now added another armoured player to its lineup.

Here is the new Mercedes-Maybach S600 Pullman Guard, an armoured version of the high-end opulent S600 Pullman Limousine that was displayed at the earlier concluded 2016 Geneva Motor Show. Having the perfect combination of sporting car dynamic, technology, uber-luxury and of course the safety, the Pullman Guard will have its world premier at the 2016 Paris Motor Show, which is due for later this month.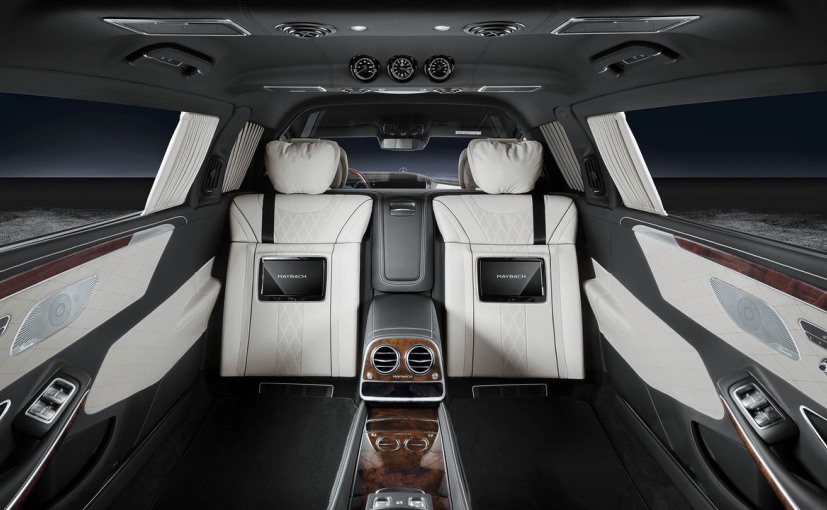 Much like its name, it will protect you from all the spontaneous attacks as it is equipped with highly advanced armours. Pursuing the details, the glass and body of the S600 Pullman Guard come with VR9 bullet-proof protection by which it can take you away without getting any damage by an assault rifle. The vehicle also has a Directive ERV 2010 blast rating, which means it can safeguard everyone on board even if about 15 kg of TNT has been exploded within a range of 6.5 feet. One must recall that Mercedes-Maybach S600 Guard is the first car to be certified with the highest ballistic protection level for the civilian vehicle.

With such features, undoubtedly, the unit will carry an extra weight. Standing at around 5.1 tonnes in total, makes it one of the heaviest limousines exists in the world. The additional weight comes through the door and armour as well as the shield integrated floor that is featured with a view to reinforcing properly the VR9 and ERV 2010 level protection.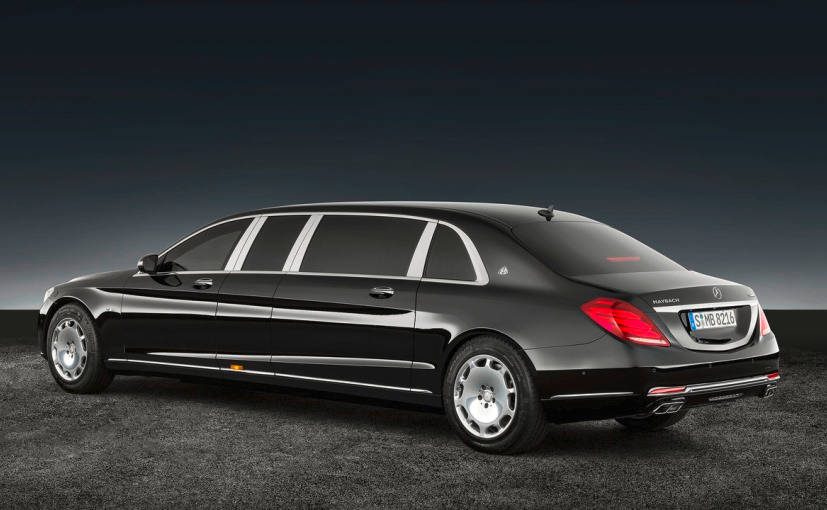 Along with the most amazing features, it is fitted with most powerful engine i.e. a 6.0-litre bi-turbo V12 unit that is also underpinning the regular S600 Pullman, S600 sedan and S600 Guard. When it comes to performance, the motor is tuned to generate 515 Bhp of huge power with 830 Nm of massive torque. All the amenities will bring it in the German shores for the price of INR 1.4 million Euros (Approx INR 10.45 Crore) plus taxes. If the reports are to be believed, the deliveries of the Limo will commence from the second half of 2017.

Get latest and updated information about automobiles on our Google Plus Community Speed Gears.