MG Motor has already said it doesn't have any problem to launch new energy vehicles in the country. The carmaker has also started testing of the Baojun E100 small car and the Roewe ERX5 in India. Both are the electric cars and made under the SAIC Motor Corp. group, China which owns MG Motor.
Rajeev Chaba, MG Motor's president and MD in India, has announced that the company is thinking to introduce an electric version of ZS SUV in the country. The electric ZS, christened as ZSe, is under production and is likely to be unveiled in the UK in the year 2018. It is expected to take electric tech from the ERX5 SUV which is Roewe electric SUV sibling, also measures the size same to the Hyundai Tucson.
The MG electric SUV takes power from an electric motor producing a peak power of 115PS and a peak torque of 255Nm. It takes a 48.3kWh lithium-ion battery delivering the max range of 425km. Roewe mentions that the battery of the SUV can be increased up to 80% in just 40 minutes.
Read Also: Ford Files Patent for Tech Detects Two-Wheelers Filtering Between Lanes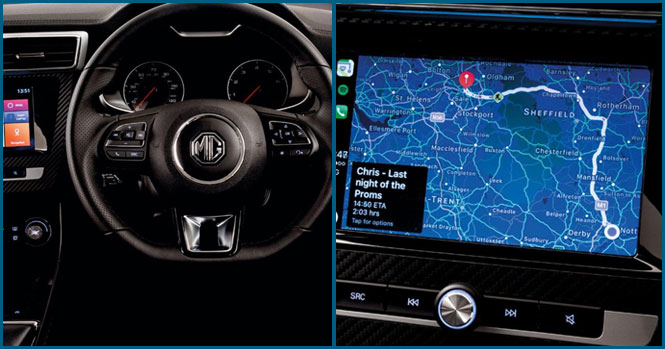 If the company wants to bring the ZSe in the country, it can be with 300km range and with a price tag of Rs. 25 lakh which is quite high considering a long-range EV but might be reduced with the local assembling of the car. The ZSe will also be available in a plug-in hybrid version, but its India reach has not been assured yet.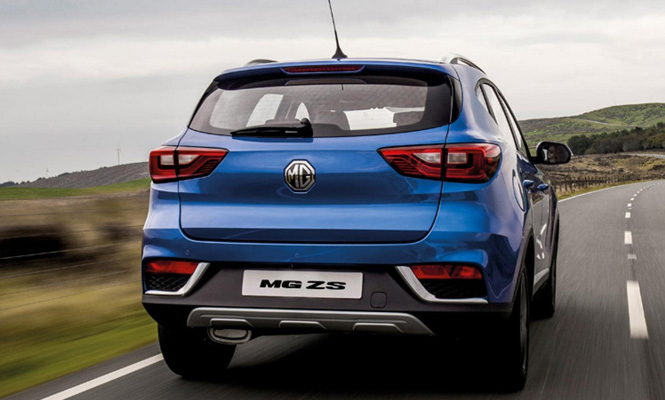 The MG ZS is a compact SUV which will compete against the Hyundai Creta and the Maruti Suzuki S-Cross. With the launch of ZSe in India, it will be first fully electric SUV in the country. The company will as well provide a charging box for office and home along with certain infra setup established in 2-3 major cities from where the company will sell its vehicles.
The company also plans to reach the Indian market in 2019 starting along with an SUV which will compete with the Jeep Compass. The 1st SUV will come in traditional petrol and diesel guise with a high price tag.