The Mitsubishi has only a single car running in India, which is its Pajero SUV as it the other two cars, namely Lancer and Montero have been discontinued because of the poor sales. But, as the SUV market is stiffer, the company had to do something good and they've done it by launching the facelift version of the Pajero SUV at the current Moscow Motor Show 2014. The car is the only hope of the company in India which will be launched in the India next year, as the facelift version.
The car has received the new chrome bars at the front from the grille and around bumpers, new fog lamps, DRLs, new tail lights, plastic cladding, spare wheel and much more. The interiors have also been revamped to reduce the NVH, new ignition switch, automatic high beam and more. The engine part of the car will be the same as they are currently going on.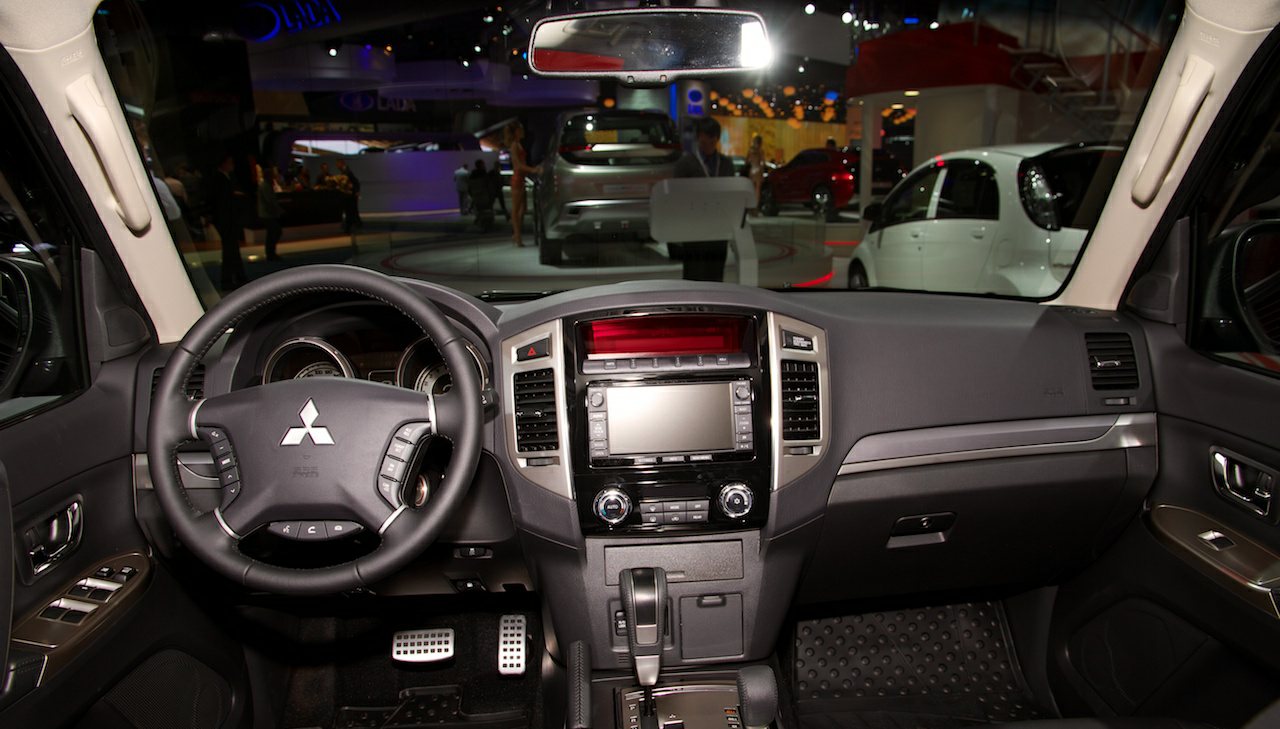 The car will be launched in the India next year some time and in Russia from the month of September. The price of the facelift version hasn't been out yet, but it'll be out soon as the launch will come near. Till then, let's just enjoy the car at Moscow Motor Show 2014.