People of Mumbai, fill up your petrol tank before August 1 or else you will be facing a great inconvenience. The petrol pump dealers of Mumbai are reportedly preparing to go on a strike by stop purchasing petrol from Aug 1. This situation is taking place in order to protest against the state's new "No Helmet, No Petrol" rule.
Ravi Shinde, member of Petrol Dealer Association said to the Times of India, "We will empty whatever stocks are at the pump till july 31, after that there could be a shortage of fuel supply at the pumps". If the protest continues, it will cause the drying up of around 223 petrol pumps across the city.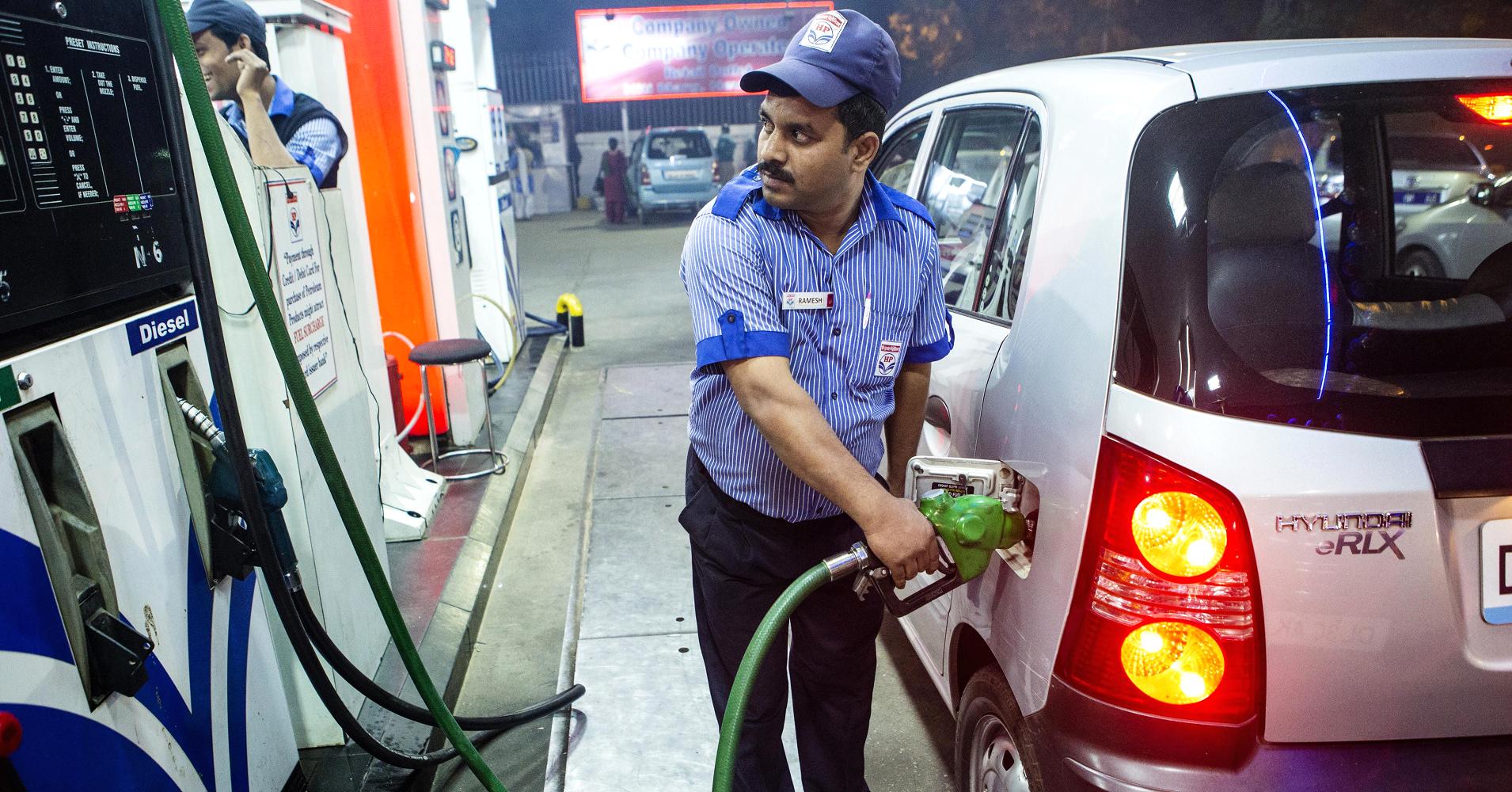 As per the report says, the association was planning a work-to-protest rule by keeping the pumps running only between 9 am to 6 pm. But after a private meeting, a bigger step of ignoring the purchasing of petrol from Aug 1 is decided to be taken.
Shinde also said, "In case, the government accepts our demands, we may not resort to this extreme step". The decision is taken to protest the "No Helmet, No Petrol" rule proposed by the government to prevent road accidents.
The association believes that this is not their duty to check whether the driver is wearing a helmet or not, they are just there for providing fuel not policing around. They are also moving to High Court regarding the proposal, which could delay the Implemented directive for some time.
The "No Helmet, No Petrol" rule is expected to be imposed from 16th August. The offenders will be strictly charged with fines according to the rule and will be debarred from refueling their two-wheelers.