Japanese carmaker Toyota has come up with the redesigned version of the flagship Lexus car named LS Sedan at the ongoing 2017 NAIAS. The brand launched the luxury Lexus segment three decades ago.
On Monday, the fifth-generation LS sedan debuted at the Detroit auto show. The 2018 LS Sedan will hit the U.S. market by about late 2017 and will eventually be launched in 90 countries globally. Design wise, the appeal reveals a longer and lower stance, the LS sedan flaunts what Lexus described as a "coupe-like silhouette," built with an elongated version of the platform used to build the LC 500 coupe.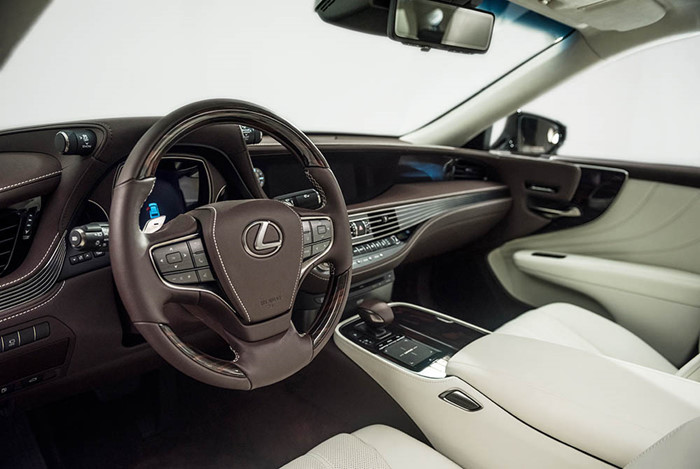 With increased rigidity, the redesigned suspension "seamlessly" delivers "an engaging drive under any condition," Lexus U.S. general manager Jeff Bracken said at the North American International Auto Show.
Bracken said Toyota would advertise the LS and recently introduced LC vehicles in a Super Bowl ad featuring "a few surprises."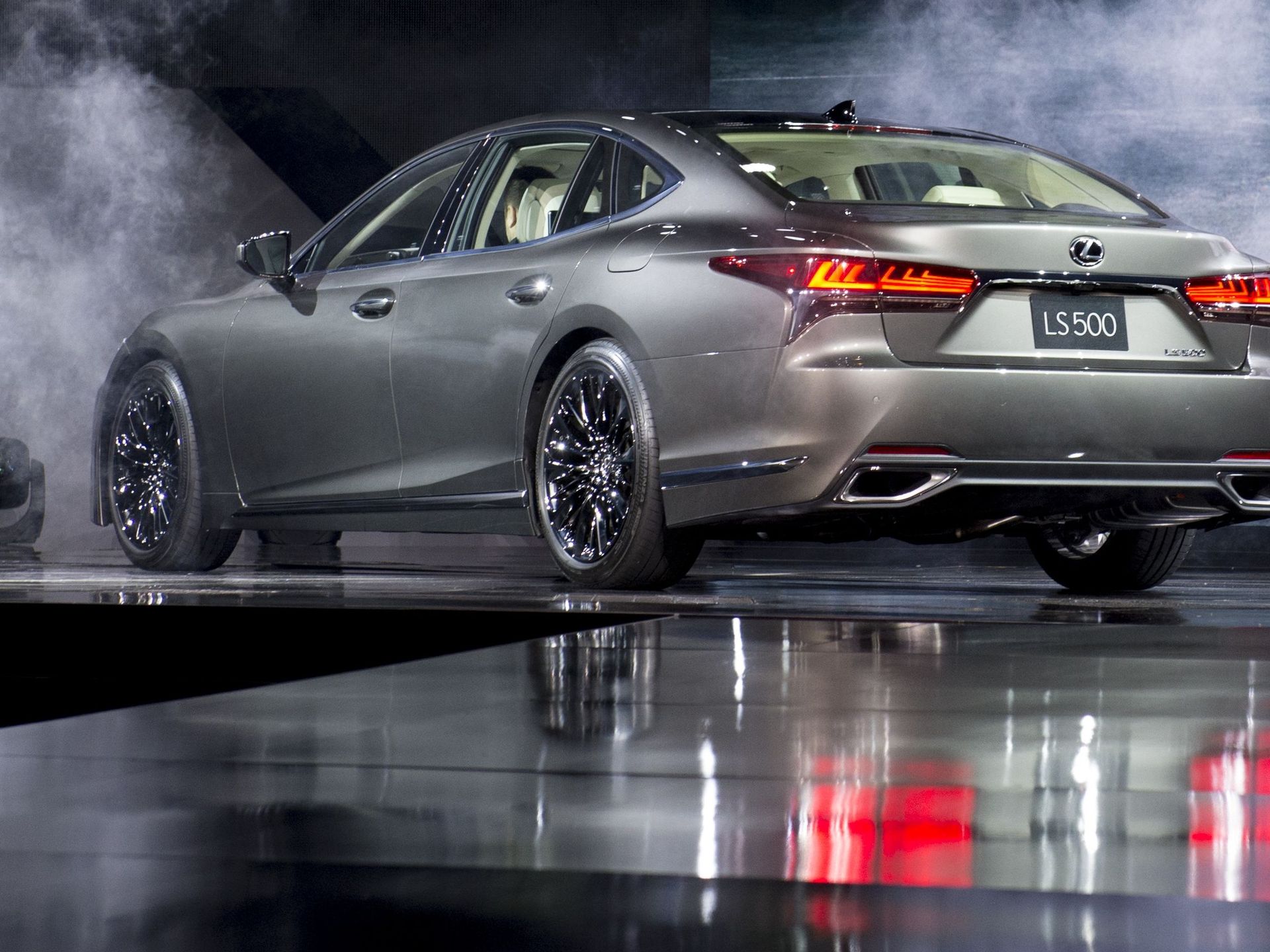 The LS comes powered by a 3.5-liter, 6-cylinder twin-turbo, direct-injection engine mated with a 10-speed automatic transmission. It delivers 415 horsepower and holds capability of going 0-to-60 acceleration in 4.5 seconds.
Engineers have managed to keep the weight light by using light-weight materials, which enhances fuel economy, and performance.