The second generation Mini Countryman was displayed during 2018 Auto Expo event in February. Now, it is launched in the country with a starting price tag of Rs. 34.90 lakhs (ex-showroom, India). The new SUV is available with three variants comprising the Countryman Cooper SD, Countryman S JCW Inspired, and the Countryman Cooper S. The car is assembled in India at the company facility in Chennai.
The assembling has been initiated by the company at the BMW Chennai Plant. It has taken almost 50% local content as needed to make a competitive price and to increase the sale.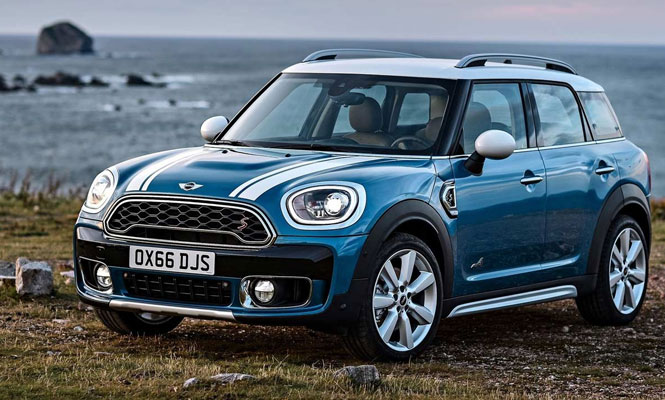 Mechanically, the Countryman Cooper S JCW Inspired and S are powered by a 2.0-litre four-cylinder engine which is able to churn out a peak power of 192bhp and a peak torque of 280Nm. Further, the Countryman Cooper SD is powered by a 2.0-litre twin turbo four-cylinder engine generating a peak power of 192bhp and a peak torque of 280Nm.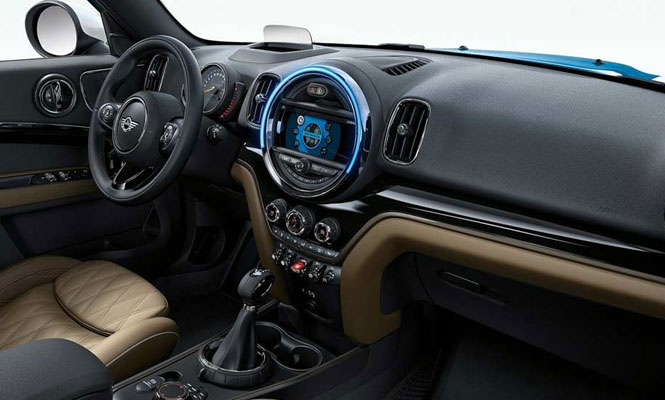 The new generation model cars are mated to an 8-speed automatic transmission as compared to older with a six-speed transmission. The new three variants take dimension in 20mm longer and 3cm wider than the previous models. Further, the wheelbase is also 7.5cm longer as compared to the predecessor.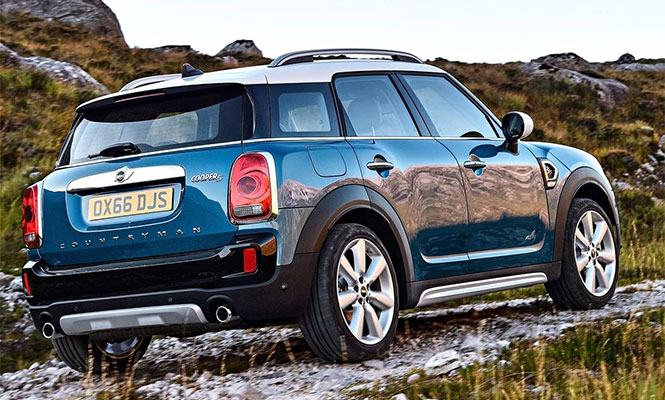 The new Mini models also get a revised grille and the new headlamps. Coming to the rear, it retains a large chrome badging as the older model and the rectangular tail lamps. The JCW Inspired version is exclusively available with a British green paint scheme along with mirror caps, hood stripes and white roof which make this version louder to speak as compared to other available variants. The standard list of elements include two-zone climate control, black interiors, steering mounted audio controls, signature chrome surrounds and orange backlighting.
The Pricing Of 2018 Mini Countryman Are As Follows:
The Countryman Cooper S is available at Rs 34.90 lakhs, the Countryman Cooper SD is at Rs 37.40 lakhs and the Countryman S JCW Pack is with a price tag of Rs 41.40 lakhs.