With the upcoming strict BS-VI emission standards and crash safety norms, we expect it to reduce the sale of iconic Maruti Alto's stellar to 2020, instead, Maruti is not among the one resting in the nest. Maruti is putting all the efforts into a new entry-level small car named Y1K which is scheduled to launch in 2020.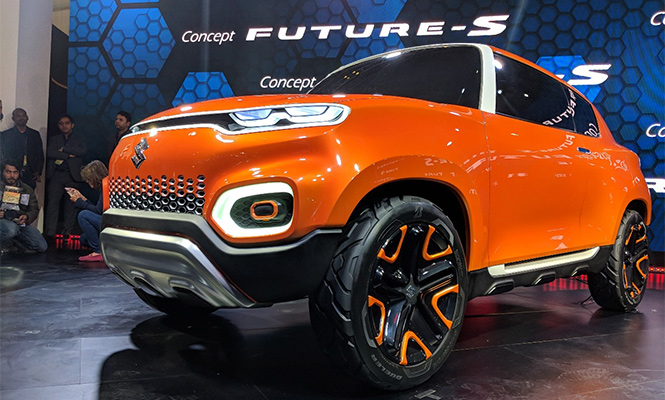 However, it will be ranked above the Alto whose roots reminds the 800, it is expected from the cars to carry forward the baton in a new generation.
Considering practicality, the about to come small car can reach as the new-gen Maruti Alto. The latest hatchback is under production in R&D facility of Maruti in Rohtak.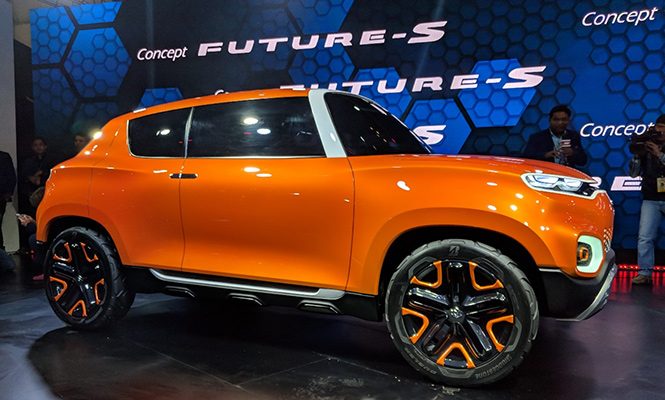 The model will get a powerful platform and various features such as airbags and ABS in favor of safety regulations. The petrol engines of 1.0L and 0.8L will help in reducing emissions.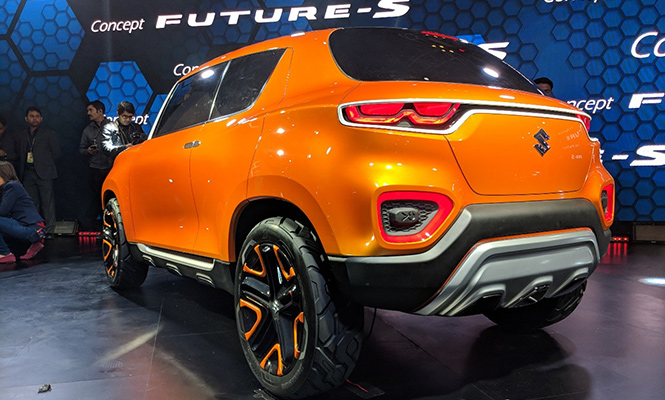 It will retain the core styling of the Alto. The company is also focused in to keep the cost under check. The new Maruti Y1K will come in stronger form to rival the competitor like the Tata Tiago and Renault Kwid. We could not reveal the exact dimensions right now, but as speculated it will be compact in form.
The market in rural areas are expected to see a relevant growth in the upcoming years and the small and affordable new car will be a good choice for them.