Maruti Suzuki was playing in India with full privilege of complete belief of customers. They were implanting Fiat sourced diesel engines in their hatchbacks and sedans with huge sales collection in past. Since the launch of their upcoming sedan Ciaz is due, Maruti Suzuki reported that they will borrow Peugeot Diesel engines for their upcoming SX4 S-Cross. Testing team has started their job over that and the engine will house a polymer cover with company's badge on the top.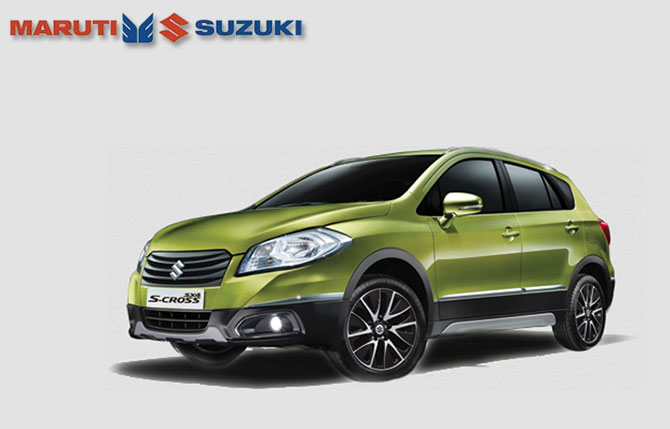 This Peugeot sourced diesel engine will be a 1.6 liter unit which will power the next generation SX4 S-Cross. This engine will power Indian version of the car while rest of world will receive a Fiat multijet diesel engine car. The car is a hatchback design but will roll over a 4 meter plus platform probably 4.3 meters and hence it will not be benefitted by excise duties. On the other hand it will get the privilege of powering big engines.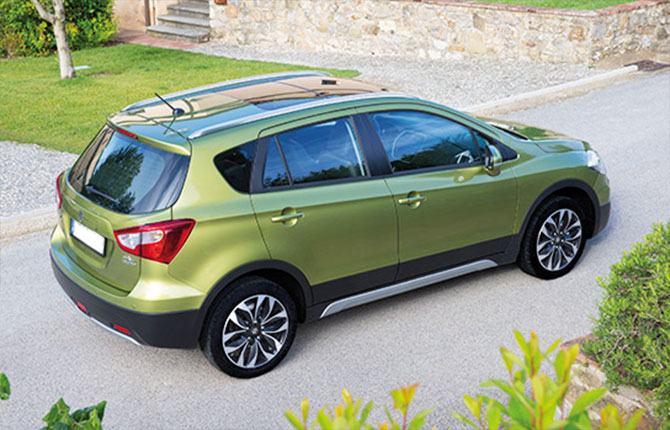 The Peugeot sourced engine will be available in two options which are concerned with its turbo geometry. The first configuration to serve SX4 S-cross DV6 1.6 liter HDi engine will be 90 hp fixed geometry turbo and second one is 110 hp variable geometry turbo.