The highest selling scooter from Piaggio in India, the SR150 has got a new colour scheme. The brand added this new green colour owing to offer a bit of freshness in the market. Earlier the colours that were available to choose from were black, white and Race edition- a blend of red, green and grey.
Back in time, the news was around the corner that the Italian maker will introduce a variant with adjustable front forks yet there is no such information either official or unofficial in the market.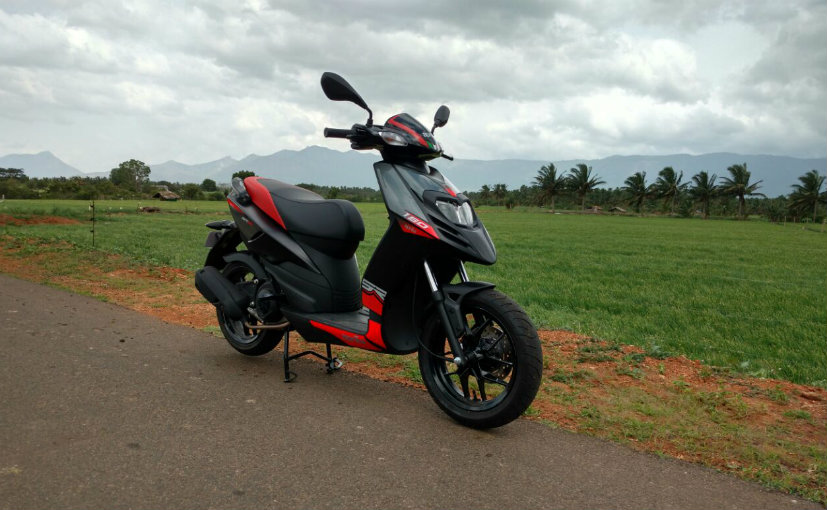 Read also: Piaggio launches Vespa Red Scooter in India at INR 87,000
For this new green paint scheme, Piaggio is not going to charge any extra amount and will continue to sell it at the similar pricing as of the black and white variants. With the introduction of this new colour option, the brand must be hoping for a hike in sales as the model's emergence in the Indian market helps the company in getting the plunge of 100 percent in sales.