It's not the first time when Porsche has been highlighted in the headlines of the newspapers, but each time it looks bigger and more interesting than earlier. After having tremendous attention for its Porsche 911 Targa 4S Exclusive Design Edition, which has just been out in the air, the automaker is gathering eyeballs with the introduction of Porsche 911 GT3 RS in India. Yeah! You read that right. We are talking about the same GT3 RS, which has recently beat the Carrera GT's record, by running a lap on the North Loop of Nurburgring in just 7 minutes and 20 seconds.

Unveiled at the Porsche Centre in Bengaluru, the vehicle is a perfect amalgamation of a machine that allows the owner to sprint it as a race car for the track and regular basis driving as well. Seems like, the carmaker has brought the beast here to cause a bustle, flaunting its splendid motorsport capabilities and hilarious piece of luxury art.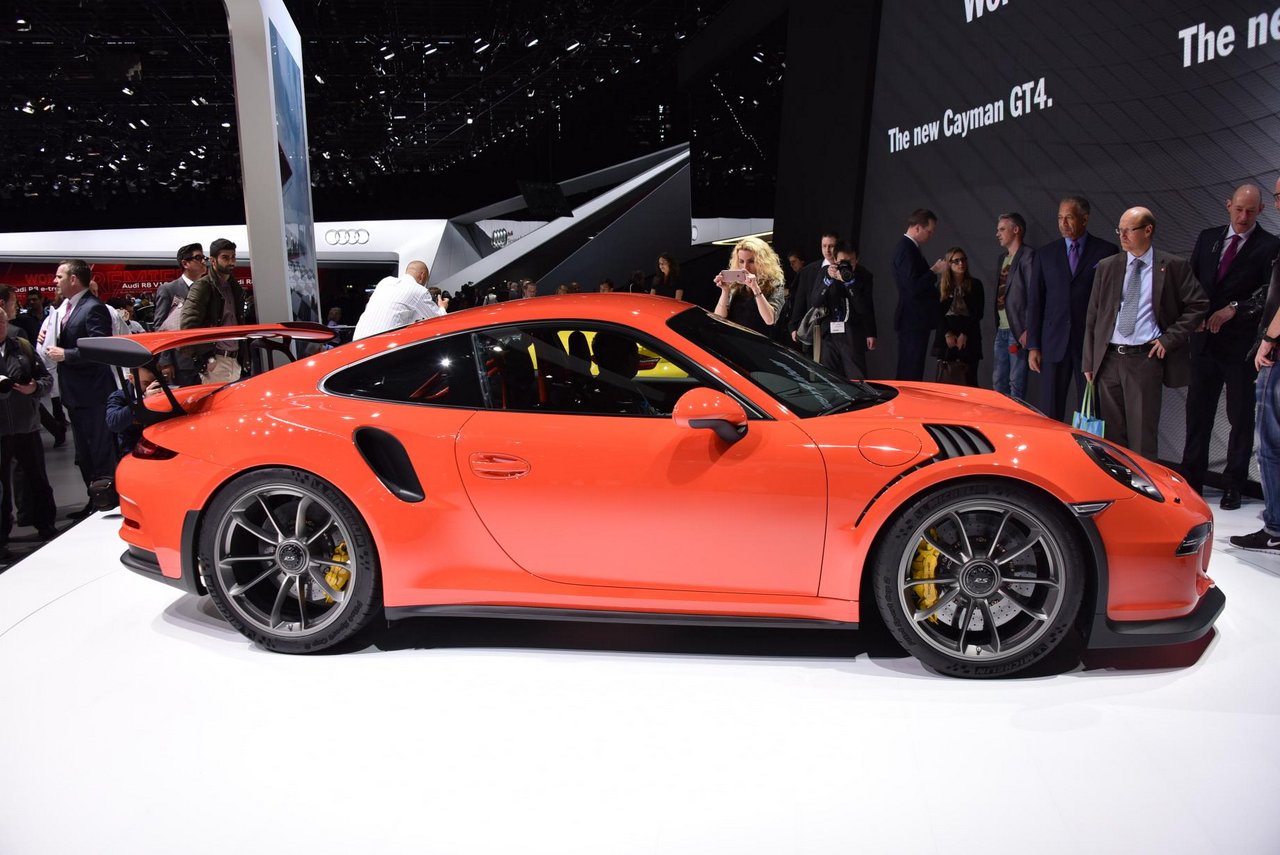 At the heart of the car, a 4.0-litre, six cylinder engine is fixed to originate a huge power of 500 Bhp with 480 Nm of torque. Further, packed with a specially designed PDK transmission, it is capable of accelerating the unit from 0 to 100 km/h within 3.3 seconds, running to 200 kmph in 10.9 seconds. Moreover, the carmaker has also embellished the unit by offering a feature such as "pedal neutral" which opens up both clutches and disconnects the engine and the powertrain at the same time. Fuel consumption is also good that stands at 12.7-litre per 100 km (7.87 km/l).

All these features are bound to let your excitement reach the next level, but this is not the end. There are still many interesting facts about the model here. For the first time ever, the carmaker has brought up the most lightweight components in order to create "masterpiece of intelligent lightweight design." Magnesium built roof, carbon fibre based engine and luggage compartment lids and some other are the examples of those components. Along with these, the car has saved nearly 10 kg weights against the 911 GT3. Furthermore, the lightweight roof has also lowered the model's' centre of gravity and ensure better lateral dynamics.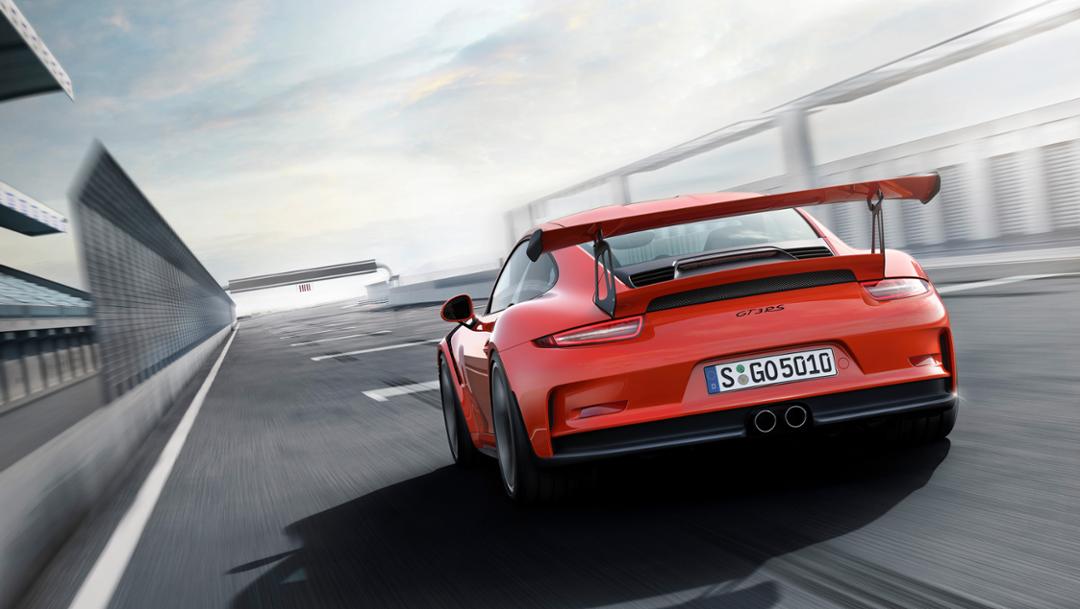 Interior is said to be shared more or less with the ongoing 911 GT3 including some new features like bucket seats, which are identical to the 918 Spyder's carbon sports seats. You will also get to see features like Track Precision, an app that measures the lap time automatically by the means of GPS. Later on, the owner can also view the data with the help of smartphone, whereby he can approach driving parameters and can share them with other drivers.
Get latest and updated information about automobiles on our Google Plus Community Speed Gears.