This time in April 2018, the Maruti Suzuki Swift 2018 recorded the monthly numbers of 22,766 dispatches. Considering 15 years of experience across three-generation, this number is very high from Swift under Maruti brand in the country. This number is so aggressive because of the outselling of Alto which is the best-selling car in India for long. The Alto is cheaper and smaller in Maruti Suzuki brand.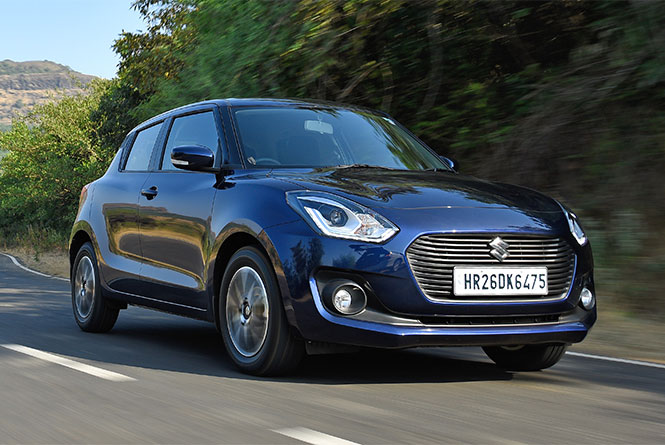 Another car from the Swift which contributed even more to increase the number is the Dzire, the compact sedan sibling. The Dzire noticed 25,935 units sell making it best-ever car to be sold in the numbers.
Reasons Why The Swift Increasing The Maruti Alto Numbers:
1. Automatic Choice:
The Swift is now available with AMT choices. The car is considered to be a personal car and even car operators like to go for the Dzire. The availability of petrol and diesel engine choices make the car more interesting along with automatic options for the personal car buyers.
2. Huge Demand:
Maruti is getting 1.3 lakh bookings demand of the Swift and working to force out as many cars as at the dealerships in the country to fill out the demand. Once the booking work shorts, the company will work on dispatch of the cars. We expect, for up to few months, it will notice the similar dispatches in numbers.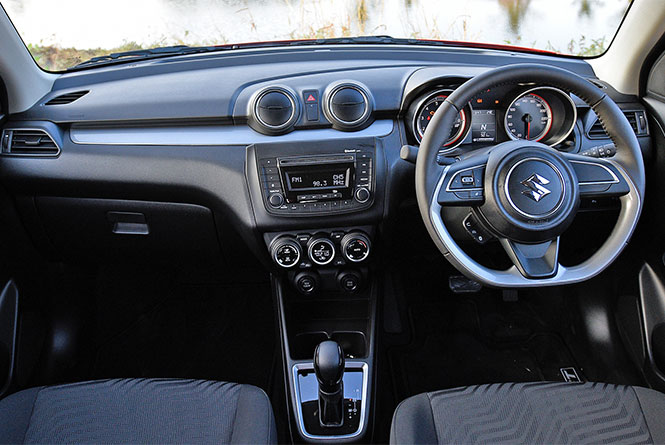 3. Novelty Value:
The Swift makes its presence on the road and gaining a lot of popularity among buyers. In the upcoming months, sales of the Swift is about to balance between 15,000-20,000 units when the novelty fades away.

4. Competitive Range:
The company managed to regulate the Swift under the sub-5 lakh rupee category, forcing the buyers enough to showrooms. The Swift is as well enticing the Baleno buyers, thankfully the larger hatchback to take Baleno buyers interested.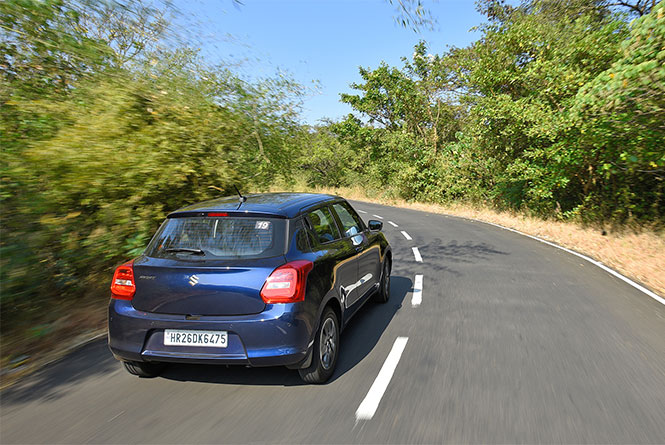 5. Big Enhancement:
Maruti utilizes the HEARTECT platform that has created the diesel and petrol engines more fuel efficient. The petrol Swift has been popularising a lot. The cars are as well available with more space than before along with a plenty of new features creating the cars more enticing than ever before