The US based cruiser manufacturer has made it official now. Having its network worldwide in almost 39 countries, the Regal Raptor has finally entered the Indian shores having a joint collaboration with Hyderabad based FAB Motors. Initially, the firm has showcased its three cruiser motorcycles at Hyderabad Auto Expo in month of February, 2015. Regal Raptor FAB Motors has already commenced bookings for their Indian product portfolio. As the FAB Motors are located in Hyderabad, there is only one dealership available all across the country.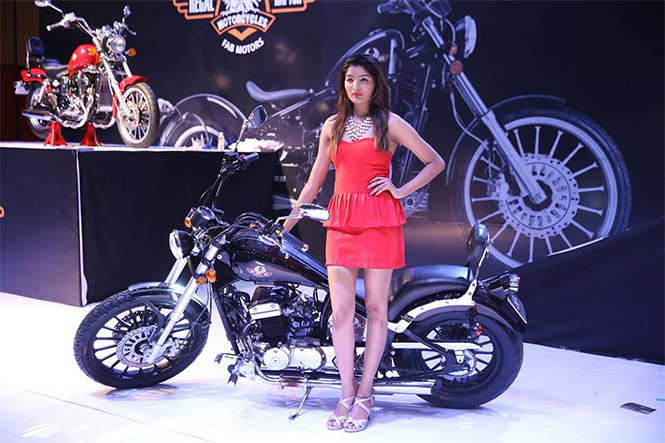 Detailing about the Regal Raptor FAB Motors, it is not at all offering a wide range of products. They have come-up with select models named as Bobber 350, Cruiser 350 and Daytona 350. Three of these are cruiser motorcycles and have made their appearance carrying similar technical specifications. Powered up with a 4-stroke, twin-cylinder motor configuration, it gets an engine displacement of 320cc. The fuel-injected, water-cooled engine gets tuned to fetch out a maximum power of 22.7 BHP @ 8500 RPM and achieves a peak torque of 22 Nm @ 6500 RPM, while coupled with a 5-speed transmission.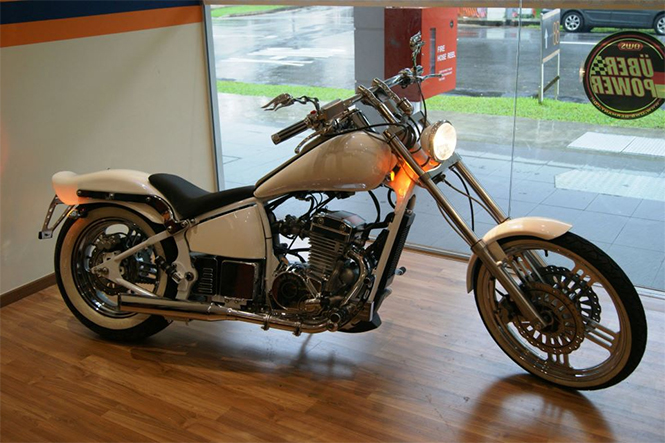 As per manufacturer, the three would be able to touch a top speed of 130 KMPH and can also reach 0-60 KMPH in just 3.5 seconds. Designed around a metal frame, the cruiser motorcycles are equipped with high-quality suspensions and disc brakes at both front and rear. In terms of providing enhanced riding quality, Telescopic hydraulic shock absorbers are on duty for both front and rear ends.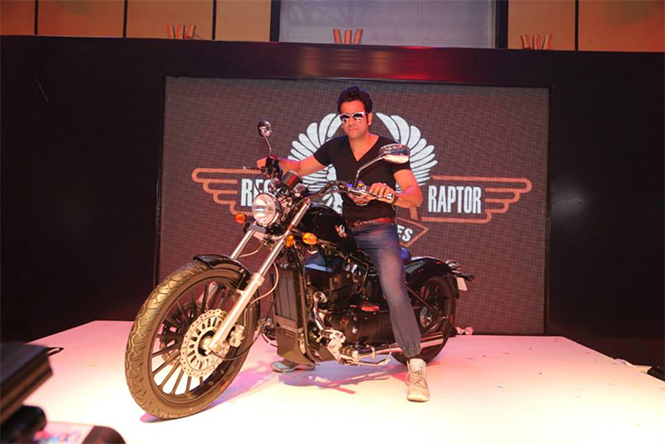 One can grab their choice of Regal Raptor motorcycle with a down payment of INR 50,000, as bookings have already been commenced by the manufacturer. Cruiser 350, Daytona 350 and Bobber 350 are available carrying a price tag of INR 2.96 Lacs, INR 3.22 Lacs and INR 3.33 Lacs, respectively.