As per the announcement made by the Indian arm of French carmaker Renault, the whole product range is going to see the increase in their prices affecting from 1 January 2018. The reason behind the hike in prices is the rise in input and freight costs that will a partial offset for the brand.
The model which will be availed with an updated price sticker includes the Kwid, Duster, and Lodgy. While the lately introduced the Captur crossover will be unaffected by this surge. Besides, Renault, there are various other manufacturers which have also announced the spike in prices for 2018. Tata Motors is raising the price of its entire passenger lineup by Rs Rs 25,000 from January 2018 while the Skoda cars will observe from 2-3 percent hike depending on the model and variant. At a place, where Honda cars will become cheaper by 1-2 percent across the lineup, the Isuzu pick-up and SUVs will be costlier by Rs 15,000 to Rs 1 lakh on the ex-showroom price tag.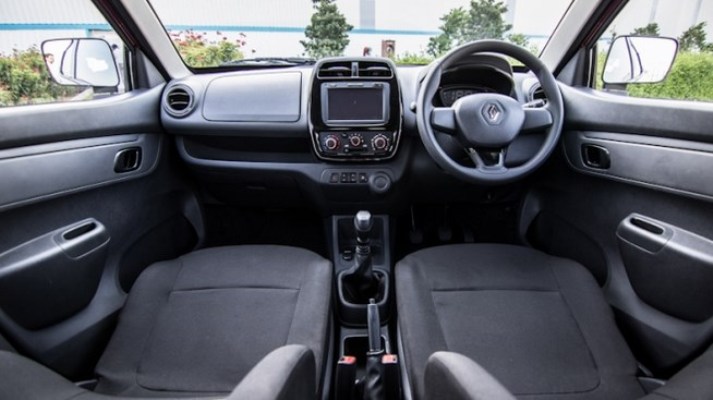 The alteration in the prices of products from the auto majors is a common habitat to compensate the poor sales at the end of the calendar year. Also, in coming few months, the financial year is also going to end that will also make the manufacturers change their product prices to earn a healthy revenue.
Read Also: Jeep Compass Marked 10k Sales Can Attract Price Rise In Jan 2018
If the Renault products are concerned, the Kwid has seen a leap in sales. Also, the facelift variant of the same is expected soon. The facelifted Duster has hit the Indian ground while a new generation car is awaited that is likely to enter the market in 2018. Though, the carmaker is working on some new products that are expected to roll out soon.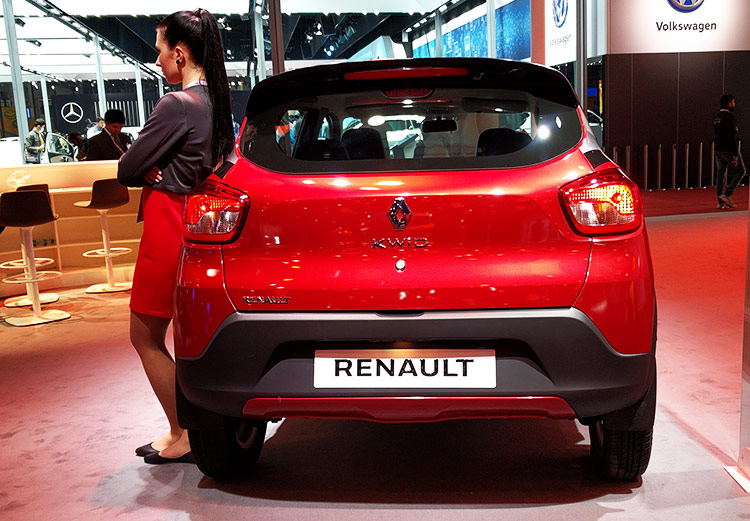 Considering the hike in price, it is the best time to purchase three of the mentioned Renault cars. Though, the sales of products are not going to affect much as they are in demand models from the brand.