The Eicher Group owned cruiser motorcycle manufacturer has recently introduced a Limited Edition line-up of the motorcycles and gears as well. Yeah!! I'm talking about the well-famed Royal Enfield. The manufacturer has come up with a Limited Edition of cruiser motorcycles and rider gears. The Limited Edition cruiser motorcycles have taken their design inspiration from the "despatch riders" belongs to the World War One and two. The manufacturer will be selling these motorcycles in the Domestic market and 50 international markets as well.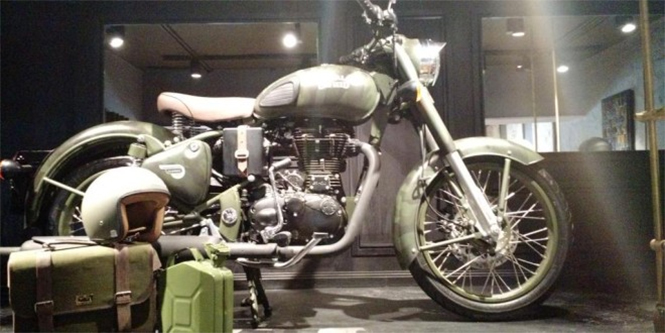 The Classic 500 cruiser would be the one which will be offered as a Limited Edition model carrying three color options; Desert Storm Despatch, Squadron Blue Despatch and Military Green Despatch. Even being the most desirable color, the Military Green Despatch will not be making its availability for the Indian customers, as the Indian military does not allow their patent color for public use. Alongside the Limited Edition motorcycle, the Chennai based motorcycle manufacturer has also introduced a fresh collection of the rider's accessories and gears.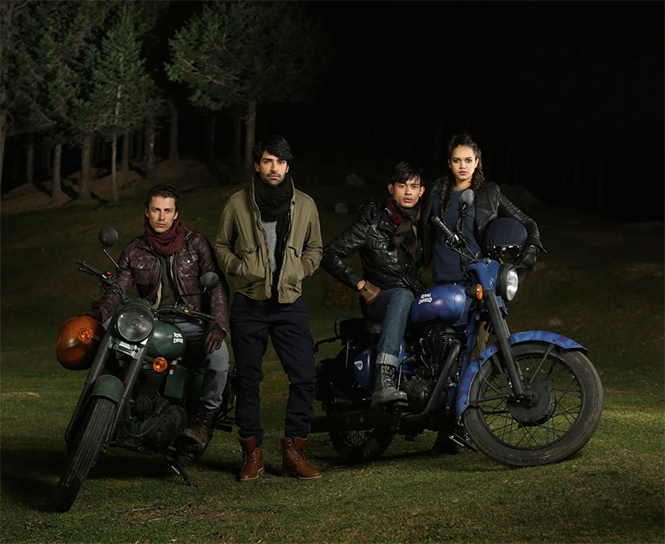 As per Mr. Siddharth Lal, CEO at Royal Enfield, "These motorcycles can be booked online from our gear stores and deliveries would begin in July, 2015. We currently have around 400 outlets across the country. We sell gears and accessories from 250 outlets. By the end of the year we plan to have around 500 total outlets and we aim to sell gear from around 400 outlets."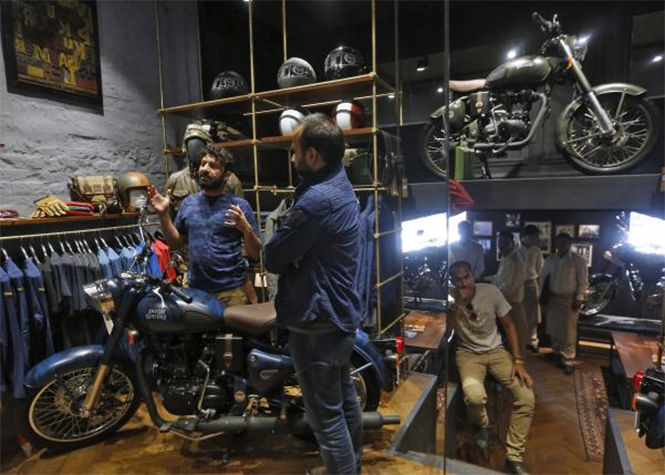 The Royal Enfield will be offering only 200 units of the Classic 500. And, talking about the gear and accessory collection, it gives you a mind-blowing choice of sweaters, sweatshirts, henleys, cotton jackets, leather jackets and much more.