Royal Enfield that is renowned across the country for its exclusive image, muscular stance and thunderous exhaust note. Besides all, there is something that can surely be added to the RE's personality to enhance its striking features. All in all, it's a fully digital and ready to use instrument console that is developed by Bandidos and on sale by the same at INR 3,999. It is something new and will definitely be liked by the Royal Enfield Fans and owners.
On the bike, it will replace the needle supported speedometer and odometer. Also, it will supply the ride related important information like fuel, speed and traveled distance with the trip meter and odometer.
There are some explanations for this fully digital console via Bandidos, which are the fuel injected models like Classic 500 and Bullet 500 will get the correct fuel indication through the unit while the highest selling models like Classic 350 and Bullet 350 might get some distortion in results.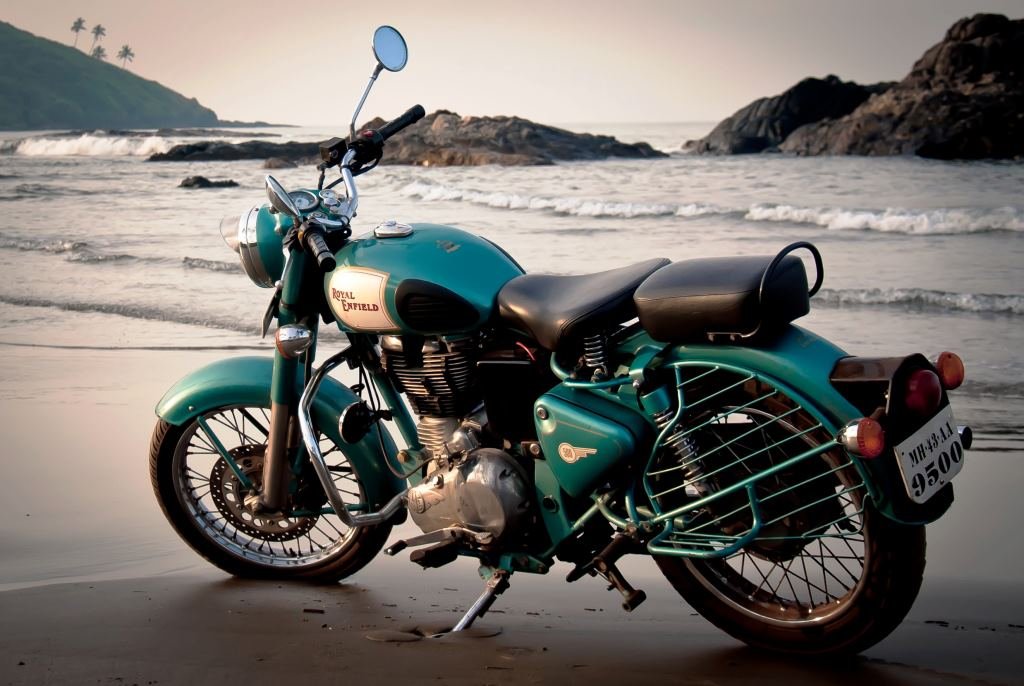 The way that how can you get efficiently fitted this system on to your Royal Enfield is explained by the Bandidos – Pit Shop itself via an online video. The video clearly showcases that to fit this digital console the only thing you have to do is open headlight from the front and remove the analog console. Other than this, to reveal the proficiency of digital console, the rider is accelerating the bike at different speeds in the video.
See the Video for More Clarification
Read also: Royal Enfield Thunderbird 500X Spotted May Launch Soon
The other information about this fully digital instrument console, it is a round setup with a rectangular screen in the middle while the sides are stationary and digital. The left side indicating fuel meter and gear position while the right one will inform you of the speed of the bike and of your trip.