Sales Report Of Automobiles
Nowadays, the fuel prices are continuously changing and amid of trade war in countries such as the USA, India is facing various difficulties to bring out the models in the market. Although, with all such difficulties, Indian car market touched the higher figure this time as compared to the previous year sales figure. Maruti Suzuki once again topped the rally with 1,44,981 units sale with 36.3% growth in June 2018 as compared to June 2017. Here is the detailed sales report of auto manufacturers for June 2018:
MARUTI SUZUKI June Sales report 2018
Maruti Suzuki registered total 36.3% growth than June 2017 including 45.5% domestic sales with 1,35,662 units and comparatively lower exports with a drop of 29% with 9319 units sale only. Domestic sales increased to 25.9% than 4,90,479 unit sale in first quarter of 2017-2018. Interestingly, the company badged a milestone of 20 million products in June 2018.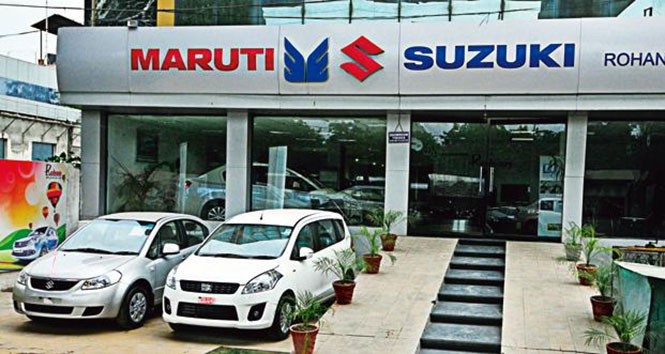 The Baleno, Dzire Tour S, Dzire, Ignis, Celerio, and the Swift acquired a growth figure of 76.7% sale than last year June with 71,570 units sale.
Read Also: List of Upcoming Cars in India June 2018

TOYOTA June Sales report 2018
Toyota noticed a growth instantly in June 2018 sales than the same period last year. Mentioning a massive sale by 288.6% up with 14,102 units in June than 3628 units sale in June 2017, the company has been contributed in the growth by the addition of the new Yaris in company portfolio and recently introduced with the likes of the famous Toyota Innova Crysta. The Toyota registered 13,088 units for domestic sale and 1014 units of the Etios sedan for exports.
MAHINDRA May Sales report 2018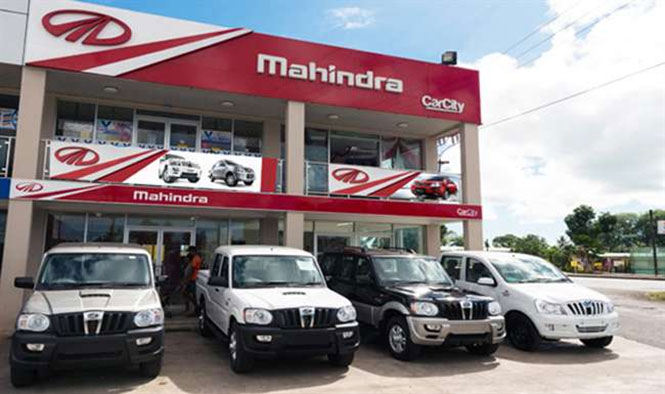 Mahindra registered 25% sales growth in the country in June 2018 than June last year. Total sales touched total 45,155 units. Mahindra acquired a domestic sale at 41,689 units and exports at 3466 units. Exports were grown by 87% than June 2017. The sales figure for Q1 of 2018-2019 touched a total sale of 1,40,101 units, 20% higher than the June 2017 period. The commercial vehicle such as pickup trucks and SUV segment were contributed well to raise the growth figure.
Check This Full Blog: Automatic Cars Available In India Below Rs. 6 Lakh
HONDA June Sales report 2018
Honda India registered a double-digit surge of 37.5% in June 2018 and 17,602 units sales concerning the total domestic growth. Honda exported a total of 486 units in this month. The contribution is enhanced by the new Honda Amaze sales of 9103 units in June 2018. Concerning the Q1 FY2018-19, the company pegged 10.5% sales with 42,609 units than 38.563 units sale in the same time period in the year 2017.
TATA MOTORS May Sales report 2018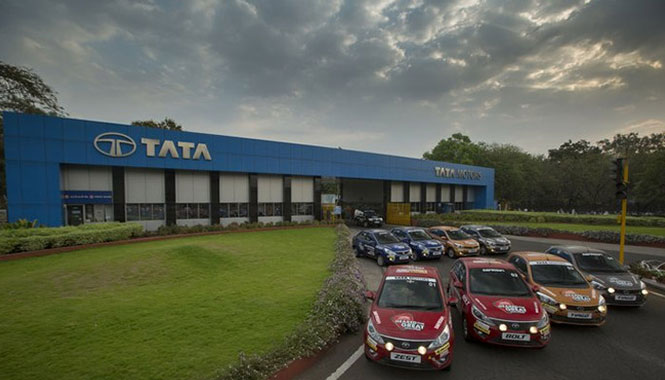 The company displayed best records in recent months and for June 2018, the company has again registered 54% growth than the June 2017. The total sale stands at 26,773 units including 18,2013 units for a domestic passenger vehicle with 63% and 38,560 units for a commercial vehicle with 50% than the June 2017. The exports of the company for passenger and commercial vehicle stand at 3504 units with 50% growth over sales in June 2017. Concerning sales figure, a total growth was recorded at 64% with total 1,64,579 units than 1,00,141 units in the same period of time.
HYUNDAI June Sales Report of 2018:
With the 19.5% increase, Hyundai has a great June 2018 when comparing it with June 2017. The total number of car sales touched at 60,779 units along with remark for domestic sales at 45,371 units and 21% surge in June 2018 as compared to the last year same duration. Exports touched 15.9% with 15,408 units sale in June 2018 than 13,291 units in June 2017. The company also went over the 8 million units sale in June 2018 with record time quicker than any other carmakers in the history of the Indian market. The growth figure of Hyundai is assisted with the i20 Active facelift, Hyundai i20, and the newly introduced Creta facelift.