DSK Benelli, one of the giant, historic Italian automakers, has blown the two-wheeler commercial market with its super audacious dealership extension. The brand has introduced some extraordinary adventure bikes and resultantly increased the sales figures too. Integrating on the same track, the Italian brand is in a very passionate mood to update its motorcycles.
Read Also: Benelli TNT 25 Launched in India; Priced at INR 1.68 Lakhs
When TNT 25 launched, Shirish Kulkarni, Chairman, DSK Group, conveyed, more or less the anti-braking system units (ABS) are ready and they are going on with their final rounds of testing at the Benelli's R&D provision in Italy. And now the news is churning up all around that the TNT 600i ABS and TNT 600GT ABS is all set for a showcase at the approaching 2016 Auto Expo. These bikes were chosen by the automaker because of their displacement and since TNT 600i is undertaking the Indian two-wheeler market pretty well.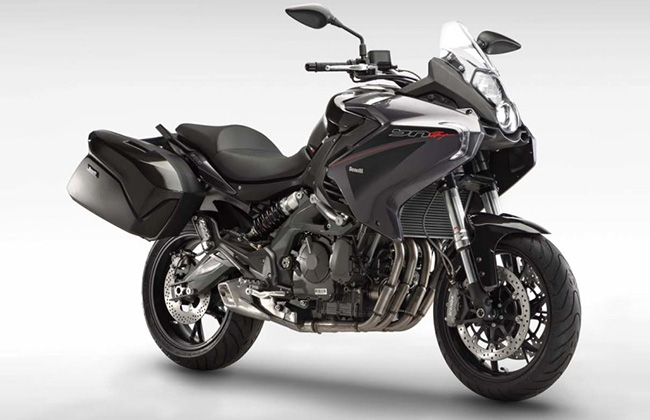 Benelli is aspiring the attention of an ample customer base in addition to this ABS unit. Though, speculations are still there that whether the company has plans to trade in the non-ABS versions parallel to the ABS ones. It will be disclosed once the motorcycle is hurled at the biennial motoring event.As far as the launching is concerned, the automaker will instigate their selling in the mid of this fiscal year. We do anticipate that the pricing of the ABS versions will be INR 25,000 more than the ongoing models. On road price of TNT600i and TNT 600GT are Rs. 5.29 lakhs and Rs. 5.78 lakhs respectively.