Aston Martin has taken the covers off from the second generation model of its ultimate Super GT, the Vanquish S. Based on the same platform employed by lately designed DB11, the updated grand tourer comes with sharper styling, improved power and enhanced aerodynamics. Available in both Coupe and Volante versions, the Vanquish S will be up for sale from £199,950 (About INR 1.6 Crore) in the UK, while in Germany it will be sold at a minimum price of €262,950 (About INR 1.9 Crore). In the US the new model will kick out from $312,950 (About INR 2.1 Crore).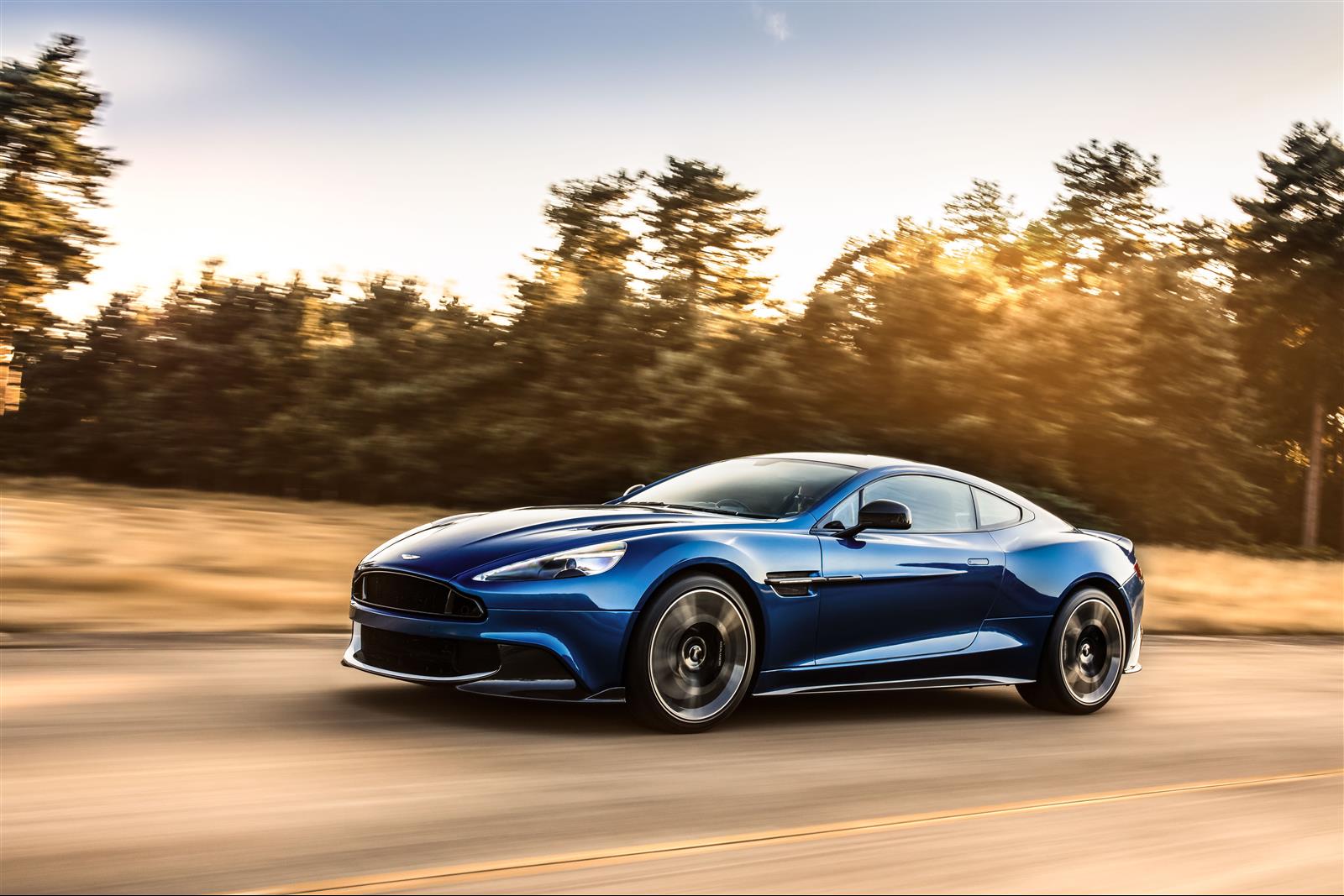 Under the hood, the Vanquish S is hiding a naturally aspirated 6.0-litre V12 engine, which is good for generating 600 PS of power instead of the previous-gen car's 573 PS. Torque stands at the same at 630 Nm, but the updated power enable this car to hit 0-100 kmph sprint in just 3.5 seconds in compared to 3.8 secs with the standard version. Besides, the transmission box of an 8-speed Touchtronic III mated to the engine has also been revamped in order to deliver faster gearshifts and greater refinement at low speeds. Having this mechanism, the Second-gen Vanquish S can do a max speed of 323 kmph. Similarly, the suspension, spring rates, damper internals, and anti-roll bar bushes have also been retuned to deliver a better sporting modes.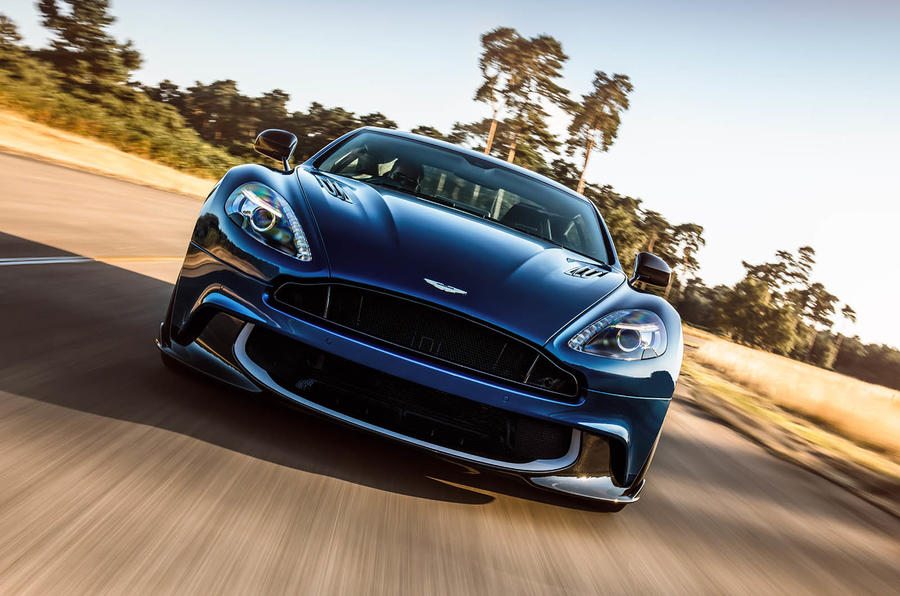 As the name suggest, the Vanquish can triumph over every rival with its breathtaking design and sharp curves, still, the automaker has added some aerodynamic accessories to make it even better. On the outside, it houses a carbon fibre front splitter and a rear diffuser that will let the car reduce front-end lift without generating too much drag. Further, the new quad exhaust outlets are making its appearance more aggressive. Apart from these, Aston Martin has also put several other customization features on the table that comprises carbon fibre bonnet louvres, a choice of striking painted graphics packs and new forged 5-spoke diamond turned wheels .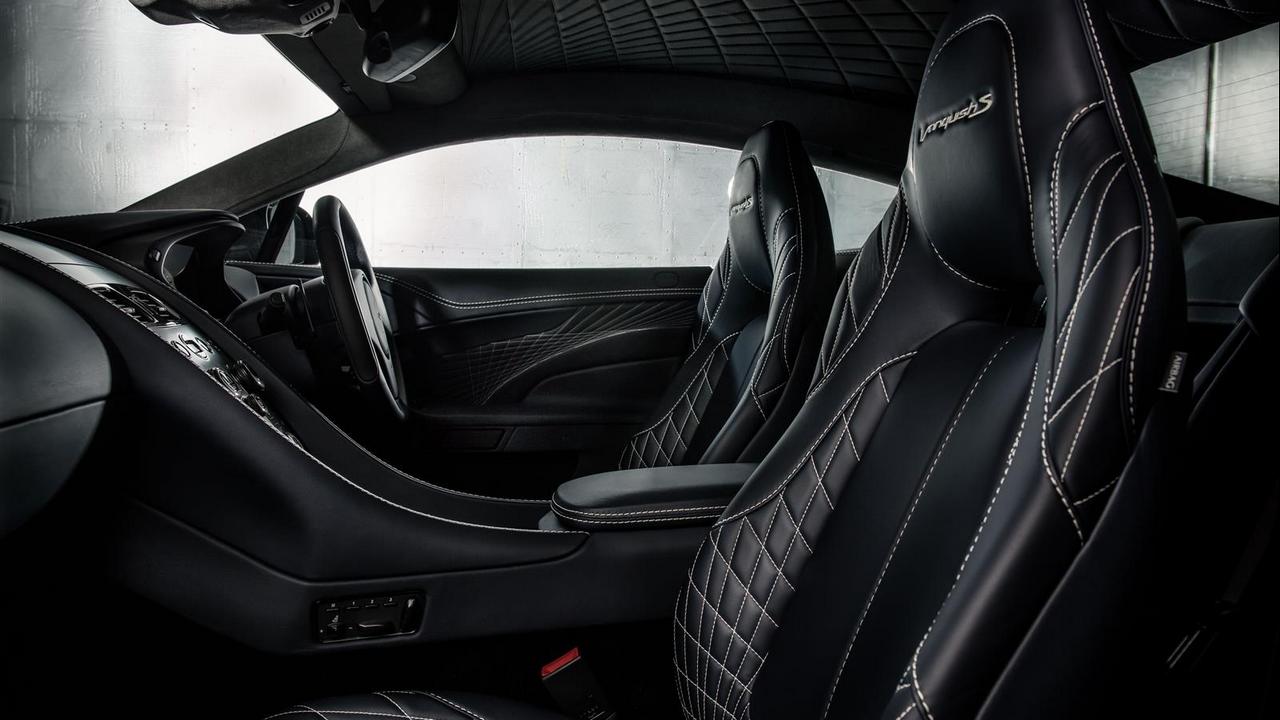 Inside the cabin, the Vanquish S comes with a choice of customization options that includes Filograph quilted leather design options, Weir Caithness leather, Satin Chopped Carbon Fibre fascia panel, and 'Vanquish S' embroidery on the headrests. It is also offered with a Bang & Olufsen music and the AMi III featured Infotainment system along with all new satellite navigation.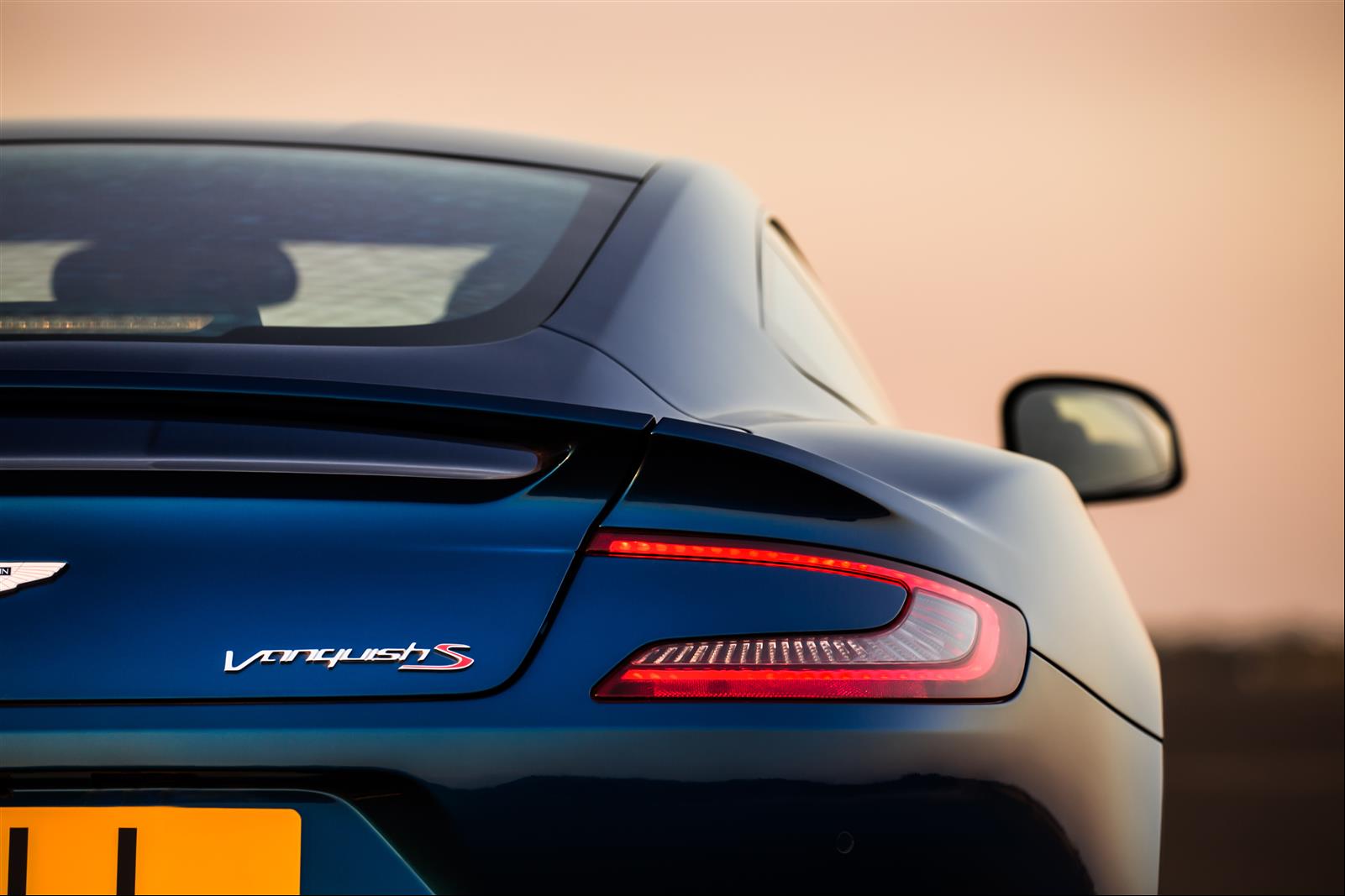 Dr Andy Palmer, Aston Martin President & CEO said: "From the moment the original Vanquish was launched it became a modern icon. It propelled Aston Martin from an era of hand-built cars to one where craftsmanship and technology combined to create a new kind of great British GT.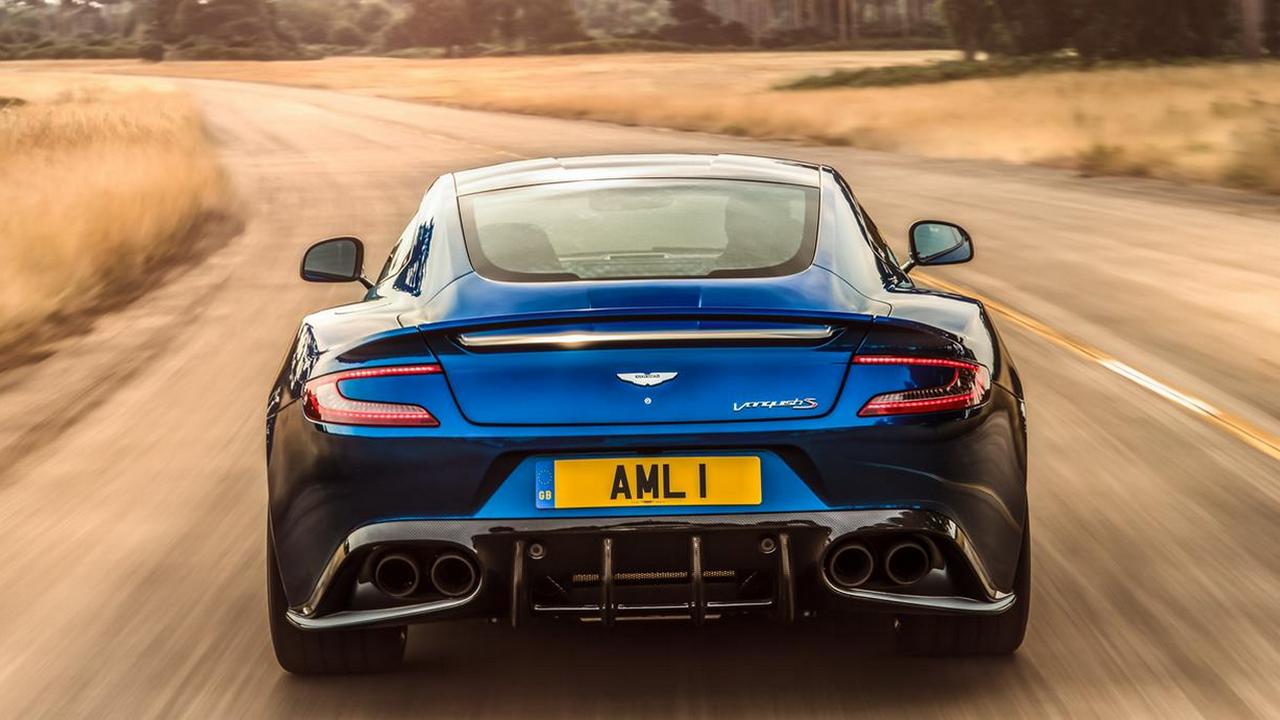 "In its second generation, the Vanquish maintained that momentum with huge engineering advances such as its all-carbon fibre bodywork and compelling, contemporary styling. Now, the Vanquish S takes things a step further, confidently asserting itself within the Aston Martin range and distinguishing itself from the new DB11. A spectacular machine in every sense, the Vanquish S is a magnificent addition to our range."

Get latest and updated information about automobiles on our Google Plus Community Speed Gears.