Suzuki has introduced the 2015 series GSX series motorbikes which have been the masters of their category with utmost performing dynamics and killing aspects. The sportsbike series and naked street fighter have got just big with the updated models showcased at the INTERMOT, Germany. The impressive and aggressive styling of the street fighter replicates the machine's stature for the power thrust. Both the bikes house a new aluminium frame to limit the gross weight with an easy to handle character. The crazy fans would love to take the S1000 for touring purpose because of its incredible sustaining abilities and rigidity.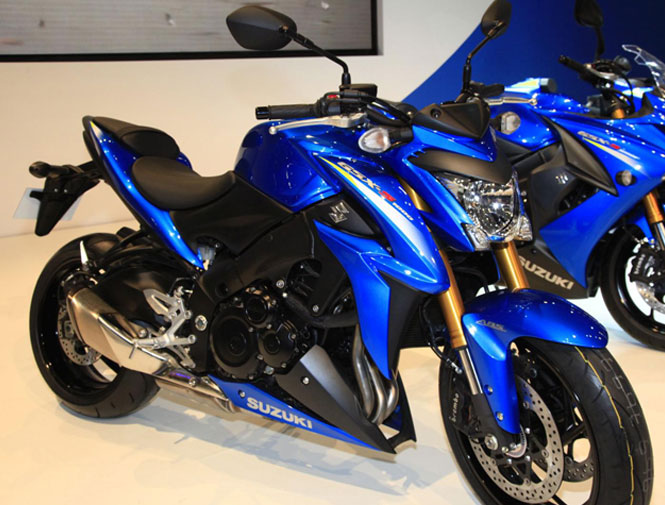 The 999cc inline four cylinder engine powering both the bikes is borrowed from the GSX R1000 and it is mated to a 6 speed manual gear box to beat the silly competitors' range. This engine is played and swiveled for more power in a particular speed bracket. Another thing that Suzuki has made to unleash the raw power is the addition of new pistons, spark plugs and tuned cam shaft. The torque obligation is perceived with the longer strokes and exhaust unit combination of bringing 4 nodes into the single one with ordered steps.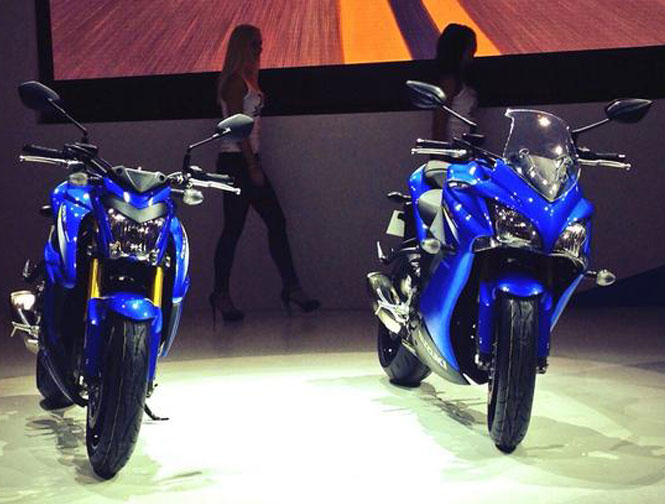 These modifications will help the rider to throttle out the proper combustion happening inside the Japanese machine. Talking about the safety, both the bikes have got new modes for traction control unit for best results in wet road, city and sports scenario.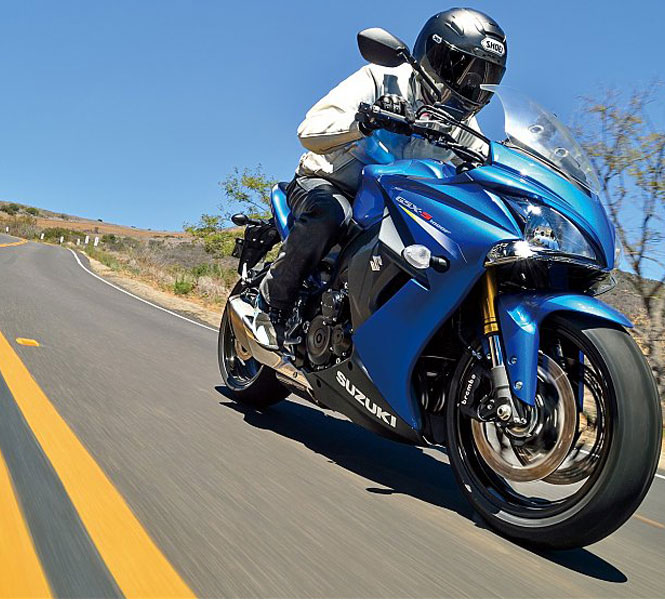 Looks of the bikes are lavishly fantastic. The naked street fighter S1000 is a combative hulk while S1000F is a faired breezy hunk. Both the bikes are equipped with smart digital cluster to remind about the speed and fuel consumption. Hopefully, both the bikes would receive a good price at the owner's point of view. Expect the showroom version of the both by the mid of next year.