The homegrown auto-major, Tata Motors has teamed up with the global tech-giant, Microsoft to co-develop connected cars in India, announced at an event in Mumbai. The carmaker will unleash the first prototype featuring the futuristic in-car experience at the upcoming 87th Geneva Motor Show on March 7, 2017.
The strategic agreement between the two leading global brands in their respective fields is about to developing the connected car that offers personalise the driving experience. And putting their efforts in the same direction, Tata Motors will showcase the joint vision of the partnership at the Geneva motor show.
In collaboration with Microsoft, Tata will bring the redefined connected car experience in India using the tech capabilities of the connected vehicle technology, the AI (Artificial intelligence), improved machine learning and IoT (Internet of Things).
Tata is focusing on the creation of a highly personalised automobile in association with Microsoft Azure platform that runs through the digital and physical world to offers smart and safer driving experience.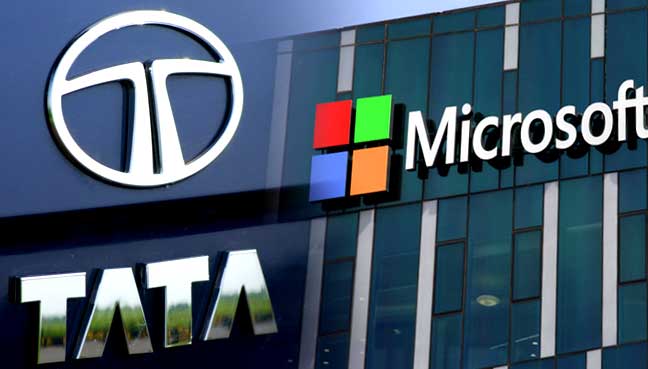 Microsoft developed Azure features some advanced technologies such as advanced navigation system, predictive maintenance and vehicle-centric services, remote regulating car features, over-the-air updates and external mobile experiences.
However, this would be new for the Tata Motors, the American tech-giant Microsoft teamed up last year with the Volvo Cars to target the same goals.
Guenter Butschek, CEO & MD, Tata Motors, added, "With the aim to develop innovative and technologically leading products that excite customers, we at Tata Motors, understand the need for a connected ecosystem that can integrate into the digital lives of customers." He further went on to add, "We are using Microsoft's connected vehicle technologies on Azure intelligent cloud to bring the digital lives of our customers into the cars they drive."
"We are excited to partner with Tata Motors as they embark on a new journey of innovation with Microsoft Azure cloud. Using IoT, AI and machine learning technologies, we will provide vehicle owners in India and across the world with a safe, productive and fun driving experience," Anant Maheshwari, President, Microsoft India added while commenting on the partnership with Tata Motors.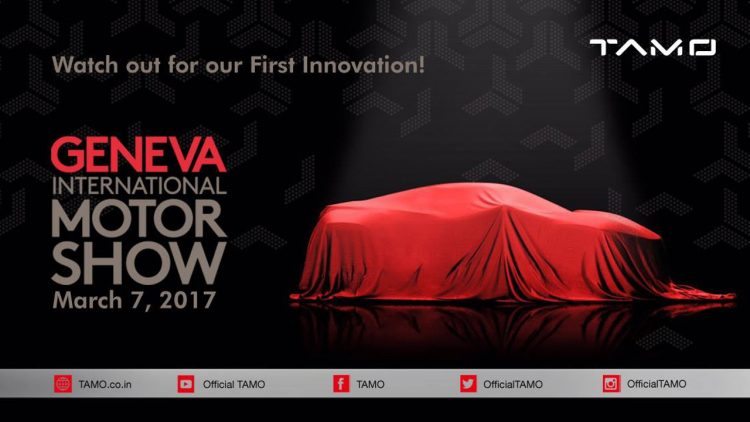 Apart from this, Tata Motors' performance-oriented sub-brand, TaMo is also all set to thrill the audience at the 2017 Geneva Motor Show with its track-focused two-door sports car.
So, A lot has to come in the upcoming Geneva Motors Show that will be kicked-off on March 7, 2017.
Stay tuned with us and don't miss a single update from the international auto show.
Get latest and updated information about automobiles on our Google Plus Community SAG Mart.