Like every time, this year will also be loaded with plethora of cars from various automakers particularly in the utility vehicle segment. From mass manufacturer Maruti Suzuki to the high class Jaguar, a lot of SUVs and MUVs are going to be launched in 2016. Lately, people have developed interest in the heavy vehicles as much as the hatchback segment. Not only the preferences have changed, but the purchasing capability has also risen. Well, with such a wide variety of options available, it's going to benefit the prospective buyers to a great extent.
Let's take a look at the upcoming SUVs and MUVs in India for the year 2016:
Honda BR-V
The Honda BR-V has been showcased endless number of times and we hope it gets launched soon before the audience loses interest in the vehicle. It will be donning a crossover look and hence Creta will be its major rival. As far as the features are concerned, it will be carried on 16-inch alloys and will get body cladding, third row passenger seat, stylish dashboard and Mobilio like space.
Expected Lunch Date: February, 2016
Expected Price: INR 8-14 Lacs
2016 Toyota Innova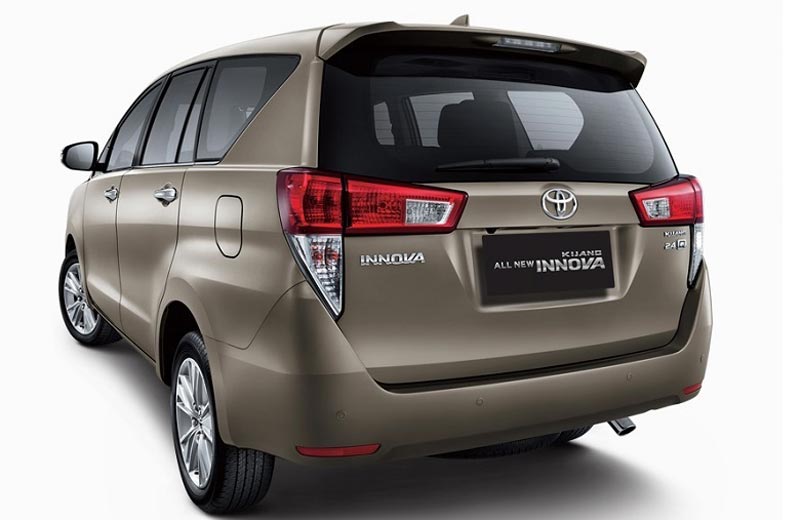 You may also like: Toyota Innova to be named Crysta
In the MUV segment, the next generation Innova is the most awaited model in India and to keep the enthusiasm going, Toyota is releasing various teasers and videos to promote the model in a unique way. Not only will it carry a totally different look, but it's also anticipated to be called the Innova Crysta, as per some market reports. It will be available in both diesel and petrol categories and will offer some superior features like LED mood lighting, leather upholstery, multi-function steering wheel, etc.
Expected Launch Date: February 2016
Expected Price: INR 15 Lacs
Jeep Grand Cherokee and Wrangler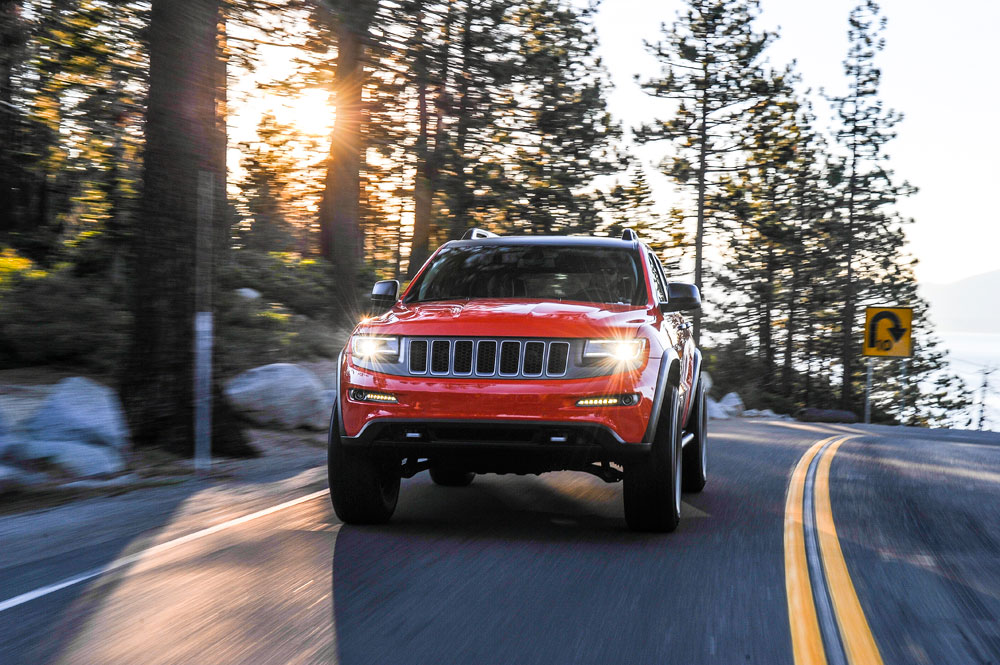 The ultimate off-roader brand Jeep owned by Fiat Chrysler is finally going to mark its entry in the Indian market. The magnificent luxurious Grand Cherokee and the rugged as well as tough Wrangler will both be arriving at Indian shores. Both will be packed with high-performance mechanics and the cosmetic features will also be quite a treat to the eyes.
Expected Launch Date: February 2016
Expected Price: INR 80 Lacs-1 Crore (Grand Cherokee)/ INR 40 Lacs (Wrangler)
Tata Hexa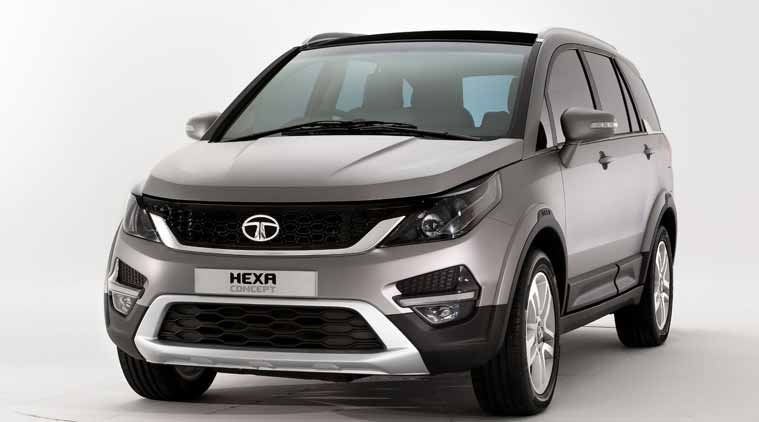 Based on the Aria model, this crossover has already been displayed through a near production model at the Geneva Auto Show. Feature wise, the exterior will get honeycomb grille, 19-inch alloys, projector headlamps, sport design language, dual exhaust tips and a dual tone color scheme. The interior will be adorned with not only luxurious elements like LED ambient lighting and an attractive stitching on the seats but also six airbags for the safety of the occupants.
Expected Launch Date: March 2016
Expected Price: INR 11-17 Lacs
Renault Duster Facelift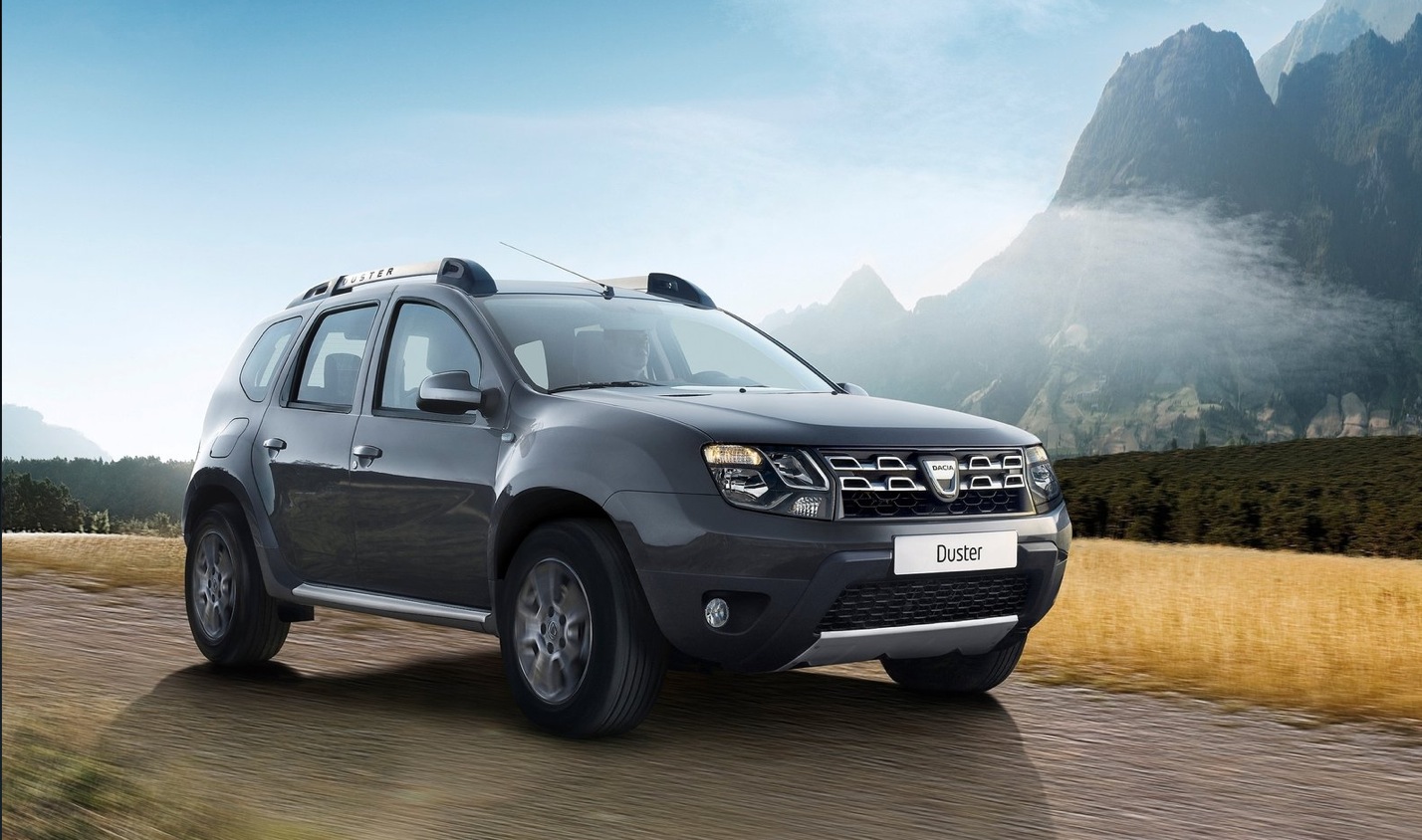 The Renault is one of the most successful models in its segment, particularly in India. With the upcoming facelift, it is going to compete with its new as well as age old rivals. Apart from an AMT unit, all the changes made will be cosmetic in nature. There is just Scorpio with 4X4 setup and hence it's a big opportunity for Duster to gain the top slot.
Expected Launch Date: March 2016
Expected Price: INR 13 Lacs
Maruti Vitara Brezza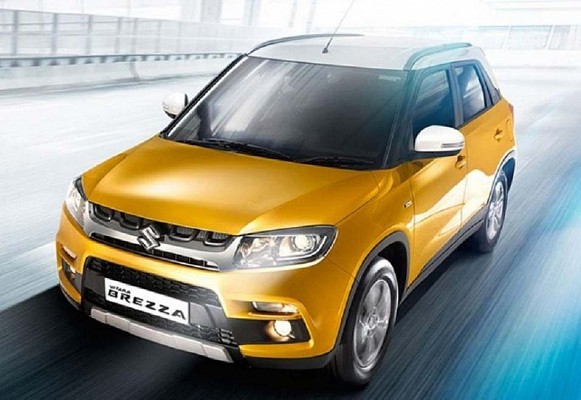 We also recommend: Maruti Vitara Brezza to be offered in 6 Variants
Like every other offering in the Maruti lineup the all new Vitara Brezza is one of the most awaited offerings this year. The automaker has been teasing the compact SUV through different teasers and the audience is getting eager for its debut. As per some leaked reports, it is likely to be fitted with elements like 16-inch alloys, faux skid plate, body cladding, dual tone exterior paint job, push button start, SmartPlay infotainment rear parking camera, cruise control and much more.
Expected launch Date: March-April 2016
Expected Price: INR 7-10 Lacs
New BMW X1
Rivaling the Mercedes GLA and Audi Q3, this luxury SUV has been finding it tough to sustain its position in the market lately. As a remedy, BMW is hoping to make things work with the new generation X1 which will be offered with subtle cosmetic changes and a spacious cabin. Besides, the rear wheel drive mechanism will now be replaced with an FWD unit. Under the hood, its 2 litre diesel motor will be married to an 8-speed automatic gearbox.
Expected Launch Date: March 2016
Expected Price: INR 32-40 Lacs
Jaguar F-Pace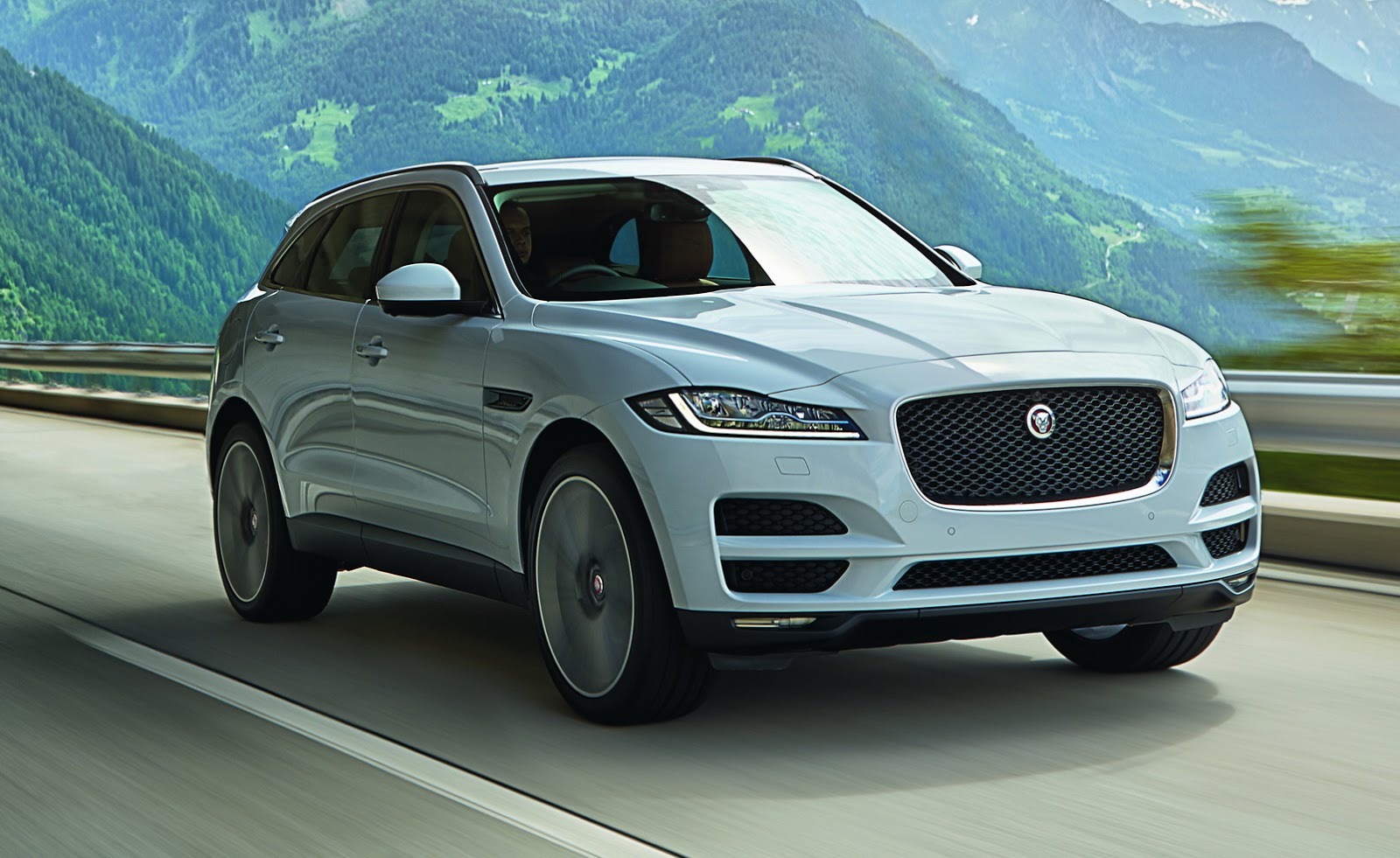 Despite so many SUVs by JLR in the automobile market are offered under the brand Land Rover, Jaguar is eying to mark its entry in the same segment, through the F-Pace. Displayed at the Frankfurt Motor Show 2015, this model has been seen as an elegant crossover. However the company claims it to be a perfect blend of a sports car and an-off roader vehicle. It derives its engine from the F-Type consisting of a 3 litre V6 supercharged motor. Besides, a 2 and 3 litre units are also available in the range.
Expected Launch Date: May 2016
Expected Price: INR 70 Lacs
Honda CR-V
One of the famous crossovers in Indian market CR-V will get a facelift version with a diesel powertrain. Internationally, it will continue to be offered in petrol version, but considering the preferences of Indian audience, here it will be packed with a 1.6 litre i-DTEC engine that will pump out a 31kg of torque and this will be transmitted to the wheels via a 2WD setup.
Expected Launch Date: Mid 2016
Expected Price: INR 24-27 Lacs
Hyundai Tucson
After basking in the success of the Creta, Hyundai is excitedly planning to bring its famous Tucson to the Indian shores. It is going to be slotted between Creta and Santa Fe and the automaker is even targeting to sell 20,000-30,000 units per year. Under the hood, a wide range of powertrains will be available including 1.6 litre petrol, 2 litre petrol and 2 litre diesel unit.
Expected Launch Date: Mid 2016
Expected Price: INR 18-20 Lacs
Mercedes Benz GLC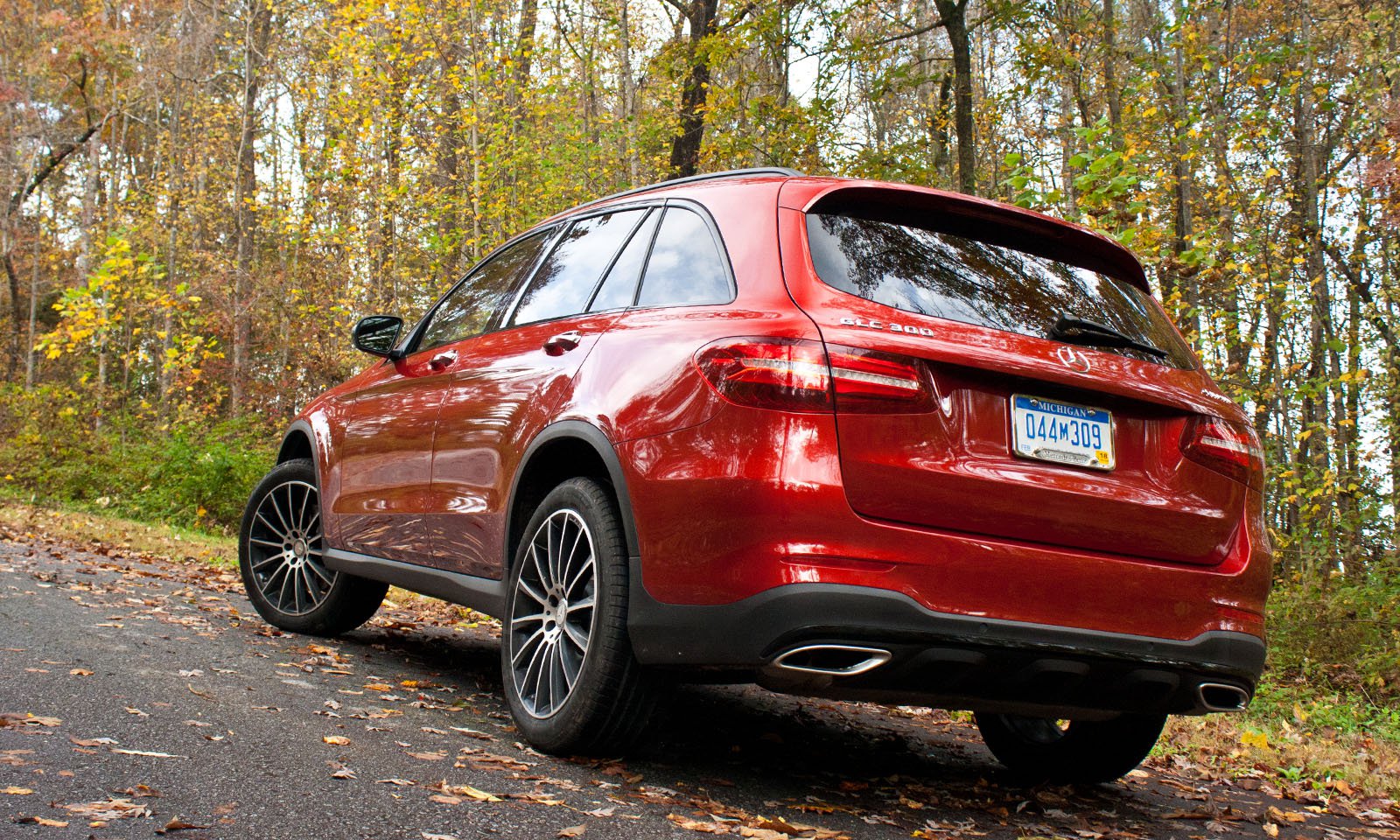 In a bid to compete with the likes of Audi Q5 and BMW X3, Mercedes will soon introduce the GLC class model which will be based on the C-Class. The front fascia as well as certain interior portions is largely identical to the C-Class, including fitments like single unit centre console, hooded instrument binnacle and touchpad. It will be offered in two variants initially, namely the 220d and 350d with 2.1 litre and 3 litre motors respectively.
Expected Launch Date: Mid 2016
Expected Price: INR 50-60 Lacs
Nissan X-Trail
As the earlier versions of X-Trail could not find a place in the audience's heart, the SUV was discontinued in the year 2014. But this time Nissan is adamant to give a hard time to Hyundai Santa Fe with the new X-trail that will be arriving soon to the country. It will be offered with a third row seat and the price tag is likely to be not-so-attractive. Mechanical configuration could be new generation 2 litre diesel engine mated to a CVT unit. It is also likely to offer Active Ride Control, which can efficiently scan the road and adjust the suspension system accordingly.
Expected Launch Date: Mid 2016
Expected Price: INR 25-28 Lacs
Ssangyong Tivoli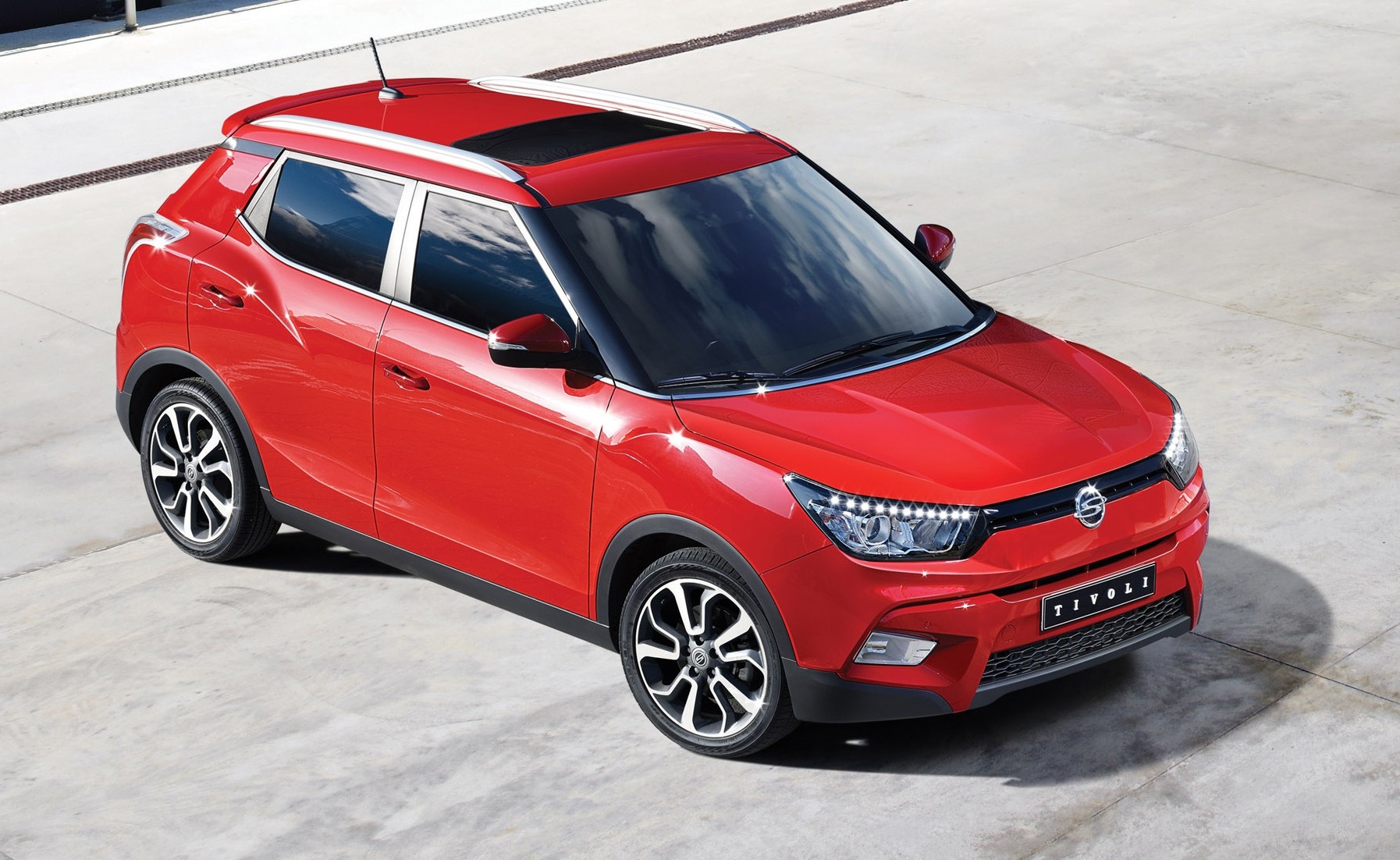 The famous Tivoli model from the Korean automaker Ssangyong will be offered in the Indian market by Mahindra. It will be a rugged vehicle meant for the lovers of off-roaders and will be loaded with numerous features. Mechanically, it is packed with a 1.6 litre motor in the global market. However for India it will be sold with a 1.5 litre diesel engine mated to a standard 6-speed manual and an optional automatic gearbox.
Expected Launch Date: October 2016
Expected Price: INR 9-13 Lacs
Tata Nexon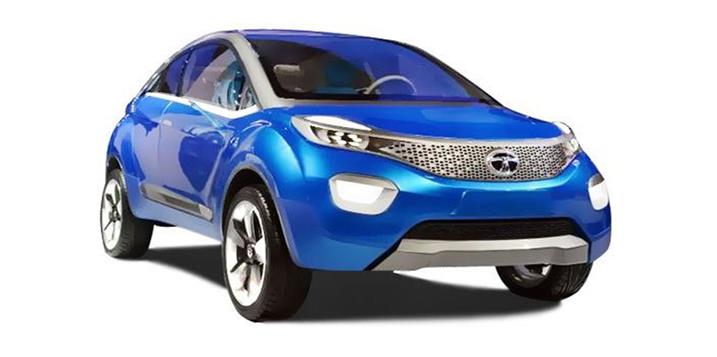 This sub-4 meter SUV was displayed through a concept at the 2014 Delhi Auto Expo and this year it is expected to arrive at the showrooms for sale. From outside, it will derive certain design cues from Zest and Bolt, while the interior could be made similar to the recently introduced Zica. Mechanically, it will be fitted with a 1.5 litre diesel or 1.2 litre petrol motor.
Expected Launch date: End 2016
Expected Price: INR 7.5-9 Lacs
Mahindra Quanto Facelift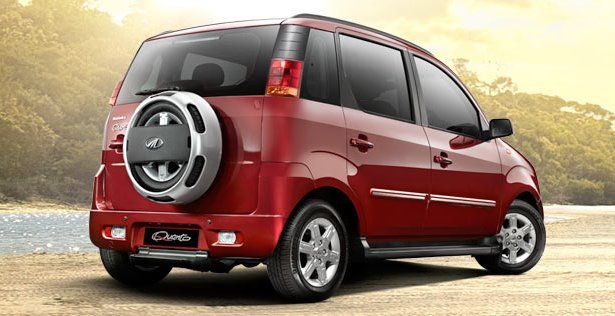 Unlike the Scorpio and XUV500, the Quanto has failed to impress the UV customers and hence the automaker is planning a facelift of the latter. Major changes will be cosmetic in nature encompassing the fascia, headlights, bumper and tail lights. The interior could flaunt a new color theme and the technology used in TUV300 could also be derived so as to create a demand for this vehicle.
Expected Launch Date: End 2016
Expected Price: INR 5.75 Lacs
Range Rover Evoque Convertible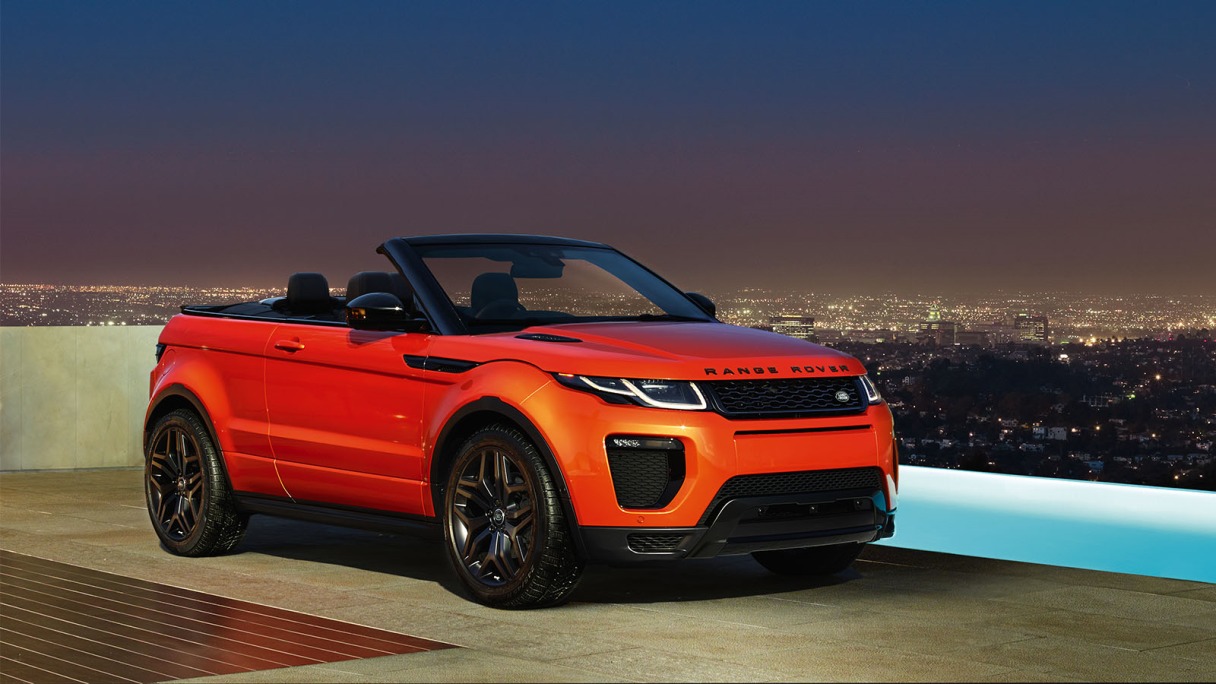 Details on: Best SUVs in India
Land Rover is here with the world's first convertible SUV and it looks just perfect. The Range Rover Evoque's glamour quotient has been taken on a higher level with this offering. The lower body has been reinforced, while the interior looks just the same as seen in the regular Evoque. Certain equipments which make it all the more special include 8-inch dual view touchscreen system, Meridian Sound system, Park Assist and the 21-inch Titan silver wheels.
Expected Launch Date: End 2016
Expected Price: INR 80 Lacs
Mercedes Benz GLS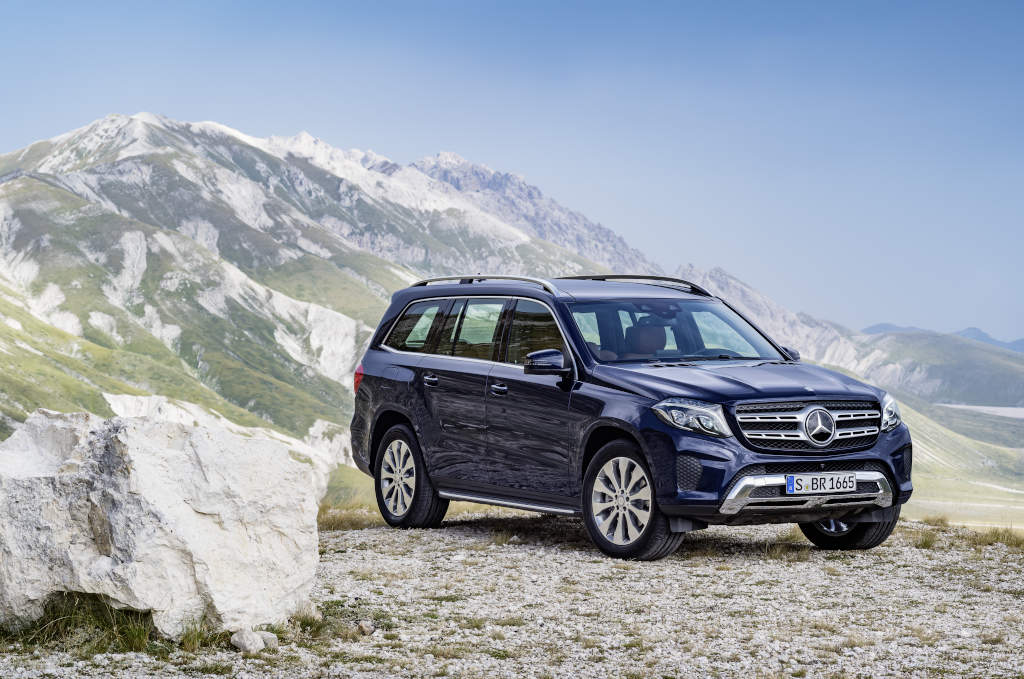 The Full-sized 7-seater Mercedes GL is getting a makeover and will be launched with the name GLS, in which S means that the styling cues will be borrowed from the S-Class. Mechanically, it will continue to be packed with the existing 3 litre diesel engine, but the 7-speed transmission facility will be replaced with a 9-speed unit. Comfort and cosmetics features will be upgraded so as to Impart it with an improved up market feel.
Expected Launch Date: End 2016
Expected Price: INR 90-95 Lacs
Mercedes Benz GLA with AMG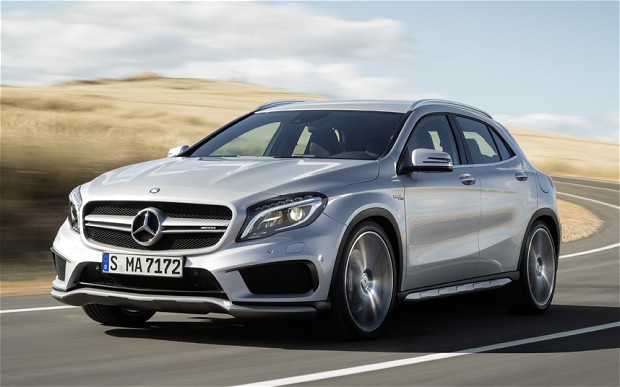 Much like the already introduced CLA facelift, the GLA will also be receiving a similar treatment with design cues derived from the A-Class. Talking about the features it will be fitted with and superior equipments like new headlamps, re-styled tail lamps, revamped bumper, alloy wheels, updated infotainment system and other comfort facilities. The AMG version in the lineup, named AMG 45 will be tuned to make a meaty 376Bhp of power.
Expected Launch Date: End 2016
Expected Price: INR 33-38 Lacs
Get latest and updated information about automobiles on our Google Plus Community Speed Gears.