Vespa, as the name suggests the iconic brand is itself famous for its true value and premium scooters globally. The reputed brand of automobiles has been in the news for its good quality scooters and recently launched SR 150 scooter with unmatched competitive features. The company is talking always for its sudden and well-aware launches but recently the head of the organization made it very clear that there is no chance of manufacturing motorbikes instead of scooters in near future.
As after the launching of S 125 and SR 150, the heated debate revolved around the production of bikes but now the officials are there to answer all those doubtful questions. Stefano Pelle, Chief Executive and Managing Director, Piaggio India revealed the future [plans and strategy in a brief manner and said, "Moto Guzzi is an iconic brand. We are not thinking to launch it in a big way in India because it's more to make the consumer understand that Piaggio also has that kind of brand in its portfolio."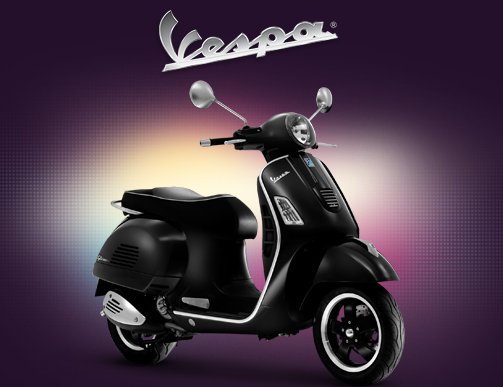 The company thinks that the brand of Aprilia can compete with the already presents rivals in the market and has to do a lot of homework to stand out against those, also mentioned that proper research and strategy building will take for sure but will result in something good. Stefano Pelle also said that "Not very soon, because that is something that was started, and today our priority is scooters and not motorbikes. We feel we need to concentrate on this (scooter) segment first and then, later on, we might also be doing something on the bikes, but that's not our priority right now."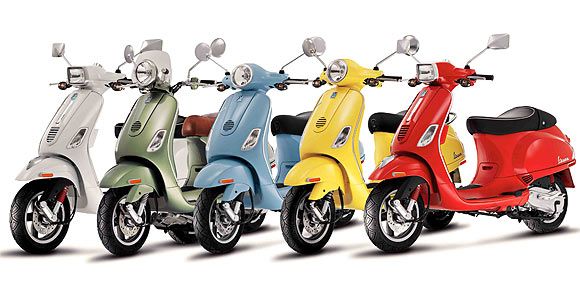 "Aprilia is known amongst those who are passionate about bikes. If one goes to talk about Aprilia with a man on the street, he will not know what it is. So in terms of top-of-the-mind Aprilia is very small. So when we launched the Aprilia SR we had to launch the brand as well as launch the product. That was the challenge. On the other hand, those who know Aprilia know what kind of bikes we make so those who knew the brand this was a very nice surprise. For those who do not know the brand they have to first know what Aprilia stands for." he added