The new Volkswagen Jetta 2015 has been brought to India For the approval process and the speculations are very much in the sight that it may come to India in the current year too. The Volkswagen Jetta was first presented to the world at the New York 2014 Show to the world and has been planned for the launch sometime in the next year.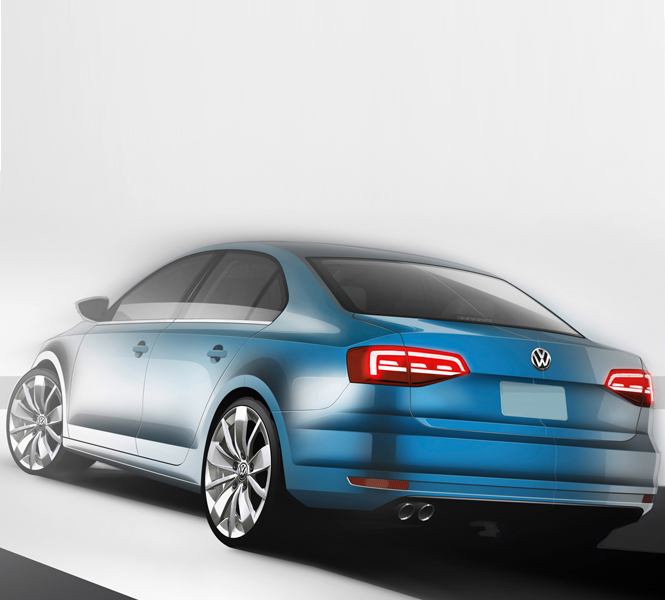 The company has revamped everything from interiors to exteriors, engine to transmissions, but the changes are very subtle so that you need an eagle's eye to point out the changes. The new Volkswagen Jetta will take on the likes of the Chevrolet Cruze, Hyundai Elantra and other semi luxurious sedan cars. The changes in the cars are chrome element between Xenon bulbs and DRL LED lights, larger air inlet, re-designed fog lamps, new rear logo, trunklid and taillights on the exterior front. And, new multifunctional steering wheel, seats, connectivity and much more in the interiors for the all new Volkswagen Jetta 2015.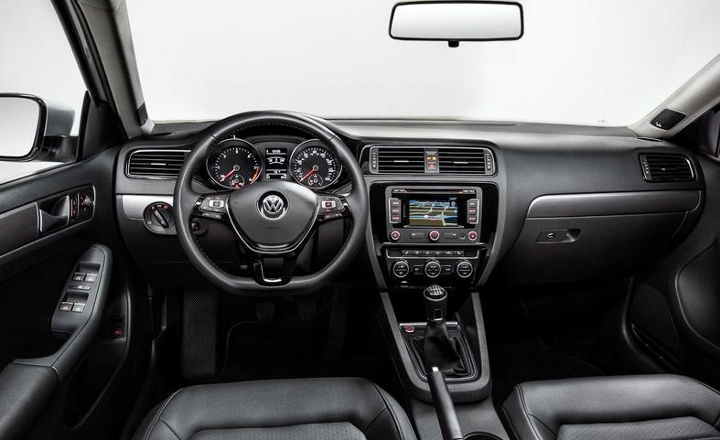 Though, the company will continue to offer the same petrol engine in 3 variants with a hybrid one too. But, a new 2.0 Litre turbocharged diesel engine will also hit the floor with producing 10bhp more than the previous 140bhp model. The car really has the guts to rock the world with its power, performance, looks, design and the qualities, still the final conclusion will be out after the judgment for its buyers, and for that, I guess we don't have to wait for very long.