Volkswagen has initiated a buy back offer for the 5 Lakh diesel cars in the US. Following the diesel gate scandal, the company accepted its mistake back in 2015. The cars that the company will buy are powered by the 2.0-litre TDI diesel engine. VW will also offer compensation to the owners that will amount upto 1 billion USD. However, the car's resale amount will be valued prior to the emission scandal.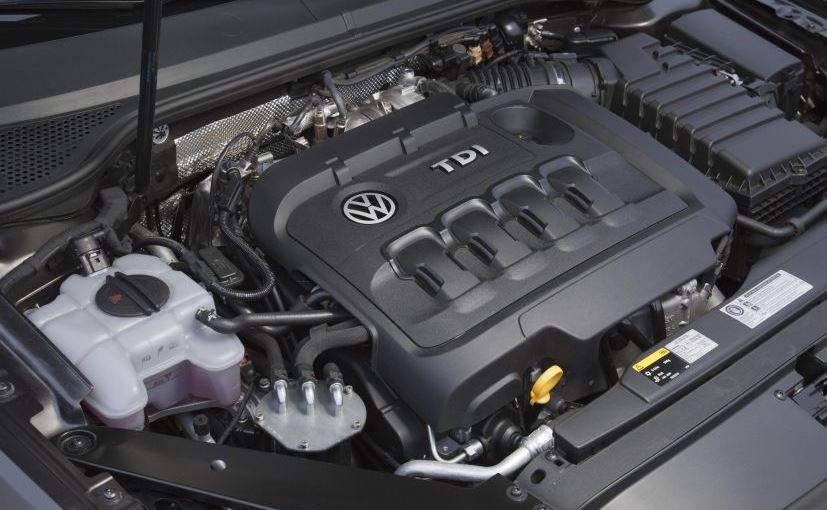 Volkswagen has already experienced heavy loss and distrust among the consumers globally. The popular models such as the Golf, Jetta and the Audi A3 that were sold since 2009 featured the 2-liter diesel engine that was used to fake the emissions. But, the 3.0-litre diesel engines that are also emitting more than the limit will not be considered at this moment.
Apart from buying back the vehicles, the german automaker will offer compensations which is estimated to be valued up to 1 billion USD. VW is likely to repair the affected cars ASAP. The company has also urged the customers to either get their cars repaired or sell them directly to the company, and the decision must be taken in a span of two years.
Recommended: Volkswagen Recalls 3,877 Units of Vento Diesel Models in India
Get latest and updated information about automobiles on our Google Plus Community Speed Gears.