Honda Motorcycle and Scooter India has made an announcement that a quarter-liter sports motorcycle is coming towards India any time soon this year. Currently, the firm is having only Honda CBR 150R on the name of sports motorcycle. According to the declaration made by the manufacturer, two new sports motorcycles will be going to join the Indian product portfolio in the fiscal year, 2015. Either it would be a Honda CBR 250R or Honda CBR 300R. The Honda motorcycle enthusiasts are eagerly waiting for any one of these sports motorcycles to make their appearance in the Indian market. But, it seems that the HMSI is still tossing between both the sports motorcycles that which one should come first. Just like the Yamaha and Kawasaki, who were also having two minds in between their Yamaha R25 or Yamaha R3 and Ninja 250R or Ninja 300, respectively.
See Also:- Upcoming Honda Motorcycles in CBR Series of Motorcycles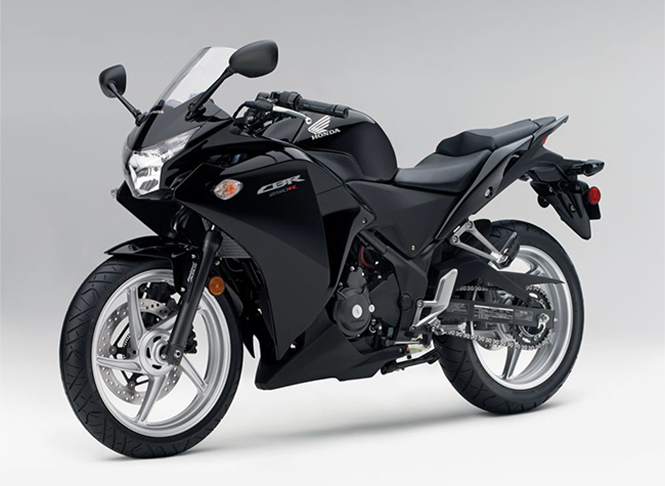 According to the sources, the import data of the Honda Motorcycles vindicates that the firm will be launching the Honda CBR 250R in the Indian market, instead of the Honda CBR 3000R. The Honda CBR 250R took its inspiration from the firm's flagship liter-class sports motorcycle, i.e. Fireblade. The quarter-liter sports motorcycle will be featuring a 249cc engine displacement. The engine is tuned to generate a maximum power of 29 PS @ 9000 RPM and a peak torque of 23Nm @ 7500 revs. As, it is inspired by the Honda Fireblade, the firm has given sporty posture as well, which just makes this motorcycle a perfect one.
See Also:- Honda CBR 250R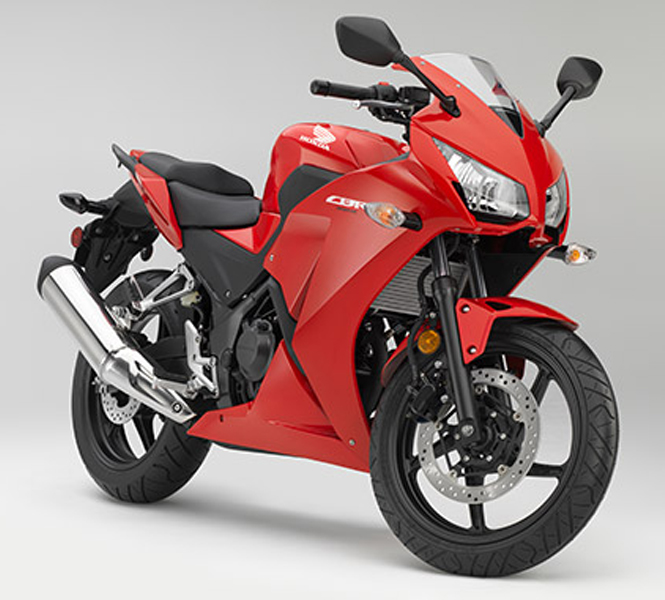 Apart from the upcoming quarter-liter sports motorcycle, the manufacturer is also looking forward to upgrade the existing version of the Honda CBR 150R. The import report reveals that the HMSI has imported a unit of updated version of the Honda CBR 150R. The very same 149cc liquid-cooled engine was being re-tuned with O2 sensors, which belt out a churning power of 17 BHP and a peak torque of 13.1 Nm @ 7500 RPM. The manufacturer has also installed di-cylinder head and a new muffler incorporated with updated ECU.
For more updates about the upcoming sports motorcycles from Honda Motorcycles, stay glued with the SAGMart.