Canon India has launched the EOS 1300D, a high-performance entry-level DSLR priced at an accessible level, to help beginners and photo hobbyists discover greater possibilities in photography. Equipped with an 18 MP CMOS sensor and ISO speed expandable up to 12,800, the new EOS 1300D is capable of capturing high-quality images and Full HD movies and easily share them on the go through its connectivity features. Built-in Wi-Fi and NFC support make the EOS 1300D an all-inclusive package by addressing the needs of social media savvy users.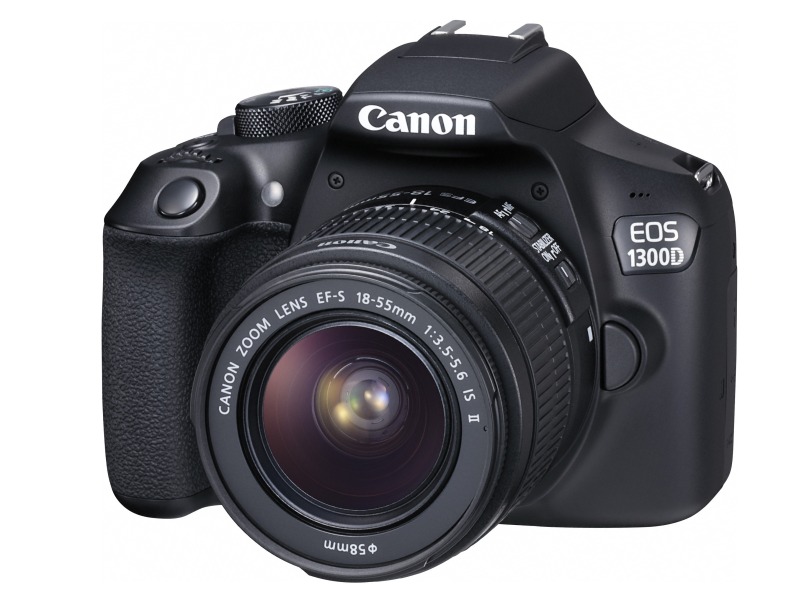 Andrew Koh, Vice President of Consumer Imaging and Information Center, Canon India, said, "Photography as a hobby and sporting a DSLR camera is quite the rage in India presently. So is social media, and everybody wants to share their images online with their friends immediately. With this a precursor, we are thrilled to launch the EOS 1300D, a DSLR camera with inbuilt Wi-Fi and NFC. The EOS 1300D creates great looking images and allows instantaneously sharing them as well, thus meeting the requirements of first-time users, social media junkies and hobbyists alike."
Also Read: Canon Unveils 2 New PowerShot Cameras: The G7 X Mark II and SX720 HS
The EOS 1300D facilitates seamless image transfer to smart devices through the Canon Camera Connect app (via Wi-Fi), or a simple tap between the camera and the compatible smart device to establish a connection for file transfer (via Near Field Communication, NFC). Through the Camera Connect app, users will have the flexibility to shoot remotely. Upon connecting the EOS 1300D with a smart device, users can adjust camera settings such as shutter speed, aperture, and ISO speed, and then capture the shot on their smart device. The remote shooting feature also enables wider photographic possibilities such as capturing group images via a tripod or shooting in tight spaces.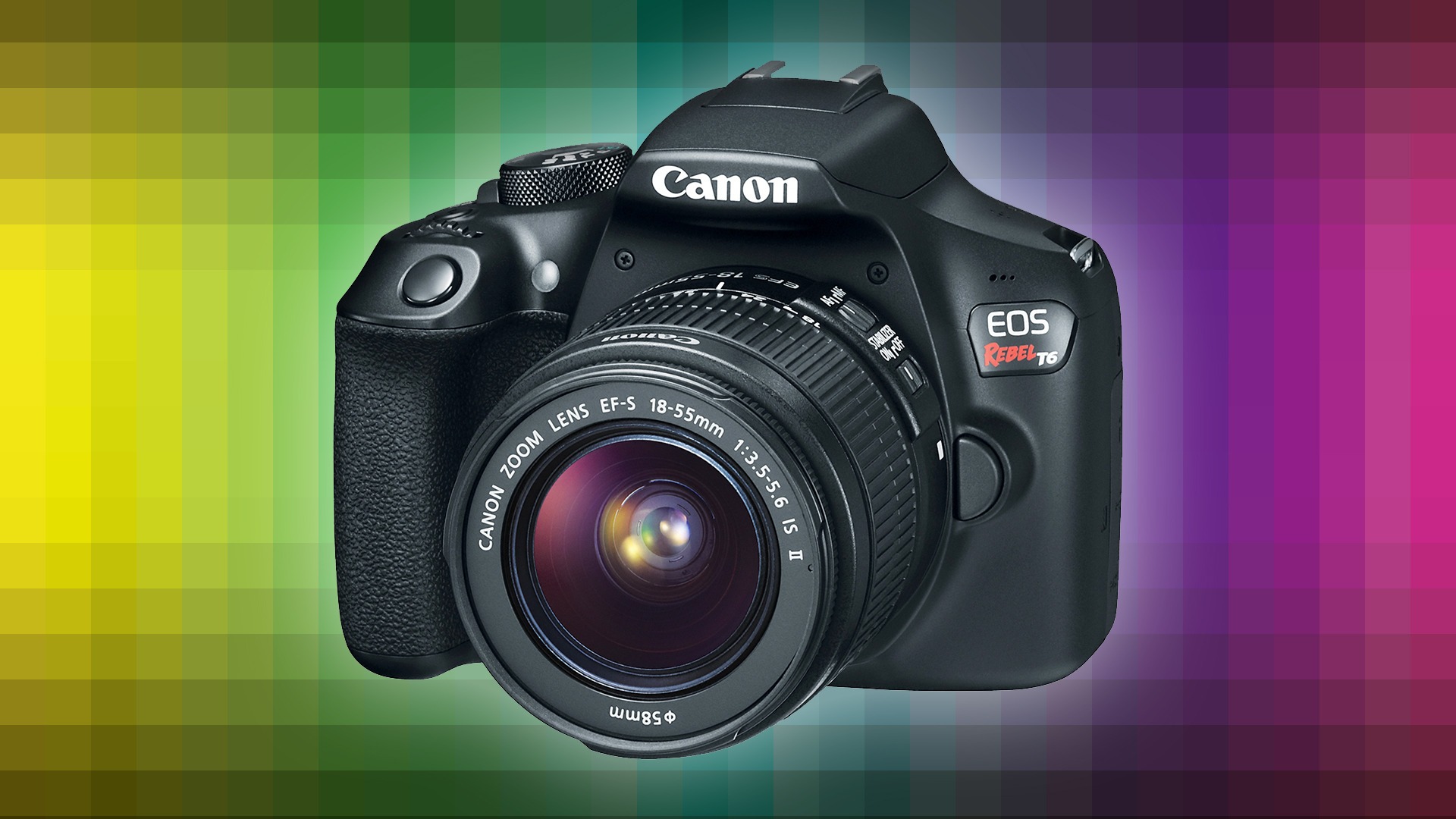 The EOS 1300D comes with five creative filters to deliver different creative expressions - soft focus, grainy black and white, toy camera effect, fish-eye effect, and miniature effect. With strength level, color tones and focal point being customizable for some of the filters, users will have the freedom to express their artistic creativity.
Must Visit Our Google+ Community Page For Latest And Updated Smartphone News.
For users accustomed to using cameras on smart devices and are beginning their foray into DSLR photography, the EOS 1300D provides new avenues to explore on their photography journey. Powered by a DIGIC 4+ dedicated image processor and an 18 MP APS-C size CMOS sensor, the EOS 1300D renders high-resolution images with less noise, even under low light conditions. This results in photos that still retains image quality that is good enough for cropping and printing.

The EOS 1300D comes with a high-performance optical viewfinder, which enables faster framing and higher focusing precision, essential factors to capturing fleeting moments. The optical viewfinder also provides a more accurate representation of what the camera sensor sees, for a better idea of the final image. With an enhanced 920,000-dot LCD monitor, users will find it easier to check on the focus during Live View shooting.
Also Read: Canon EOS-1D X Mark II Set to Launch in April at INR 4,55,995
The EOS 1300D is also equipped with a 9-point Auto-focusing system that allows fast and accurate auto-focusing on the subject. The camera's AI Servo AF constantly tracks and focuses on moving subjects such as pets and children, even as the subject moves towards or away from the camera. With this AF system, every moment will be captured with picture-perfect clarity.
The EOS 1300D provides full access to Canon's range of EF/EF-S lenses to suit a variety of occasions. Canon's EF/EF-S lenses range from macro lenses for extreme close-up details, telephoto lenses to shoot long-distance subjects like animals in a zoo, and ultra-wide-angle lenses to capture dramatic landscapes or small enclosed environments. The use of different lenses in DSLR photography provides opportunity and exposure to experiment with new looks and perspectives for different situations and subjects. Over 70 lenses in Canon's EF/EF-S range can be used with the EOS 1300D to achieve the optimum composition.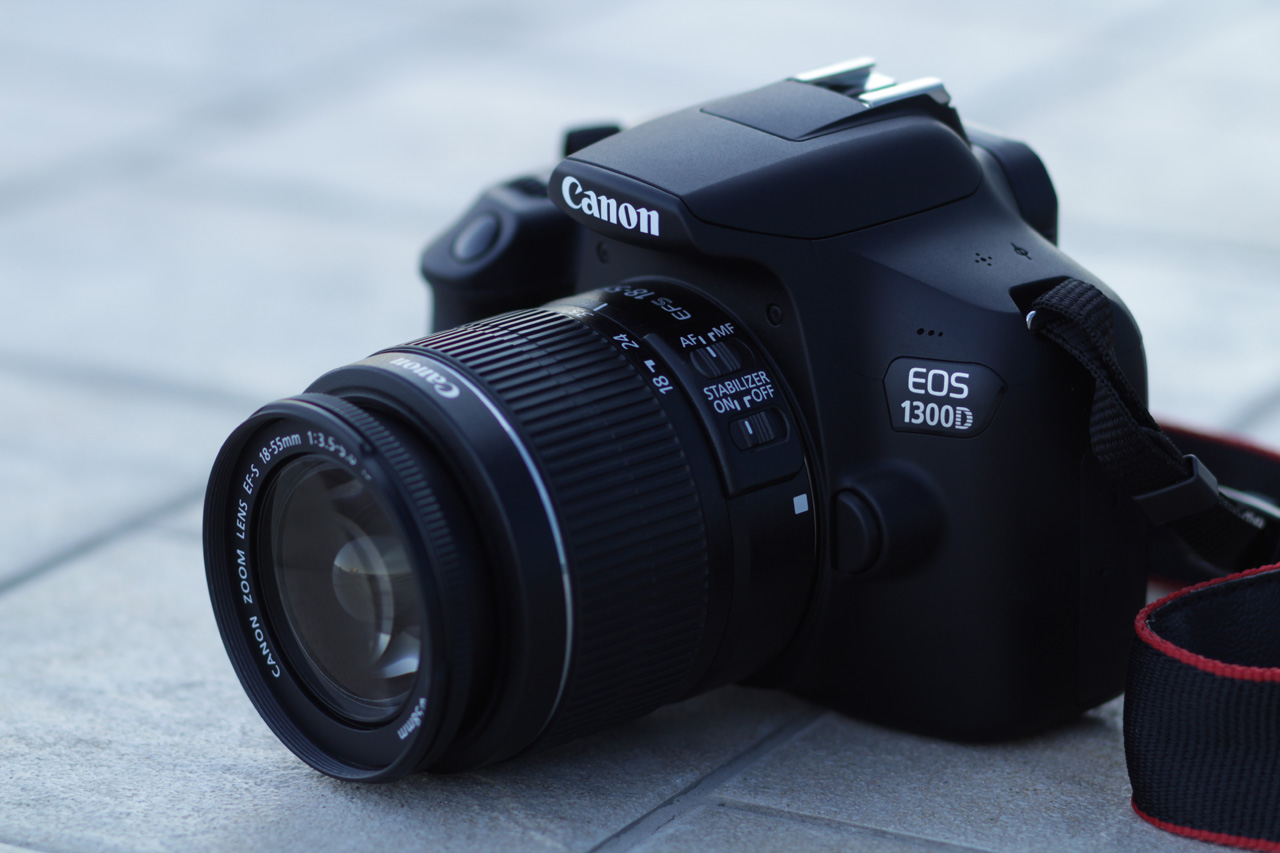 Worth Mentioning Features of the EOS 1300D:
* Dimensions: Approx. 129.0 x 101.3 x 77.6 mm
* Weight: Approx. 440g (body only)
* Image sensor: 18 MP APS-C CMOS sensor
* Imaging processor: DIGIC 4+
* ISO speed: 100-6,400 (expandable to 12,800)
* Continuous shooting speed: 3 fps
* Maximum video quality: Full HD 1080p (30 fps)
* AF: 9 AF points
* Wi-Fi: Yes
* NFC: Yes
* LCD: 3-inch
The Canon EOS 1300D will be available in India at a price of Rs. 29,995, inclusive of the EF-S 18-55 IS II kit lens while the double zoom variant (including EF-S 18-55 IS II and EF-S 55-250 IS II lenses) is priced at Rs. 38,995. Both variants will be available from April 2016 onwards.
Must Visit Our Google+ Community Page For Latest And Updated Technology Happenings Around The Globe.