The German Manufacturer Leica has unwrapped a rugged camera with super quality of capturing both the underwater and outdoor pictures. Leica's cameras have always been known for their beautiful optic resolution and also for their market price that can't be afforded by all. In their latest release dubbed the X-U model, they have maintained their profound reputation so far. It is believed that Leica cameras are delicate and not that sturdy in comparison to other cameras, however, the company has broken that well-established perception of its users with X-U model.
The model has been designed for someone who loves to click adventurous photographs and the camera model guarantees optimum picture performance. On the design fronts, it features a non-slip body, a monitor screen with a coating of tempered glass on it and a failsafe double locking system for the battery compartment and memory card slot. Additionally, with its anodised aluminium control dials and an integrated flash above the lens, the Leica X-U is a perfect example of a model who has been designed with exceptional quality material and paying heed to every minute detail.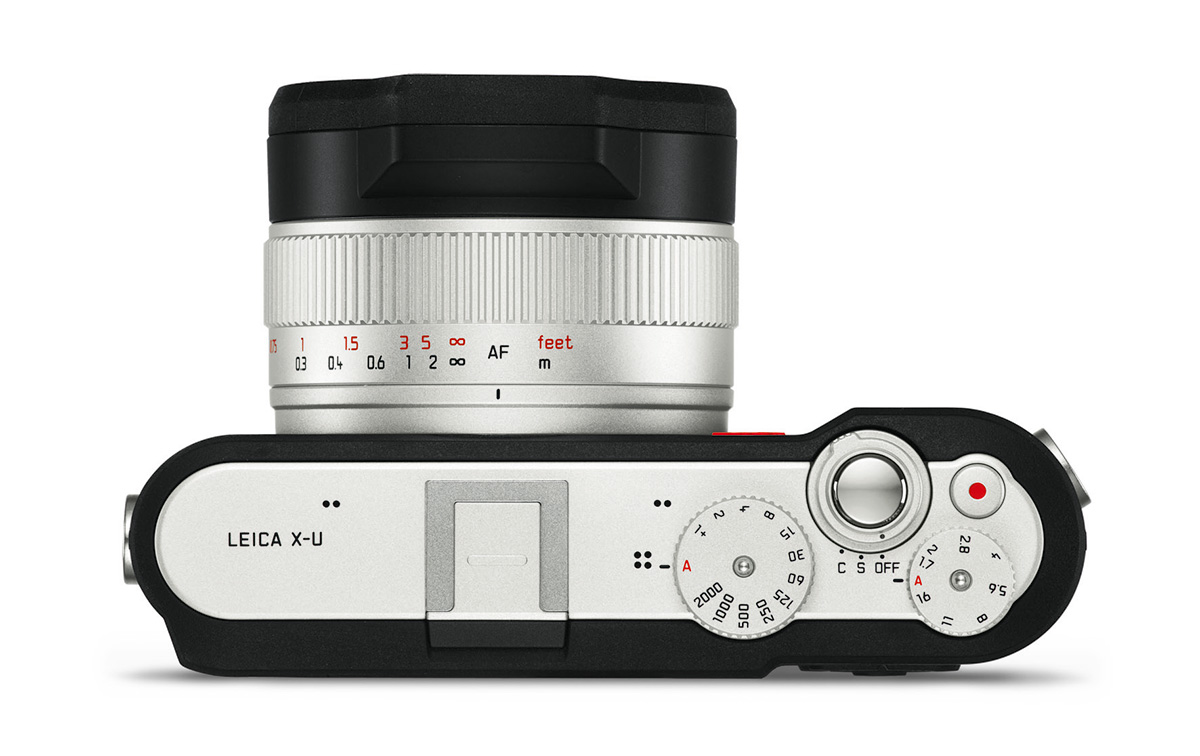 Combined with its professional 16.5-megapixel APS-C CMOS sensor, the Leica X-U's lens ensures natural colour reproduction and outstanding resolution, even if the object is at a distance of just 20 centimetres and its ability to focus on a selected portion of the object is further enhanced by its fast f/1.7 maximum aperture. In addition, due to the camera's excellent resistance to stray light and flare, it acts as the perfect choice for an extensive range of indoor and outdoor lighting conditions irrespective of the time period. It allows recording in two resolutions - 1920x1080 or 1280x720 pixels, at 30 frames per second in MP4 format.
On the features side, it offers resistivity to water up to 15 metres and its simple design enables the photographer to make use of important creative tools without a hassle. Unlike its previous sibling Leica-T, the new model is dust resistant. It features a three-inch screen and possess Leica-style dialers that allow the photographer to quickly set up the aperture and the shutter speed. A practical underwater snapshot button ensures the camera is ready to capture the wonders of the underwater world immediately – without the need to search through menus.
Leica X-U is all set to be available by the end of January at a price of $2,950 and will be available for purchase from the online stores and the official website of Leica.