The entire tech industry is exuberantly giving a response to the ongoing CES tradeshow, and putting its foot forward even Nikon who is known to produce one of the best Digital cameras has launched its first ever action camera dubbed as KeyMission 360, a line of cameras which is currently dominated by GoPro. The company has also promised to deliver its users a varied line of action cameras in future.
This blew my mind said adventure photographer and filmmaker Corey Rich as he launched the KeyMission 360, Nikon's first step into the action camera market. In words of Rich - a Nikon ambassador and one of the first beta testers for the camera - This is if not the first, one of the first, 3D, 4K video cameras that's small enough that a guy like me or the neighbour can take it into the field and create virtual reality. It's a new thing.
He further added that the company's latest product was moving towards a new way of thinking.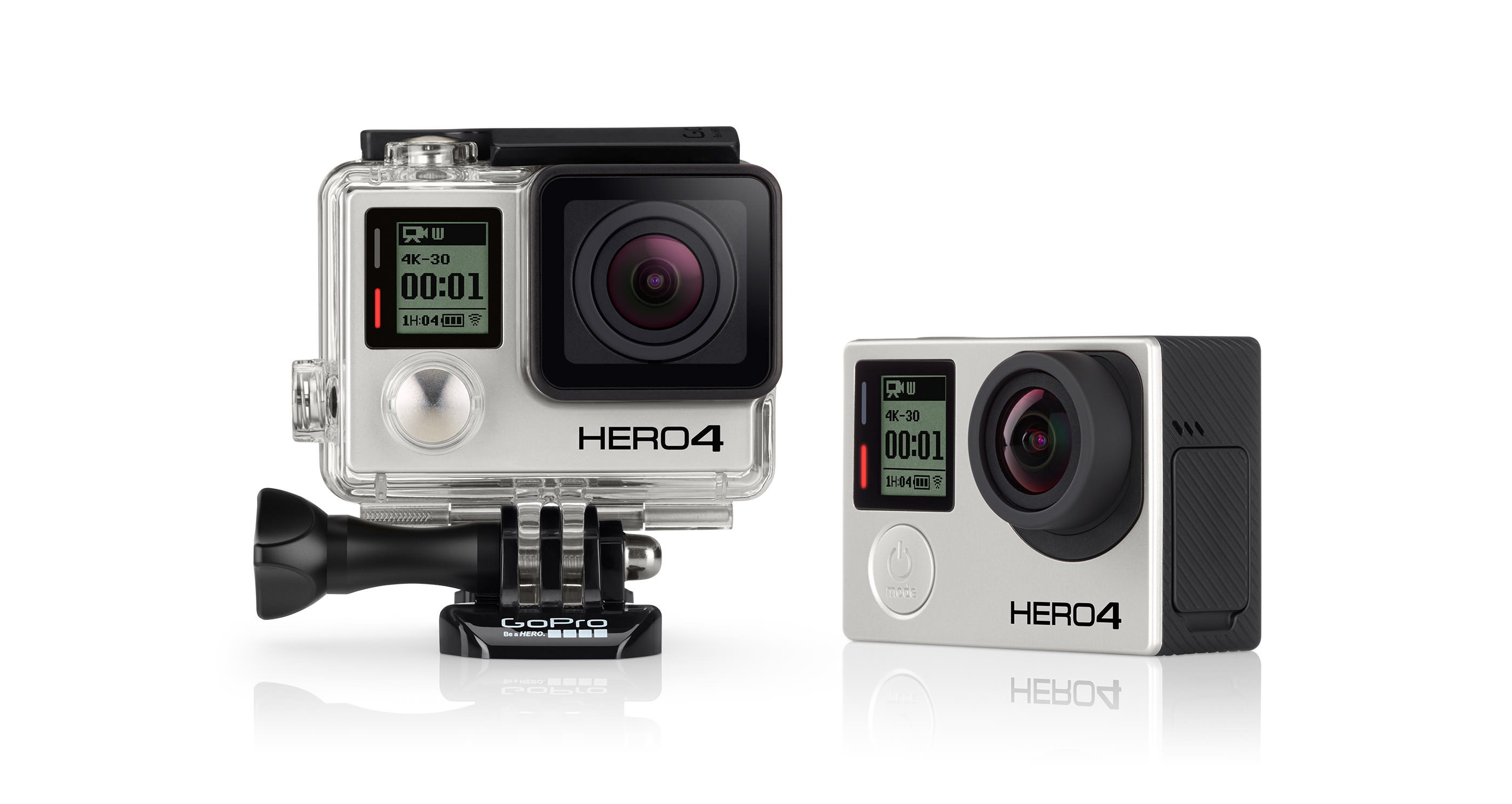 The KeyMission 360 supports 360-degree video and that too with ultra-high 4K resolution. It is quite handy thanks to its extra-small size and gives the feeling of a semi-flattened cube, but still its slightly bigger than the GoPro Hero 4. It has an image sensor and lens on both the sides and a combining video to give a full 360-degree support. It's both shockproof and waterproof up to a distance of 2 metres and 30 metres respectively.
It uses new SnapBridge software that allows easy sharing via Bluetooth to synchronize both the images and the location and has electronic Vibration Reduction, to reduce the jitters in the video. Though there have been many other consumer-grade 360 degree cameras or lenses on the market by far like the Fly 360 or professional setups like Samsung's 16 camera omnidirectional rig, but the new KeyMission 360 surpasses all of them as it boldly goes where no action camera has ever gone before.
Nikon imaging department manager Hiroyuki Ikegami said, KeyMission 360 video is intended to be used with Youtube's 360 platform which launched in early 2015. He further added, We have plans to upload on Facebook as well and we believe we can steadily introduce KeyMission 360 into the world of consumers. While the company officials declined to specify a price for the KeyMission 360, it is expected to go to retail sometime between March and May 2016.