Since its inception, the Ricoh Pentax K3 has positioned itself as the firm's flagship DSLR offered worldwide. Now, the younger sibling has taken over the flagship position from the Pentax K3, christened as Ricoh Pentax K-3 II. It is available on the official website for sale along with pre-order option. Well, in order to be a flagship model, the product needs to be perfect at every single point of view and above all if it is a DSLR, ah!! What else I would say. The firm has taken care of each and every aspect of photography which will be assisting sports, studio and available-light photography; and for astrophotographers as well.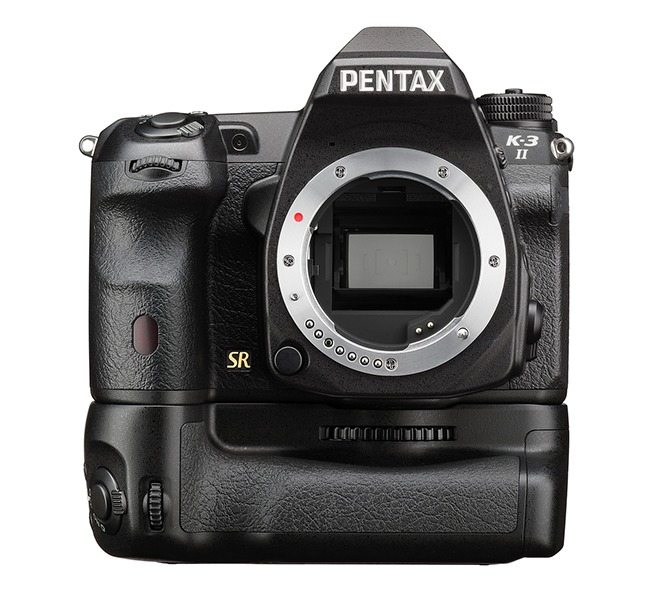 The backbone of the Ricoh Pentax K-3 II is the 24.35 Mega Pixel APS-C CMOS image sensor and SAFOX 11 sensor module; incorporated with PRIME III image processor and 27-point AF system, which kept preserved from the predecessor model. It captures images at 8.3 frames per second carrying a wide sensitivity range of ISO 100 to 51,200 equivalents. Being a flagship model, the top cherry feature of the newly introduced DSLR is that it features a GPS Unit accessory with an in-camera GPS receiver and electronic compass. With the newly installed ASTROTRACER feature, the user can now geotag photos and could also be able to adjust time, according to satellite data;unaccompanied by any external accessory.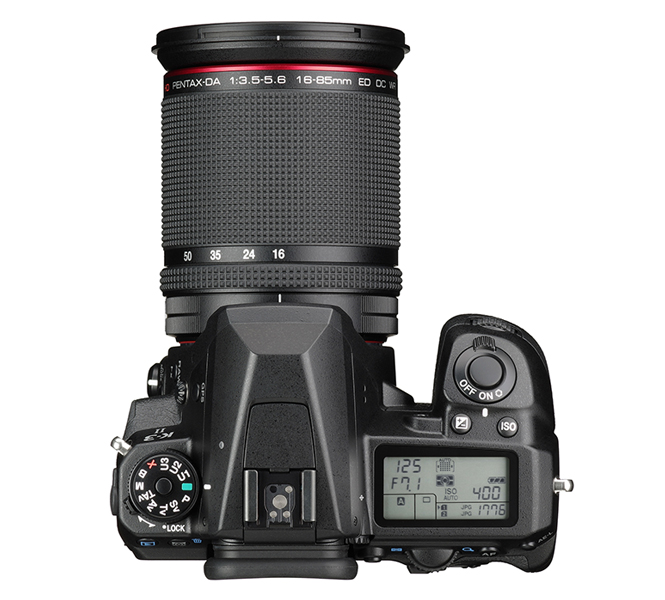 Cosmetically, it made up of a weather-sealed magnesium-alloy body and designed in a very comfortable manner to hold in an up-right position. It also comes equipped with an improved version of the Pentax K-3 II in-camera image stabilization system featuring an additional function to detect panning. The autofocus tracking capabilities have also been improved by the firm in the new flagship model. The 3.2 inch LCD will let you capture full HD movie recording capability.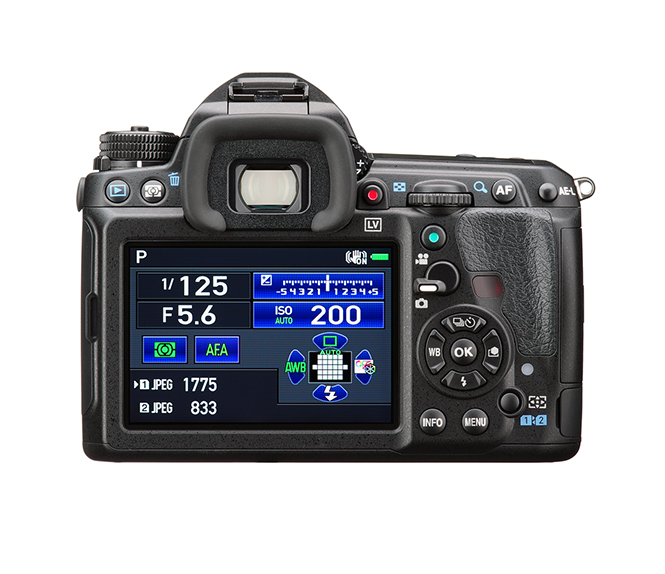 In terms of the saving memory, the firm has provided dual SD card slots for memory card's flexibility. The card slots are being updated with the latest version of the Digital Camera Utility 5 software. The manufacturer is offering the body kit of its new flagship model; Pentax K-3 II at a mark price of 1,099 USD. It is now available over the official website and for pre-orders as well in the United States. For the UK, it is making its presence at £769.99 for the body kit and you can also opt for 5 different lenses of your choice carrying a total price ranging from £849.99 to £1,149.99.