The high resolution is taken over by the ultra high resolution, and it is further expanded to 6K when some highly advanced geeks followed their products at the Photokina, World of Imaging. After the Red Epic Dragon that teams its 6K photography with 100 frames per second speed, the second turn is played by ARRI with Alexa 65 camera to shoot the extreme level of photography. The basic function of the camera is to serve the purpose of professionalism in the industry of pictures and movies. The Alexa XT from the company was the predecessor of the alleged product.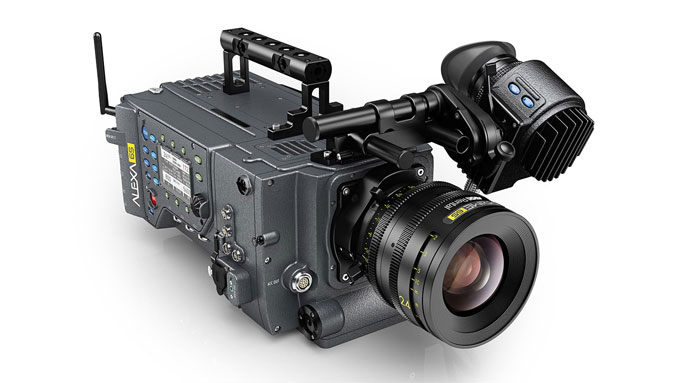 This camera has been showcased at Cinec Trade Fair. The ARRI has included the A3X CMOS sensor from the earlier series of 35mm cameras. The Alexa 65 is the boasted with XPL lens mounts and works with company's lens data and supports remote control system. The series of 65mm one zoom and eight prime lenses has also been exposed to deal with the alleged camera while making it a bond ranging from 24mm to 300mm. The 27 frames per second speed of the camera will get raised to 60 frames per second after the update available, though the picture will remain in raw format described by the company as ARRIRaw.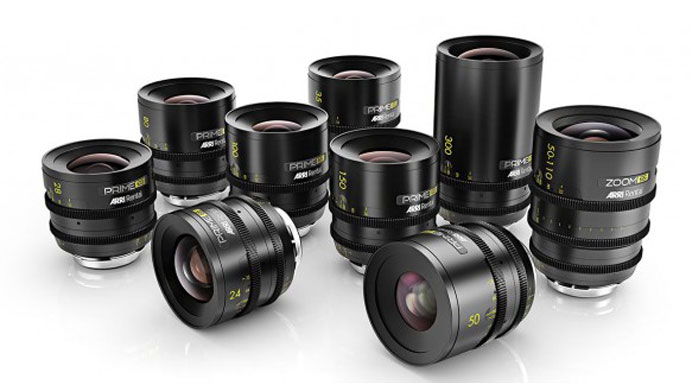 Surprisingly, the company won't be selling this camera; rather they will be putting this for rental purpose. This case is one of its kinds when a manufacturer has denied of selling its product. There is no word over the releasing dates of this camera, but it is estimated to be getting unveiled by the end of October.