"A Picture is worth a million words." Yes, they are the only belongings of your past, you have. By seeing them again and again, you can revive your precious moments and re-live in those memories. As we often visit various beautiful places in our life, we sometimes, unfortunately don't have snappers to capture those precious moments & memories.
Today, everyone is becoming tech-friendly. For those who still don't admit it, also have various gadgets like smart-phones, cameras, etc. with them. If you are fond of taking photographs, you will find various cameras such as digital, SLRs, DSLRs, etc. But then, it again comes to various confusing criterion which may make you feel duped after purchasing the camera.
Does your camera have a good battery life?
Is your camera handy to carry while traveling?
Is it worth purchasing as per its specification & features?
DONT WORRY !!, now we are going to provide you information about 5 best cameras, from which you can choose any, as a traveling companion of yours.
5 : Nikon D5200 DSLR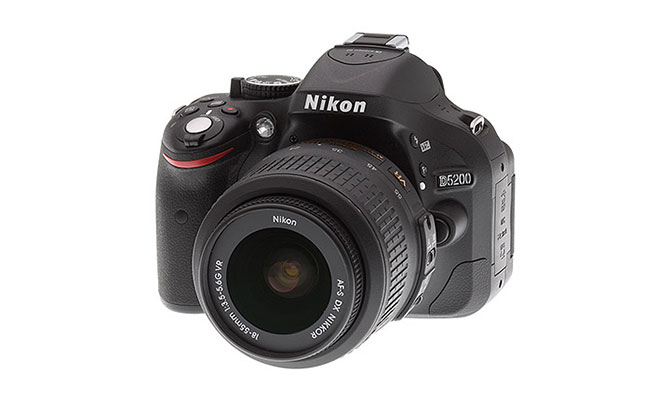 High resolution lens provides it higher ISO range and faster continuous shooting as compared to Nikon D3200 model. Its LCD screen provides its user, great help while taking pictures. But not having the twin dial interface and professional grade AF system makes it no. 5 in our list. We give it 3 out of 5 stars.
Nikon D5200 DSLR Specs:
Approx. Rs. 45,000/-
24.1 MP resolution
Full HD Recording
3-inch LCD Screen
HDMI Connectivity
4 : Canon EOS 60D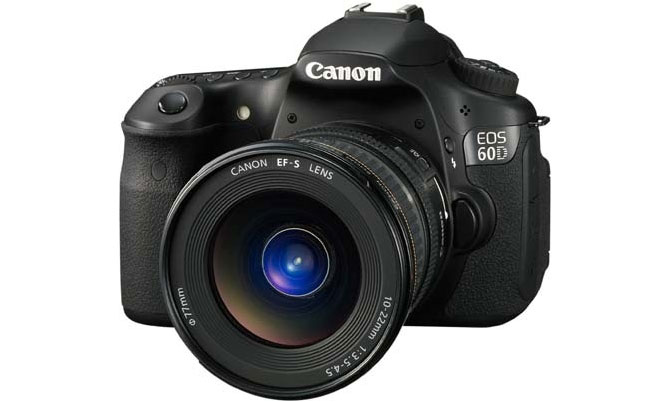 This Cannon 60D range camera has higher burst rate & rear control dial which makes it quite handy device. Its ambiance settings are having various scene modes from which you can select any, as per surroundings and your mood. Availability of that much features in one device provides it 3.5 out of 5 stars from us.
Canon EOS 60D Specs:
Approx. Rs. 52,000/-
18 MP Resolution
3-inch LCD Screen
Full HD Video Recording
3x Optical & 10x Digital Zoom
3: Nikon D300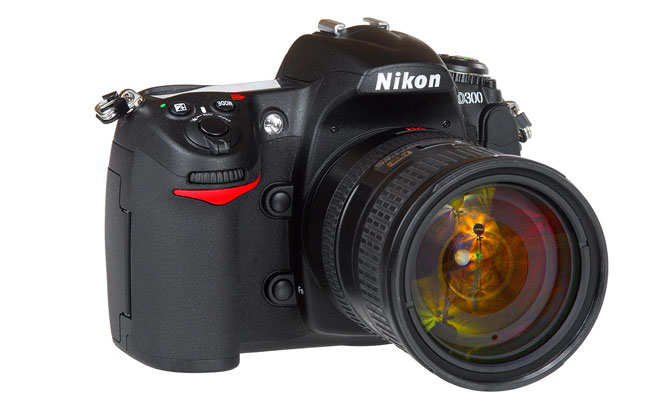 This brilliant snap-picker has almost all the features you need. Having automatic AF Mode, higher ISO Sensitivity and its light weight integrates technology with easy carrying feature. Use of plastic body and pentamirror instead of metal body and penta-prism slashes its cost as compared to other DSLRs. We give it 4 out of 5 stars.
Nikon D300 Specs:
Approx. Rs. 95,000/-
14.2 MP Resolution
CMOS Sensor
3-inch LCD Screen
Full HD Recording
30 Second Shutter Speed
2 : Olympus OM-D E-M1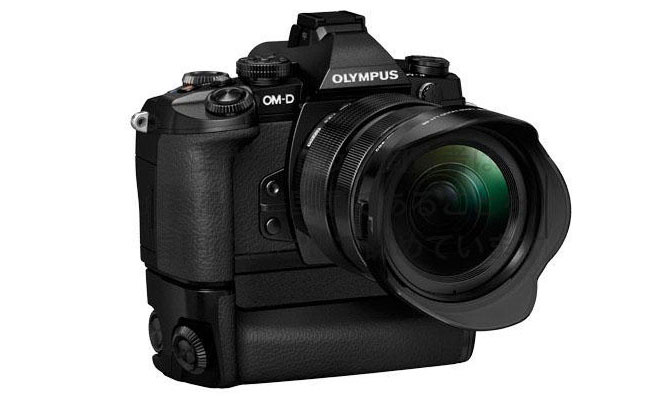 This Snap-Taker is blessed with on-sensor phase detection elements providing two distinct focus mode to it. Its "True Pic VII" processor with its awesome lenses enables it to click best quality snaps. It is also dust, splash and freeze-proof (upto -10 degree celsius) which makes it a durable & tough device. We give it 4.5 out of 5 stars.
Olympus OM-D E-M1 Specs:
Approx. Rs. 1,00,000/-
16.3 MP Resolution
3-inch LCD Screen
Full HD Recording
Wi-Fi Support
1: Nikon D610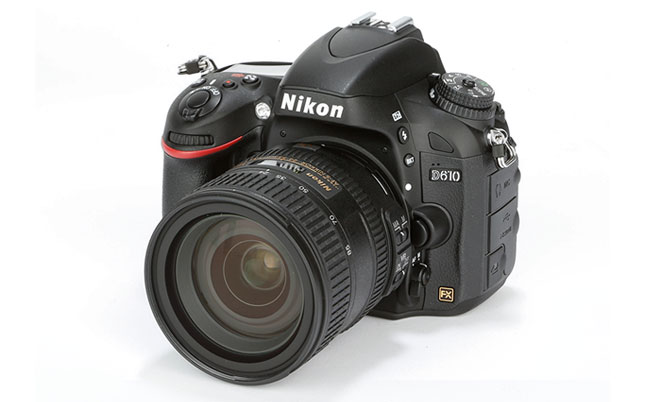 Having not just only good shutter mechanism & high resolution lenses, this camera also has well built body with impressive looks and light weight. Having 1900mAh battery enables its user to take 900 shots at a single go without charging. It is also blessed with several shooting & movie modes which provides huge options to its user to select any, as per surrounding conditions. We give it 5 out of 5 stars for its overall features & professional design.
Nikon D610 Specs:
Approx. Rs. 1,50,000/-
24.3 MP Resolution
Full HD Recording
3.2-inch LCD Screen
30 Frame/sec Video Recording Speed
So, Friends, these are some of the best Cameras available in the market, from which you may choose one according to your will before going to a trip. Capture great moments & scenic beauty there. Always remember, "Camera is the save button for the mind's eye". You may order them via various Internet Shopping sites. Don't worry about their price, They are worth buying!!.