Regular invention of several new technologies and electronic devices, make the world rolling around the technology. The new introduction in the foray of notebook gaming has been arrived to addict notebook gamers.
Gigabyte, the leader in the motherboard manufacturer has already hold the top position in the list of desktop PC gamers. Its Aorus line of laptops has now come to enthrill the gamers by releasing its three gaming laptops. Aorus X3, X3 Plus and X7. All three devices have announced in Computex 2014 in Taipei.
Gigabyte Aorus X3 and X3 Plus
The Aorus X3 has come to fulfill your passion of gaming. Its 13.3-inch QHD display offers the screen resolution of 2560 x 1440 pixels. To enhance the performance of the device, it has 4th generation Intel Core i7 processor along with Nvidia GeForce GTX 870M graphics card.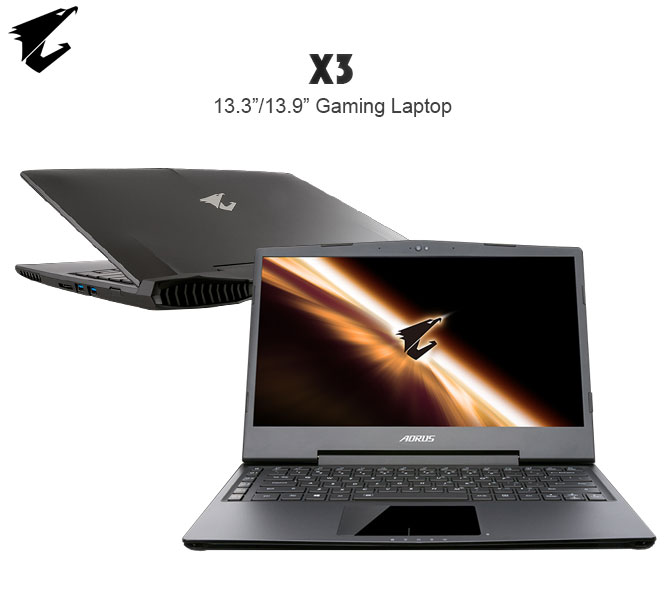 On the other side, X3 Plus features 13.9-inch display with screen resolution of 3200 x 1800 pixels. Both devices have new thermal cooling system which use two massive heat pipes, two vents and two fans. All these make the devices cool. X3 and X3 Plus are crafted well with two RAM slots which can store upto 16GB of system memory and also have two M.2 SATA SSDs. They get five dedicated macro keys.
Gigabyte Aorus X7
Aorus X7 gets 17 inch FHD display which gives you the bigger view to enjoy the game. It offers the resolution of 1920 x 1080 pixels. It comes incorporated with fourth-generation Intel Core i7 processors and dual Nvidia GeForce GTX 860M graphics with a promise of enhancing performance. Meeting with the perfect gaming purpose, X7 gets four memory slots, four storage drives and a gaming keyboard with built-in macro keys.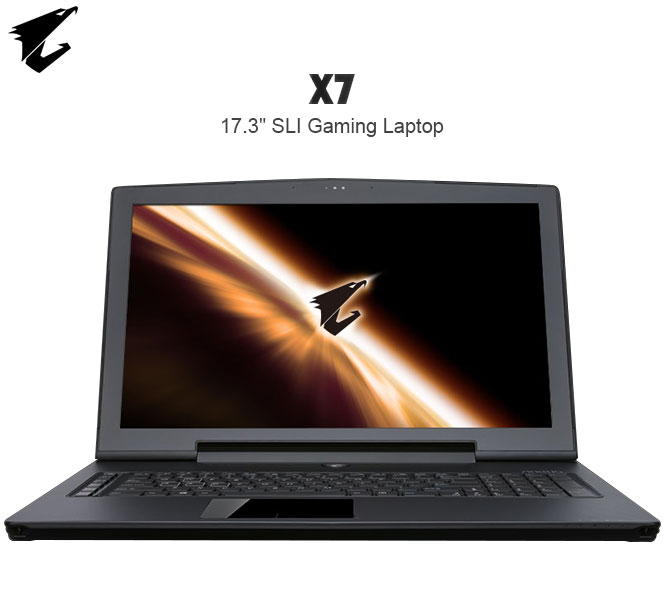 The main exciting thing is to notice about this device is its thin and light chassis design which hold all the gaming accessories perfectly. The high-end device is bundled with dual GTX 860M GPUs which have the capability of running at lower thermals. Five separate heat pipes, two fans and four vents are coupled in device's new cooling system that cools the system and provide comfort to GPU and the gamer by keeping the heat away.
No price details are provided by the company yet but we are expecting that it will hit the market with affordable price tag.