Intel is putting its nose to the grindstone for stepping feet in the PC market with its retail partner Croma. It has brought two new Windows 8.1 based devices. Company has tried best to exert itself in the established market with other PC makers. Two devices which have taken birth in the computer's land are Croma 1172 2-in-1 and Croma 1179 tablet. Both devices are claimed as the cheapest with their price tag of Rs. 21,990 and Rs 13,990.
The 10.1-inch 2-in-1 PC gets keyboard and Croma 1179 tablet has 8 inch wide display. This is the first time when a Windows 8.1 tablet has arrived in the market at this affordable price tag. Both devices take the power from Intel Atom Z3735D and share the same clock frequency 1.33 GHz to boost the performance.
Croma 1179 Tablet
The 8 inch tablet is designed perfectly with maintaining the elegance in its built. The 1280x800 pixels resolution produces the stunning output on screen. To run the device, it has Windows 8.1 operating system to give the power of desktop in hands. There is a 2MP camera which is crafted on the back panel to capture your moments. The front camera of 2MP also houses on the device for video recording.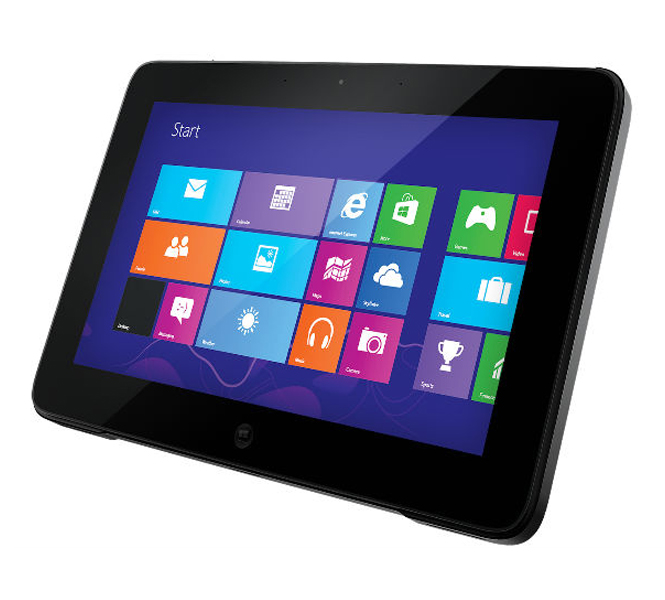 Croma 1179 comes incorporated with WI-Fi support. The 32GB of built-in storage is impeccable along with microSD card slot for expandable storage. The 5000mAh lithium polymer battery doesn't require a single word to elaborate its long lasting battery power.
Croma 1172 2-in-1 Tablet/PC
The 10.1 inch PC has been introduced in India to hit the market with its quite affordable price tag. Its 2-in-1 nature gives it the flexibility of changing it in a laptop using keyboard attachment. The Windows 8.1 platform gives the power to this device for performing smooth and securely. Intel Atom Processor Z3735D works to enhance performance seed of PC. The 3G enabled device with Wi-Fi connectivity speed-up the data connectivity.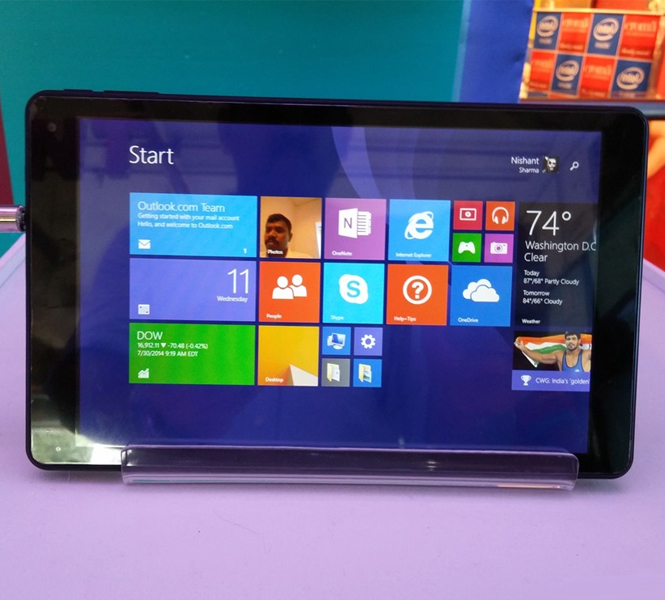 The 2-in-1 functinality of Croma 1172 makes it easy to take out from one place to another and also increase the usability because of its portable nature. It also has one SIM slot and also provides free Office productivity suite for a year. The back panel has received a2MP of snapper and the front also gets the camera of same clarity. It also shares the same storage space.
Both devices are available on retail store of Croma. Microsoft aimed to bring these devices at the affordable price to expand the business and to increase the customers' count in Windows based devices' market.