MSI, the Taiwanese IT firm has come up with a new gaming laptop series. After the launching of Nvidia's new Titan X Pascal based graphic cards, MSI has now improvised its whole range of gaming laptops with the latest GeForce GTX 1070 and GTX 1080 for its GT series, GS series and GE series of laptops. The updated laptops can be seen blessed with "VR" facility, given by the new "VR-Ready" nature of Nvidia GPUs.
Apart from the online stores like Amazon, MSI has announced the new lineup in Pune, Bangalore, New Delhi, Kolkata, Hyderabad and Chennai of the Country. The new series has not been listed to the online retailers yet and the company has also not reported the detailed specs of the models coming to India.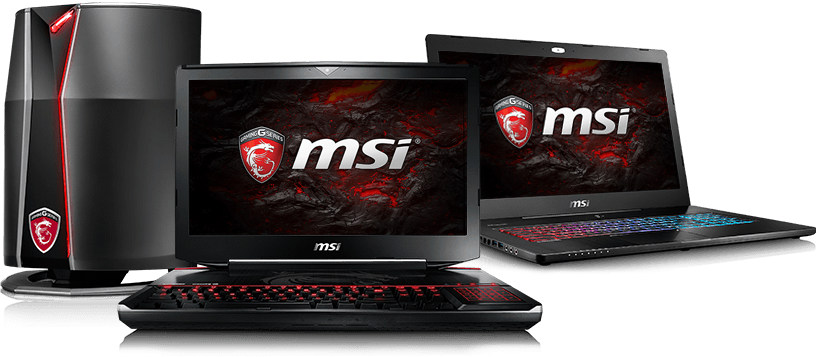 Featuring GeForce GTX 1080 or GeForce GTX 1070, MSI GT83VR Titan SLI Notebook grabs the position of biggest among the lineup. The model also comes with the MSI Matrix Display technology, which supports Surround View Mode, the 3x4K@60Hz output for 3 external displays. The GT83VR Titan SLI is featured with an 18.4-inch 1920X1080 IPS Display and a mechanical Steelseries keyboard with Cherry MX Switches. The laptop is packed with a "Cooler Boost Titan" which keeps the heat in control from the dual graphic cards and the Intel core i7 CPU as well. The GT83VR Titan SLI Notebook is priced at Rs. 3,37,900 in India.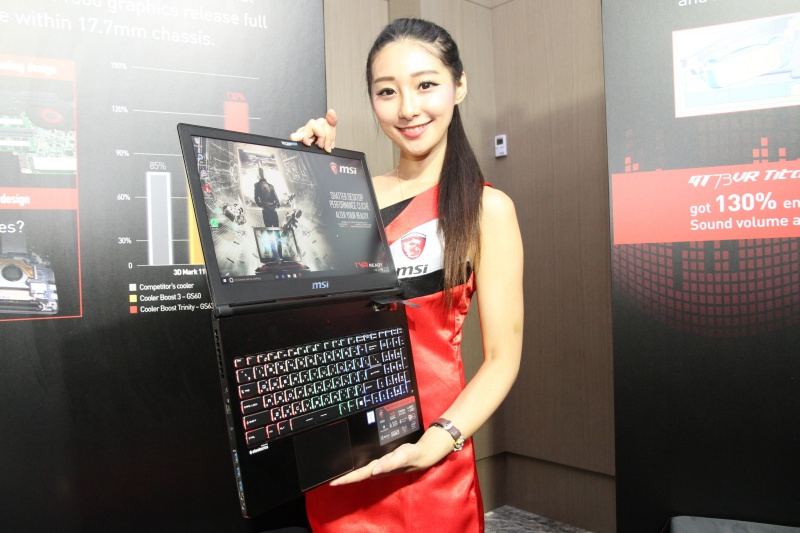 MSI came up with one more techno ruling laptop includes GT72VR Dominator. The laptop is featured with Cooler Boost 4 technology for cooling the GeForce GTX 1070 GTX GPU and Intel Core i7-6700HQ CPU. Dominator is blessed with a 17.3-inch full HD IPS 120Hz/5ms display with 100 percent sRGB coverage and offers Nhaimic 2, Dynaudio and Audio Boost 2 sound system. The GT72VR Dominator is priced at Rs. 2,35,000 in the country.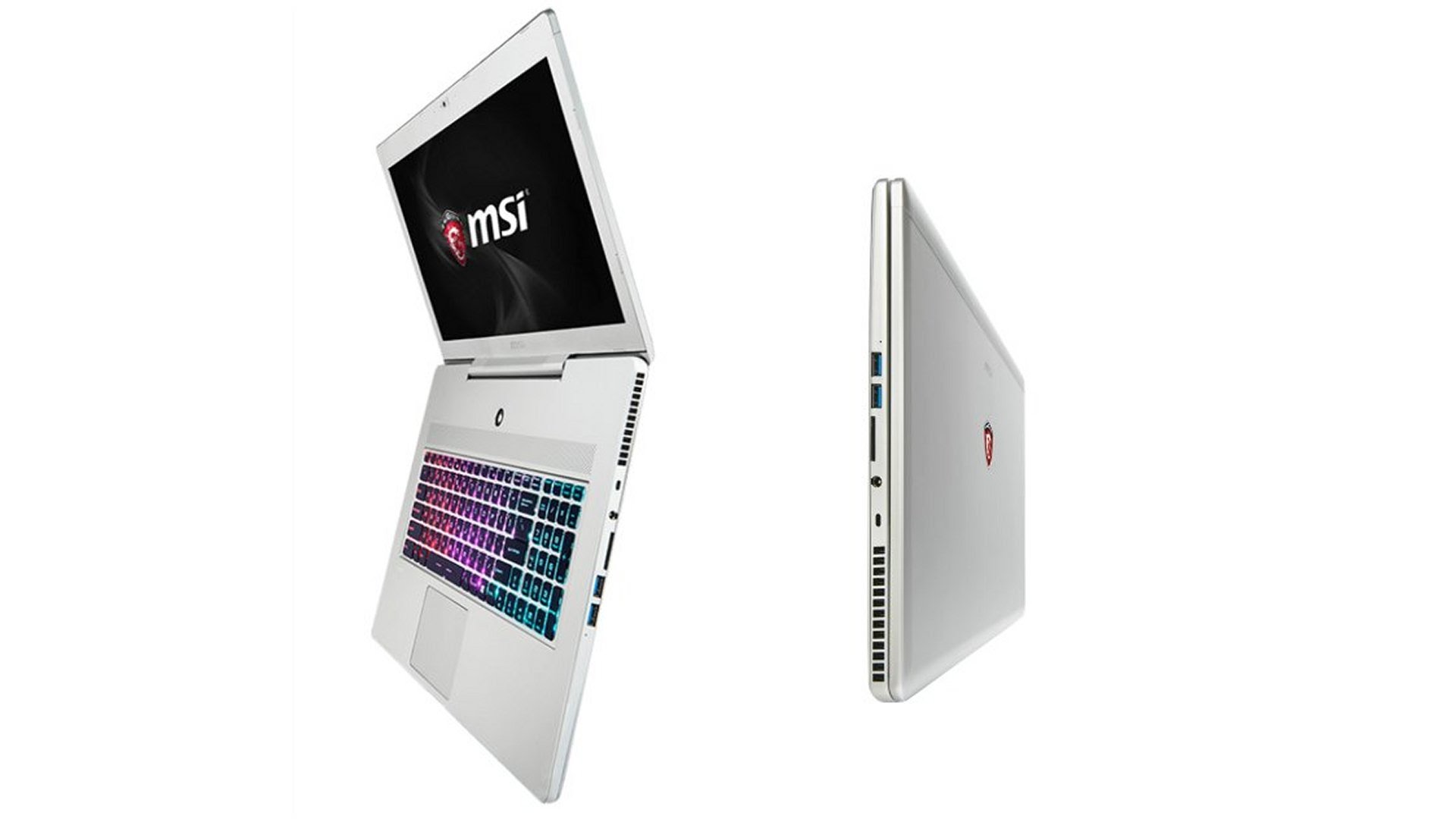 The company has also introduced GS63VR Stealth Pro, which is supposed to be the world's lightest 15-inch gaming laptop. The Stealth Pro is blessed with a Steelseries keyboard and Core i7-6700 CPU. A cooling system and the GeForce GTX 1060 is packed in the body of 17.7mm of thickness. The GS63VR Stealth pro will be available priced at INR 1,77,900 in India.
The Taiwanese company has also updated its Apache lineup by launching GE62VR Apache Pro. The Pro model of the series features a GeForce GTX 1060 GPU and an Intel Core i7 processor. The GE62VR comes with a 1920X1080 pixel display and is priced at Rs. 1,46,900.