The German headphone maker Sennheiser has launched three new headphones in its HD400 series range starting from Rs 5,000 onwards. These 'over-the-ear' headphones have started selling on Sennheiser's e-store. The exact headphone models launched include HD 451 at Rs 5,000, HD 461G at Rs 5,990, HD 461i at Rs 5,990, HD 471G at Rs 7,990 and HD 471i at Rs 7,990. These headphones are meant to be used while on the move or at home.
All the headphones house Sennheiser's proprietary neodymium magnets to provide stereo sound which Sennheiser claims will appeal to all types of music listeners. While the HD 451 and HD 461 will feature a stronger bass, the HD 471 is meant to have a more balanced sound.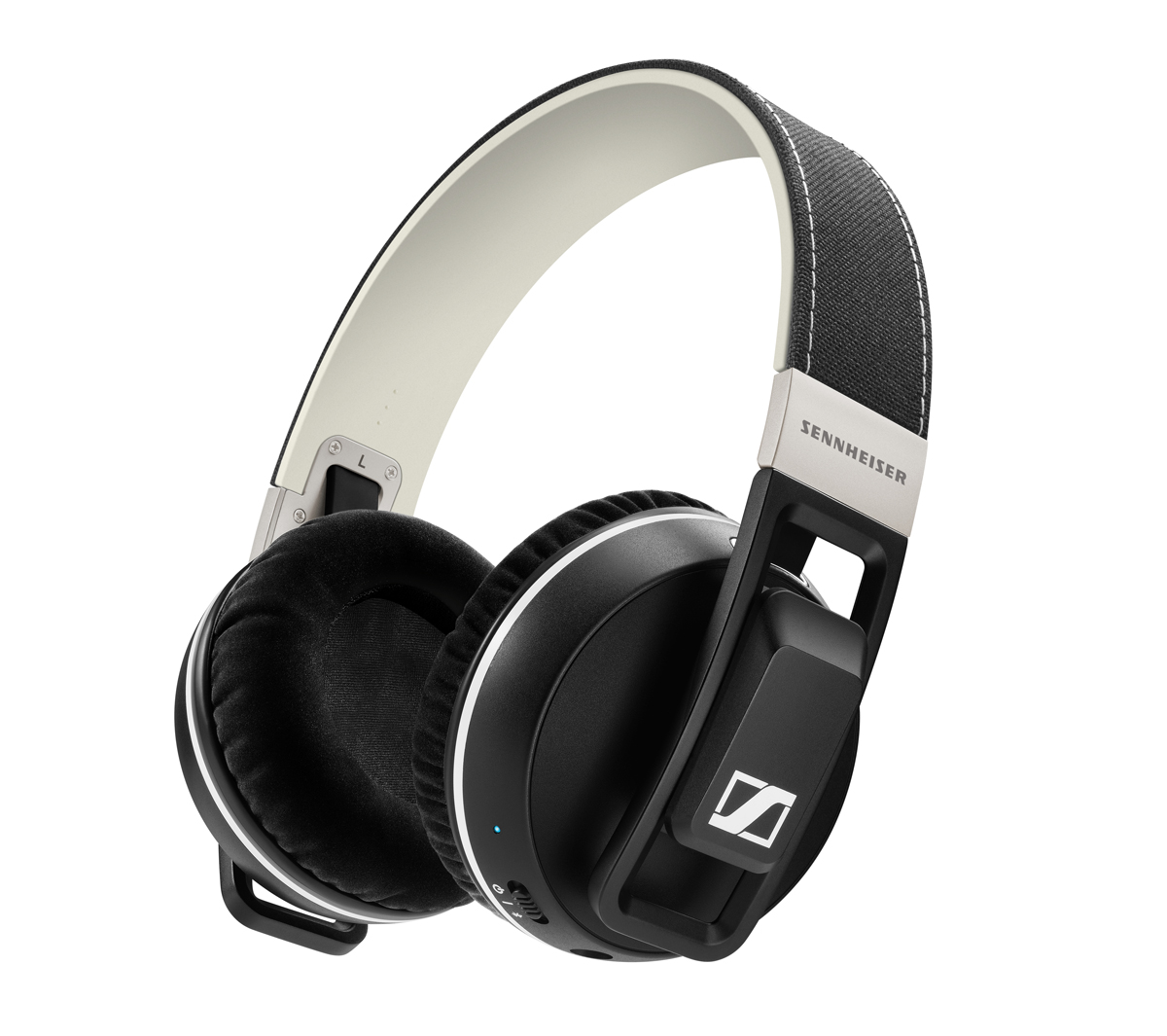 The HD 451 and HD 461 also come with detachable cables with inline remotes and microphones to take calls or control music to work with both Android and iOS devices. The HD 471 on the other hand has a 3m long cable with gold-plated headphone jack. The HD 471 also comes with a dedicated pouch for carrying it around and is geared more towards listeners having Hi-Fi equipment.
Also Read: Panasonic Launched A New Headphone Price At Rs. 12,999 In India
Speaking on the launch, Kapil Gulati, director of consumer segment for Sennheiser said, "Giving our consumers an unforgettable Sennheiser audio experience is our endeavour and with the HD400 series we will step up the audio experience by leaps and bounds."
Must Visit Our Google+ Community Page For Latest And Updated Technology Happenings Around The Globe.