Famous gadget manufacturing company Toshiba is trying to conquer the already stiff tablet smartphone world as it has launched the market's first ever tablets which will run on the recently released Windows 8.1 and will take on to the likes of Microsoft Surface Pro series and Samsung Tabs.
The company has announced 8 and 10 inch version of its popular Encore 2 tablets. Along with these latest versions of the Encore 2, the company has also launched a low-priced Android tablet, Excite Go.
Both the versions of Encore 2 have almost the same set of specifications, that include Intel Quad-Core Atom processor, 1 GB RAM, 1280x800 pixels of screen resolution for its IPS display, rear and front camera with 5 MP and 1.2 MP power. The tablets will have the same 32 GB on-board storage, which is expandable to 128 GB using a MicroSD card.
The only difference between the two tablets is the availability of HDMI card slot (TV Monitor Support) for the 10 inch version. The price for both tablets is US $199 and US $269 respectively.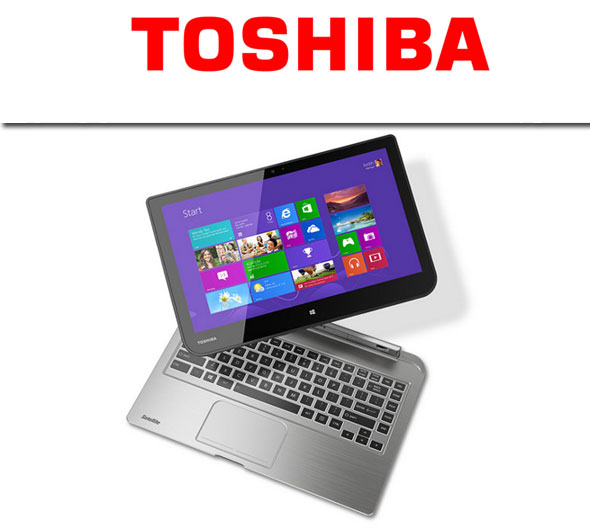 Toshiba has been marketing the 8 inch tablet as sheer entertainer and for 10 inch version, its opted the tag line of entertainer and productivity tool, which could be compared to Microsoft Surface Pro 2 having the price tag of US $449.
These Encore 2 variants are the first ever tablets in the market with windows 8.1 as their OS and if the company will take the effective marketing steps, then it could create a scene of confusion among the buyers which is good for the competition purpose, but not for the competitors.