To wipe out the rumours for Qualcomm chipset, a big news has been arrived to make people' eyes wide open. The chip maker Nvidia has given the game away by mentioning the name of HTC Nexus 9 tablet along with expected launch time in its document. As per the Nvidia report, it is expected that Tegra K1 processor will be used to boost the performance of the yet to be announced tablet.
Bright Side of News has posted in a blog post about Nvidia's report which reads, "The HTC Nexus 9, expected in the third quarter of 2014, is also expected to use the Tegra K1." On the other isde, the third quarter gives the clarification about Wednesday event on October 8. So, it could happen that Nexus 9 will appear on that day.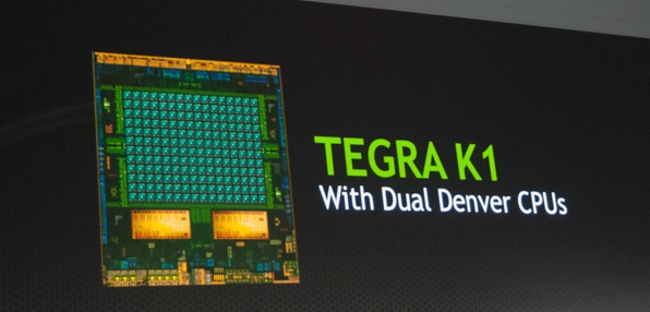 It is speculated that HTC Nexus 9 may come embedded with Android L platform which is still waiting for a device to come into the gadget world. It is also expected that two variants - LTE and Wi-Fi will be landed on the earth to make the market of electronic gadgets more strong. It is also codenamed as Volantis.
As per the listing, Nvidia Tegra K1 Denver processor will power this alleged Nexus tablet. The 64-bit chip is quite appropriate to make the device more usable and impressive for Android L. It is rumoured to come with 8.9 or 9.0 inch display which may offer Quad-HD 1440x2560 pixels for screen resolution.
AnTuTu had earlier listed this product on its benchmark which was also revealed about the Tegra K1 processor and LTE connectivity. It had also rolled out the score 45,923 which is defined as the amazing performance.