Several smart wearables devices has been reaching in the market with lots of smart and extravagant features. These wearables include the name of smartwatches and health tracking devices. People are experiencing some smartwatches now and will soon be tasting some more smart wearables later. But Intel is going to break the league of smart wearables by presenting the first miraculous smart shirt.
Yes, the news is buzzing about the smart shirt is true, sounds weird but technically will be embedded with sensors that would be able to monitor your health. It will track your heart rate and will take care of your emotions also. The sensor has the capability of communicating with your smartphone using an app.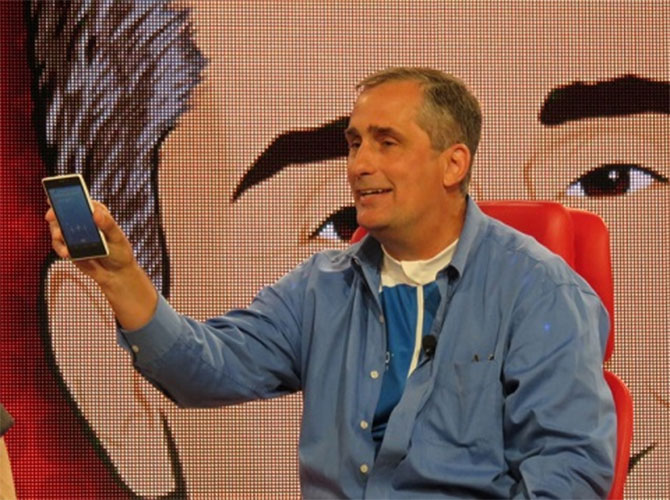 It is expected that the smart shirt will make entry in market as a wearable gadget this summer. You can wear the shirt in the rainy season also without any tension. Intel Head of new devices, Mike Bell said, "The idea with our platform is that we've produced the hardware and software for partners to go off and build stuff with it."
"You can imagine shirts for kids, for parents to be able to monitor them, or for the elderly and for people that need to be monitored on a 24-by-7 basis," she also added. This shirt is the view of Intel's CEO Brian Krzanich. We have not any idea about the availability of the shirt including price. It is also said that the shirt will get 3G chip. Sensor which are embedded in the wearable is made by conductive fiber.