Fallout 4 is an action role-playing video game developed by Bethesda Game Studios and published by Bethesda Softworks. Bethesda Softworks, the renowned, American video game publisher, has announced three new DLCs for its most successful game, Fallout 4, along with a price change for the Season Pass as the extended development. The all three new DLCs for Fallout 4 will be rolled out over the next three months.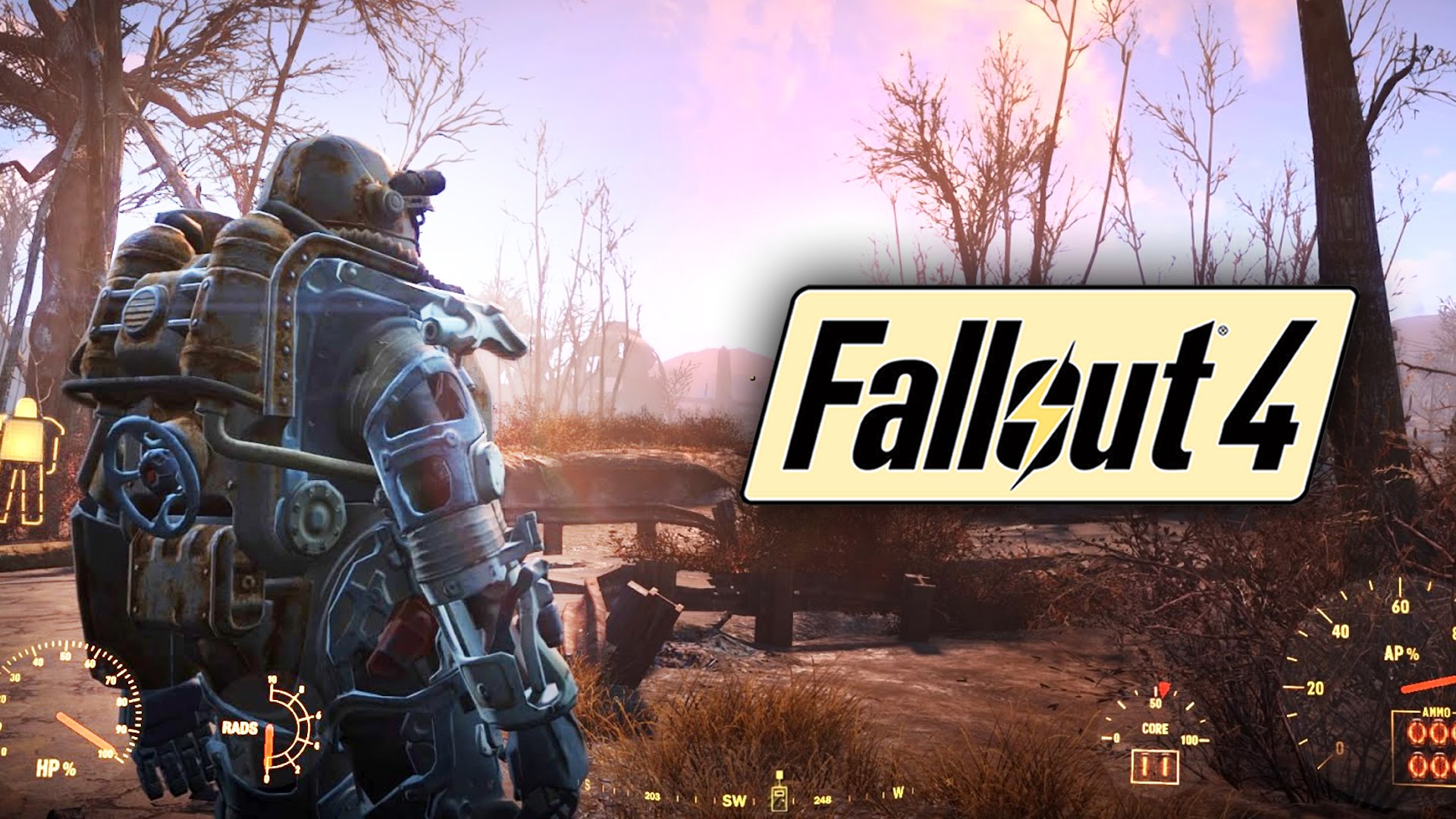 The first of three DLC is named Automatron and will be available next month for $9.99 (approx. Rs. 685). "The mysterious Mechanist has unleashed a horde of evil robots into the Commonwealth, including the devious Robobrain," global community lead for Bethesda Softworks Matt Grandstaff explained in a blog post. The second DLC in line has been named Wasteland Workshop - will see the light of day a month after in April. It will be priced at $4.99 (approx. Rs. 340) and will allow you to "design and set cages to capture live creatures". Rounding up the announced list of DLCs is Far Harbor, slated for May 2016. It is easily the biggest of the three, coming in at $24.99 (approx. Rs. 1,700) for a standalone purchase.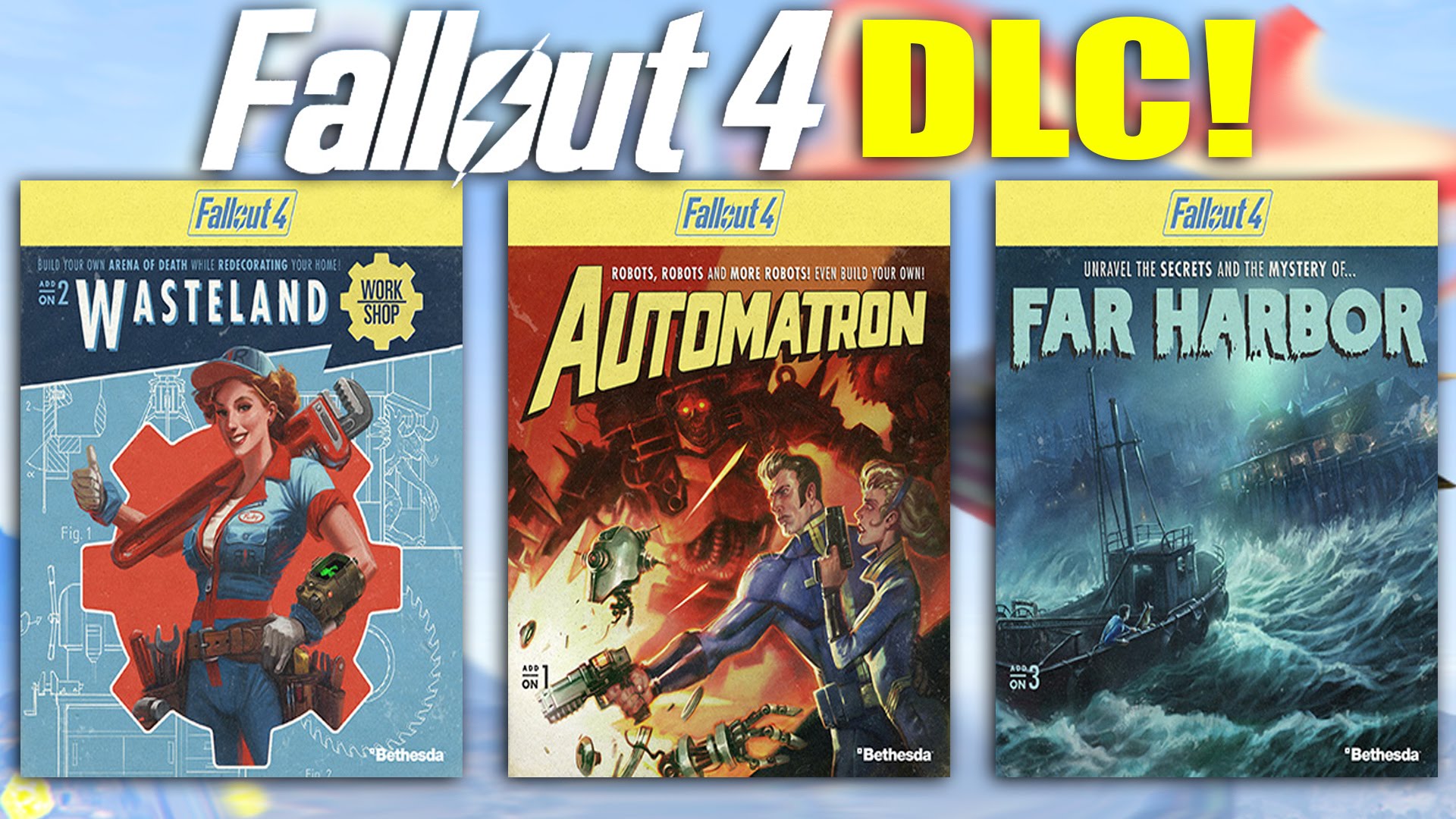 "Travel off the coast of Maine to the mysterious island of Far Harbor, where higher levels of radiation have created a more feral world," Grandstaff added. "Far Harbor features the largest landmass for an add-on that we've ever created, filled with new faction quests, settlements, lethal creatures and dungeons."
As the developer is now making more DLC content than was planned, it will increase the price of the Season Pass from $29.99 (approx. Rs. 2,050) to $49.99 (approx. Rs. 3,400). But this change will only be for players who purchase said Season Pass after March 1. If you already have it or buy it before that, it stays at $29.99 (approx. Rs. 2,050) for you. In India, the Fallout 4 Season Pass is available for Rs. 2,299 on Steam, Rs. 2,320 on Xbox One and Rs. 2,497 on PlayStation 4. Expect the newer price to be between Rs. 3,599 and Rs. 3,999.