Respawn Entertainment, a renowned game developing company, is all set to thrill the gaming enthusiasts by its upcoming Titanfall 2 in March 2017. The new release will be an upgraded version of company's earlier multiplayer shooter video game Titanfall and will feature a dedicated single-player campaign along with a companion TV show. Respawn Entertainment has received worldwide accolades for its Titanfall 1 and won 60 awards globally which also includes a record-breaking six E-3 Critics Award. The Titanfall 2 is a highly awaited video game by the gaming community and is expected to garner even higher success than its earlier version.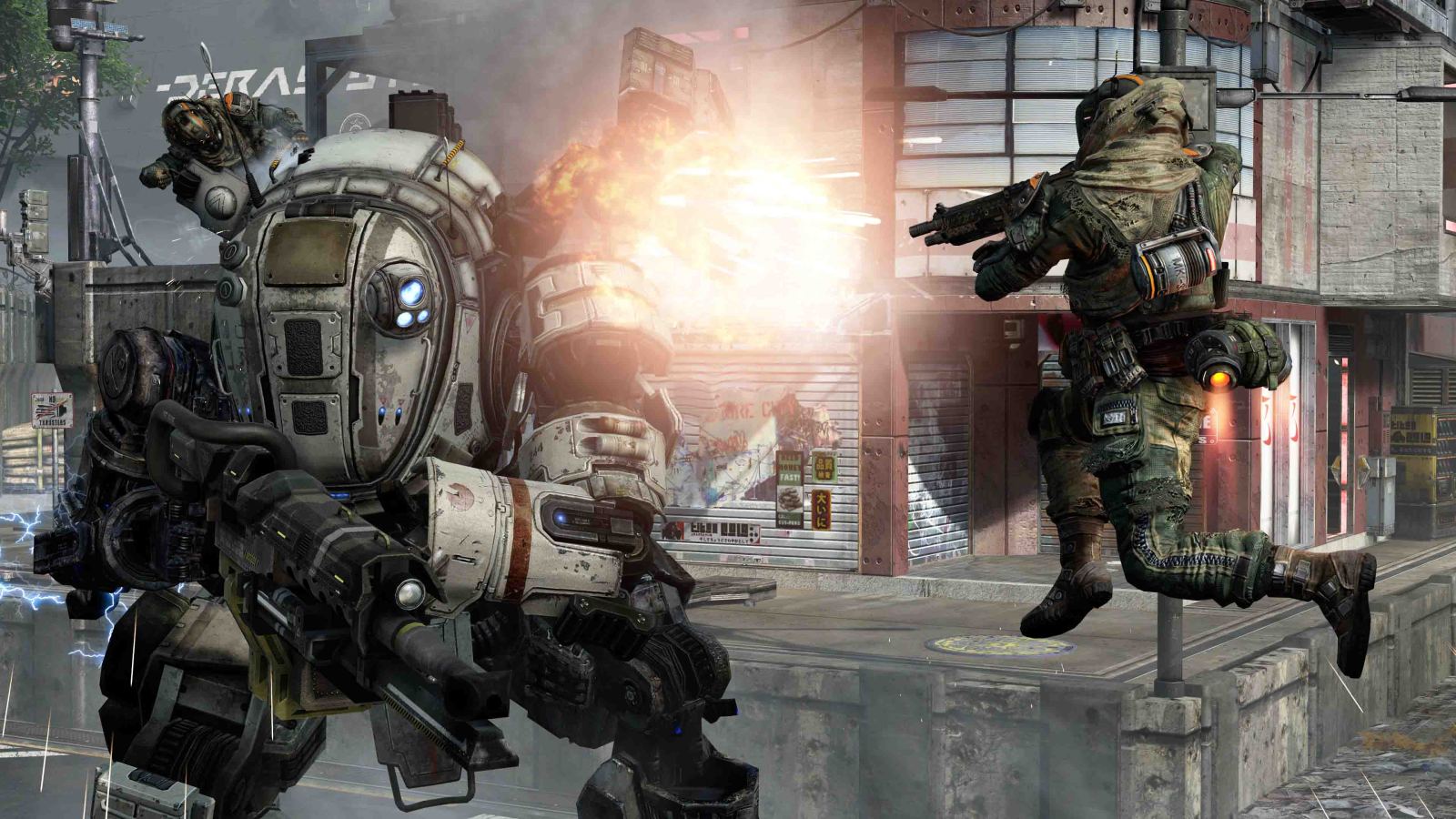 In an interview with Forbes, Respawn Entertainment's lead writer Jesse Stern said, "So we are doing our best to deliver a vision of grand global colonial warfare retelling the story of the American Revolution and the American Civil War in space. We imagined the next generation of immigrants moving out to the new frontier of an inhabitable planet". He further added, "The multiplayer game will be even better than it was the first time around. The first game was a Xbox exclusive (initially). This one is going to be widely available, I believe on all platforms. One of the shortcomings of the first game was we just did not have the mechanism to tell everyone 'here's who you are, here's where you are and who's around you.' We knew all the answers, we just could not deliver it".
A single-player campaign for Titanfall 2 will be a welcome addition, taking into consideration that the first game received an overwhelming response from the multiplayer, but lacked any offline component to keep single-players hooked. The reason for the absence of a single-player campaign in the previous entry was due to the lack of funds at Respawn Entertainment, but now the monetary problem has been resolved and the company is all set to incorporate single-player campaign in its upcoming release. In regard to this and the technological aspects of Titanfall 2, Stern, said, "what inspires us is the junction of technological advancement with the inevitability of conflict and war and what the next war might look like. In Titanfall 2 there will be a lot of [scenes] where science meets magic, but keeping it grounded and dirty and human and real".