If you bought a new Android phone and you are a game freak, here are top 5 android games that are free on internet. These games are some of the greatest time wasting as one can play it for hours. The list contains free android games that worth nothing from downloading to installing.
Angry Birds
The list top by the acclaimed Angry Birds as this game played most by the people for long hours. The game contains series about half a dozen including Angry Bird space, Angry Birds Reo etc. There are some people who don't like it but there are ten million who do.
Temple Run
Temple Run is another free game for Android users as the game contains fresh graphics, new twists and turns. It features dangerous non-stop running with turning, sliding and jumping over the hurdles and collecting coins. The game starts with a guy running to save himself from three giant monkeys over a green grass path with various obstacles.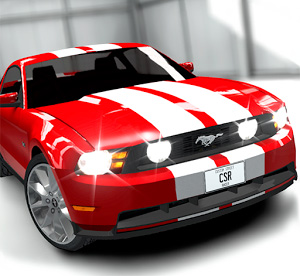 CSR Racing
CSR racing is a game for car race lovers. The game is available for free and also cost some price for the premium version. It delivers strongly in the area of street car racing culture. The racing took place against a single AI opponent, and it is quite enjoyable also.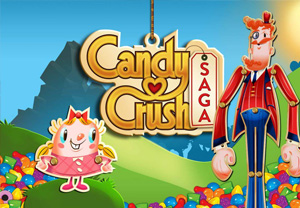 Candy Rush Saga
Though being a simple game still enjoyed and played by millions around the globe. The game is inspired from the previous games like city bloc. It has level upto 400 from easy to master. There is also a strong integration with the Facebook which facilitate gamer to play game with friends and share records.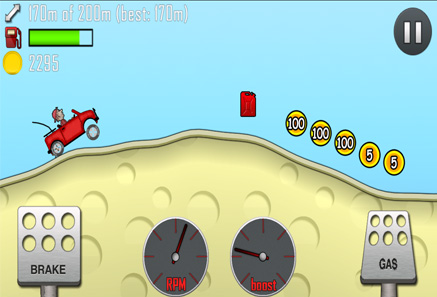 Hill Climb Racing
Hill Climb looks quite basic game but what make it some of the popular game is the incredible graphics of the game. The game starts with a simple jeep with gas and brake pedal as jeep runs it collects coins. As coins increases, player can able buy new cars and open new levels and can also able to upgrade its vehicle, these things make player to play again and again and move to next level.