The gaming world is advancing at a tremendous pace and there are several game developers that flourish with quite an ease in the same sector despite the ups and downs in the user base. One such French video game developer Ubisoft is known for creating many popular games like Assassin's Creed, Just Dance, Tom Clancy's video game series, Rayman and many more.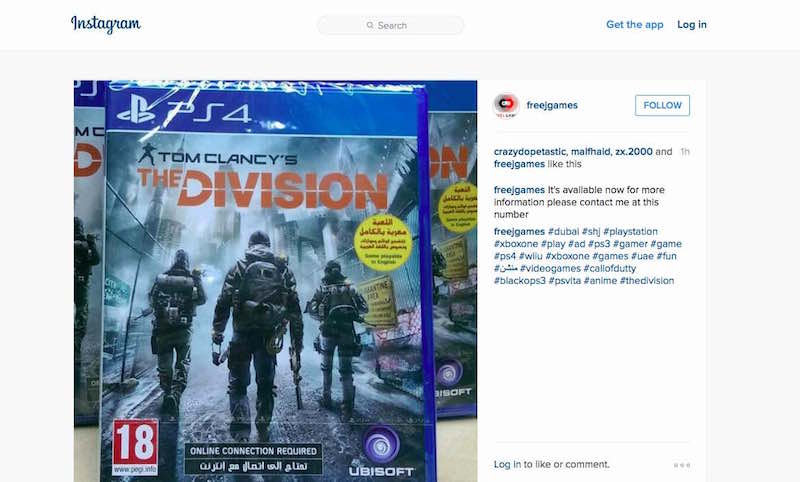 In a turn of events, Ubisoft's RPG hybrid game dubbed the Tom Clancy's: The Division that is supposed to release on the coming March 8, 2016 is already out in the United Arab Emirates (UAE). Not just this, the sellers in UAE are even displaying pictures of the sell-out on Instagram quite openly. This ain't the first time a game has seen a date break and it's definitely not the last as well.
The UAE has been a major hub for early release of the games since a long time and the list includes games like Infamous, Killzone 2, and God of War 3 all of which were available in the country weeks prior to launch. This practice affects the markets of nearby regions like India as well since the pre-release copies make their way into the market way before the official release courtesy a resourceful grey market network of traders which makes the export of games a breeze. The presence of 38 free trade zones in the UAE further makes it a cakewalk for the traders to practice trading.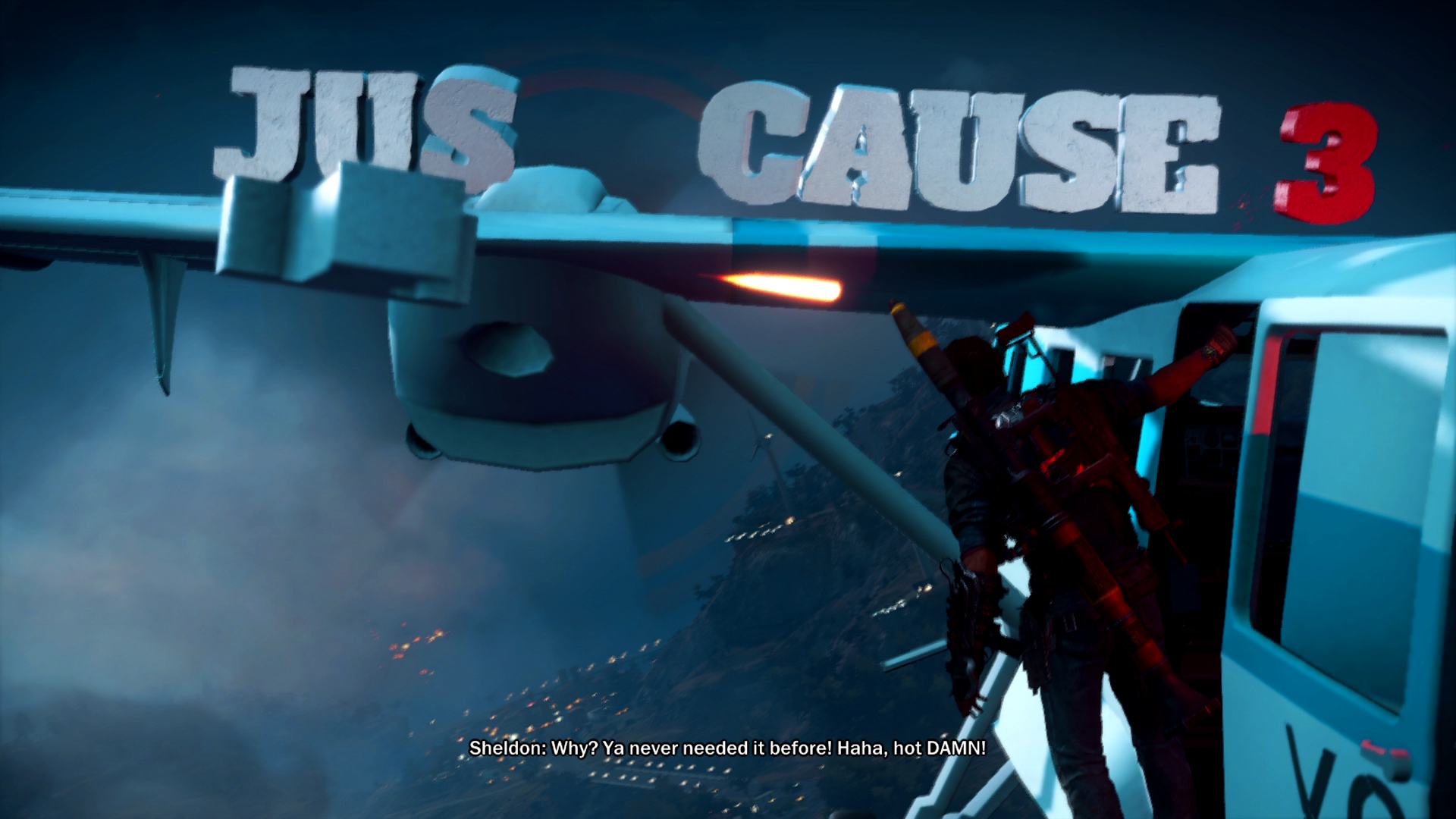 The same practice got repeated with games like Far Cry Primal, Street Fighter V, Metal Gear Solid V: Ground Zeroes, The Witcher 3: Wild Hunt, The Order: 1886, Just Cause 3, and FIFA 16 and many more were too made available by the Indian merchants at a nominal rate to the users despite the fact that this entire stock was meant for the Middle East.
This piracy of games deeply affect the local distributors and retailers who follow the normal procedure of law to avoid any kind of mishappenings. This also puts a stop on the country's growth to become a bigger market for gamers and the gaming industry. Additionally, the malpractice or inability of recording the channels further adds to the woes of a local distributor.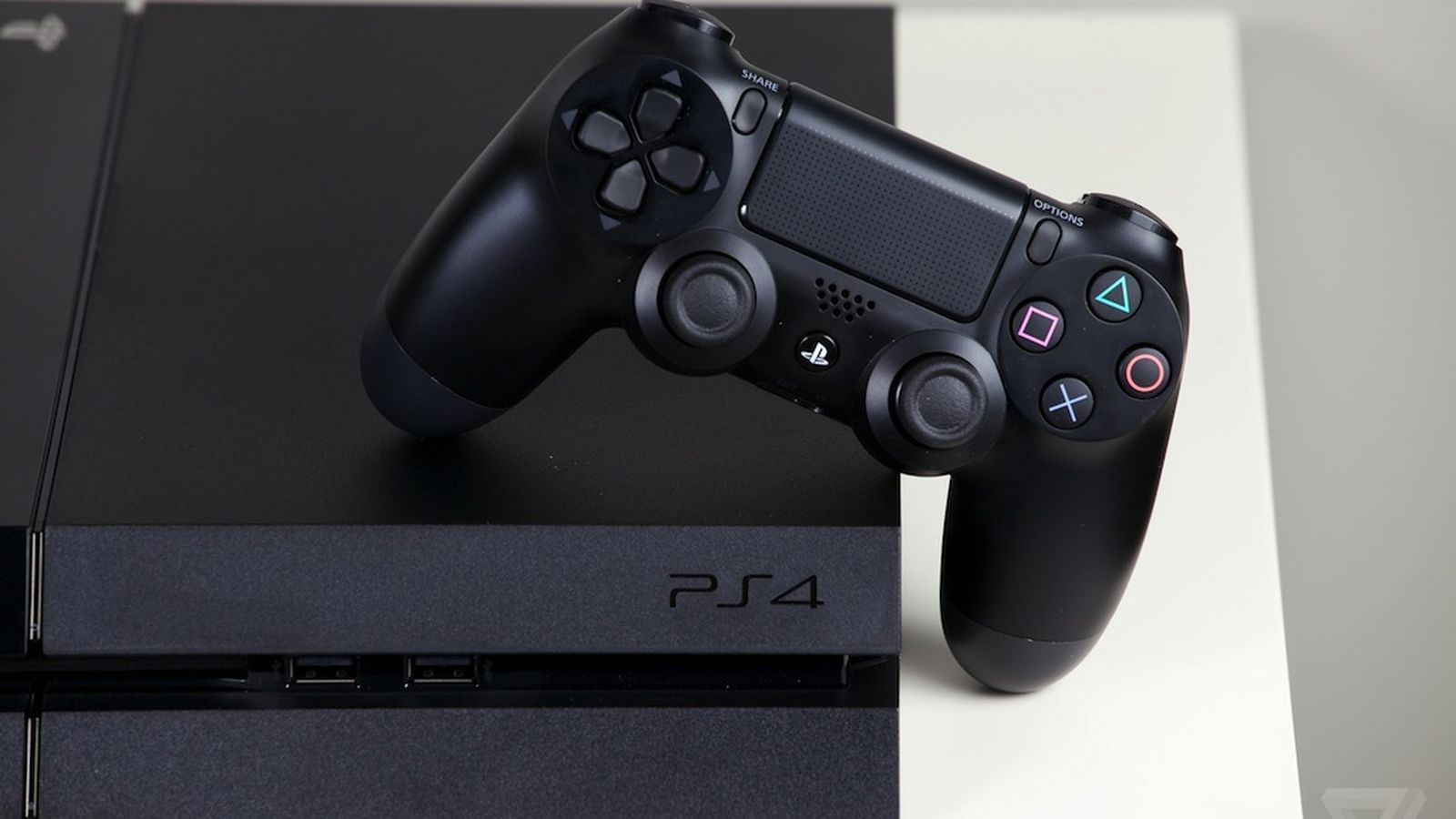 To quote some examples, Far Cry was available at a price tag of INR 2900 five days before official release and even Sony, who is known worldwide for its quality electronic gadgets too celebrated the victory of gaining one million PS4s in East India alone last year and henceforth, the publishers expect the same kind of response for their creations too.
However, in the case of The Division, it's better to wait for some more time since the game is dependent on online connectivity and there are chances that its servers are not yet fully functional. Furthermore, buying a copy of the game prior to release leads to more shelling out of cash more than the official amount.