Gameloft, a leading games developer in the world has partnered with Videocon smartphones to offer Gameloft games to their customers. The games franchise like Asphalt, Modern Combat and Nova, now available on Videocon's smartphone.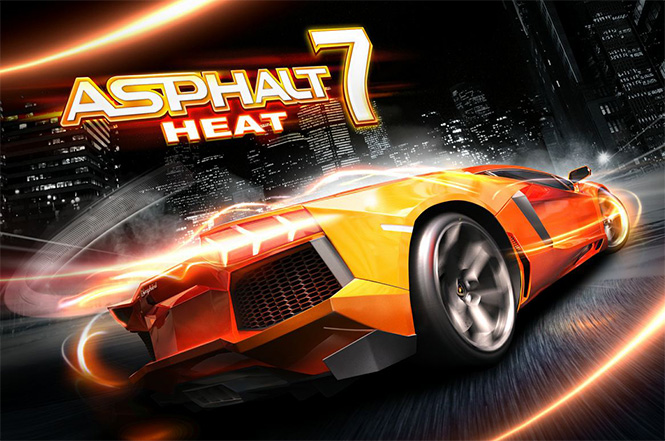 The Gameloft titles which are available on Videocon handsets will be a mix of full and trial versions. The trial version will allows the users to play the game free for 5 times up to 180 seconds each. After the trial version, the consumers can purchase the game to enjoy across all Indian carrier channels.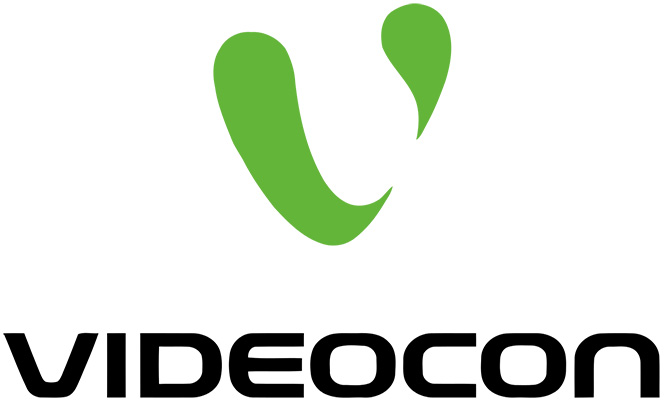 Ashish Gupta, Country Head (India, Sri Lanka & Bangladesh) at Gameloft said that "At Gameloft, we see an exponential growth in smart device sales and gameplay usage pattern in emerging markets like India. With the upcoming leaders like Videocon, high-quality titles will be more accessible to consumers and will enhance their overall gaming experience."
"The smartphone has passed that phase when it was only considered as a communication device. Today, the mobile phone gaming has become so popular that it has become one of the major elements of the smartphone ecosystem. Game loft is one of the biggest players in the mobile gaming industry and this association will surely boost the gaming experience of Videocon smartphone users," said Jerold Pereira, CEO, Videocon Mobile Phones.
Gameloft isn't only the brand in India to tie-up with well known publishers. Earlier, The Electronic Arts worked with Samsung for EA Play.