Niti Aayog on Tuesday marked a two-year statement of intent (SOI) with tech giant Intel India to set up the initial 10 Atal Tinkering Labs (ATLs) in India. The initiative is the part of the Atal Innovation Mission (AIM), that is aimed to generate the curiosity, creativity, and imagination among young Indians. The deal will prompt the making of research centers at schools level for enhancing computational thinking, adaptive learning, physical computing and building up a tech mentality among students of 12-18 years old.
Over a time of five years, $15 million are set to be spent on building and managing 500 ATLs in schools and communities around the nation and these initial 10 ATLs will go about as models for the rest 490. "The Atal Tinkering Labs (ATLs) will provide school students the opportunity to work with tools and equipment, fostering inventiveness. Students will also be able to exchange knowledge and learn from one another through regional and national-level competitions, exhibitions, workshops on problem-solving, designing and fabrication of products, so that," Amitabh Kant, CEO, Niti Aayog, told reporters in New Delhi.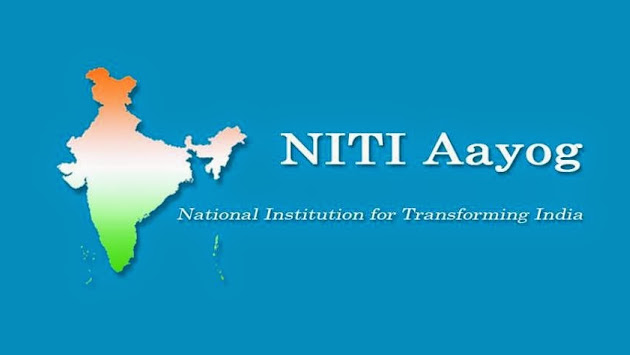 Also Read: Technology-Based Education: An Initiative By Intel To Boost Digital India
The occasion at the Niti Aayog office in the capital was attended by Kant, Rosalind Hudnell, Vice president (Corporate Affairs) at Intel Corporation and President of the Intel Foundation and Kishore Balaji, Director of Corporate Affairs Group, Intel South Asia, among others. "We are proud to be part of the Atal Innovation Mission to launch tinkering labs throughout India, which will ultimately help millions of children across the country develop the skills they need to be competitive as tomorrow's workforce," said Hudnell.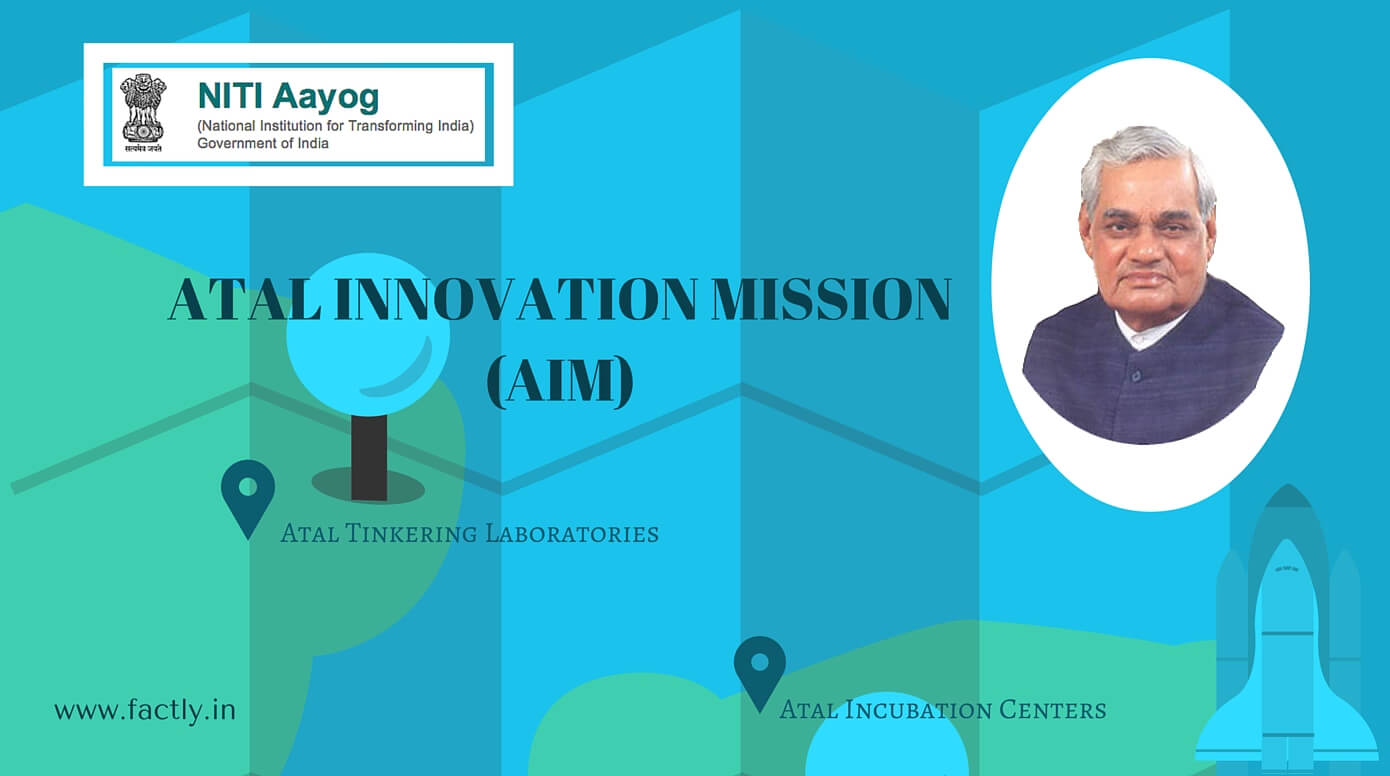 The initial 10 labs will have the positive impact on 250,000 youth that will help in the development of innovative skills in among 500 communities and schools. The Intel India will encourage ideation,design thinking, and prototyping workshops through industry specialists and co-lead a development celebration. "This collaboration is part of our endeavor to nurture local innovation and promote a culture of tinkering among our future citizens," said Balaji. NITI Aayog also organized an expert consultative group meeting on creating a framework for operationalising 500 ATLs.
Must Visit Our Google+ Community Page For Latest And Updated Technology Happenings Around The Globe.