The Indian government has banned thousands of websites and URLs including Torrent, in the country with the help of internet service providers and under the directive of the courts. According to the report, if you visit a torrent website, you might be committing a crime, and can be imposed with a 3 lakh fine and 3 years in jail. The extent of this ban extends to looking at "a torrent file, or downloading a file from a host that may have been banned in India, or even for viewing an image on a file host like Imagebam."
On a URL which showcases such banned content, a warning will pop up on your screen: "This URL has been blocked under the instructions of the Competent Government Authority or in compliance with the orders of a Court of competent jurisdiction. Viewing, downloading, exhibiting or duplicating an illicit copy of the contents of this URL is punishable as an offence under the laws of India, including but not limited to under Sections 63, 63-A, 65 and 65-A of the Copyright Act, 1957 which prescribe imprisonment for 3 years and also fine of up to Rs 3,00,000/. Any person aggrieved by any such blocking of this URL may contact at urlblock@tatacommunications.com who will, within 48 hours, provide you the details of relevant proceedings under which you can approach the relevant High Court or Authority for redressal of your grievance"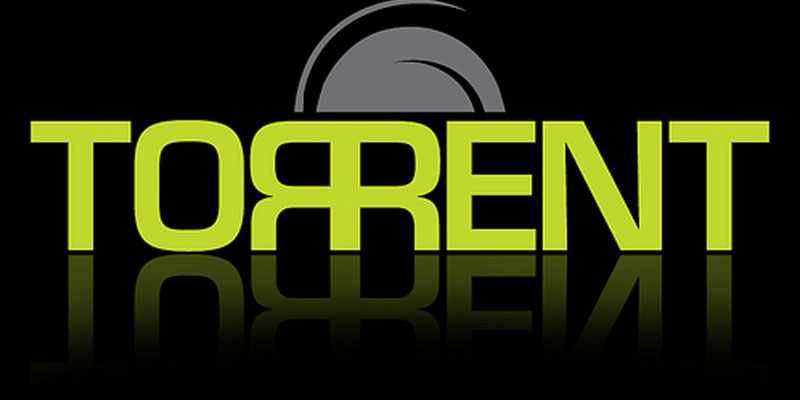 Also Read: BitTorrent Releases OTT News App for Apple TV and iOS Devices
The report further states that it is not necessary for users to download a torrent file such as videos, but just visiting the sites and viewing the information is enough to land one in jail and be fined a sum of Rs 3 lakh too. It must be noted that in August 2015, the government banned at least 857 sites for their pornographic contents. Moreover, the government also banned about 170 objectional sites.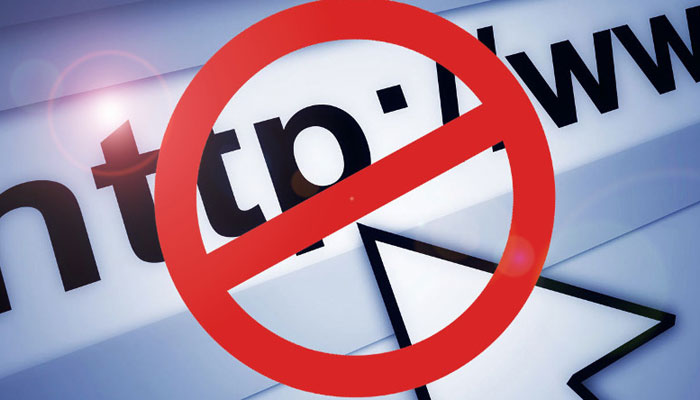 Must Visit Our Google+ Community Page For Latest And Updated Technology Happenings Around The Globe.