To add one more name in rumour line of much talked and much anticipated iPhone 6, here is another speculation. This time the speculation comes in the foray of hearsays for its battery capacity. Sung Chang Xu, ESM-China electronics analyst suggested that 4.7 inch iPhone 6 model will be powered by 2100mAh battery.
It looks like the rumour chain of alleged device is tangled in the trap as an earlier report claimed that it would be using 1800mAh or 1900mAh battery for powering the handset. So, we can say that both reports are contradicting each other. Sung Chang Xu also said that an earlier leaked image for battery was showing the test units only.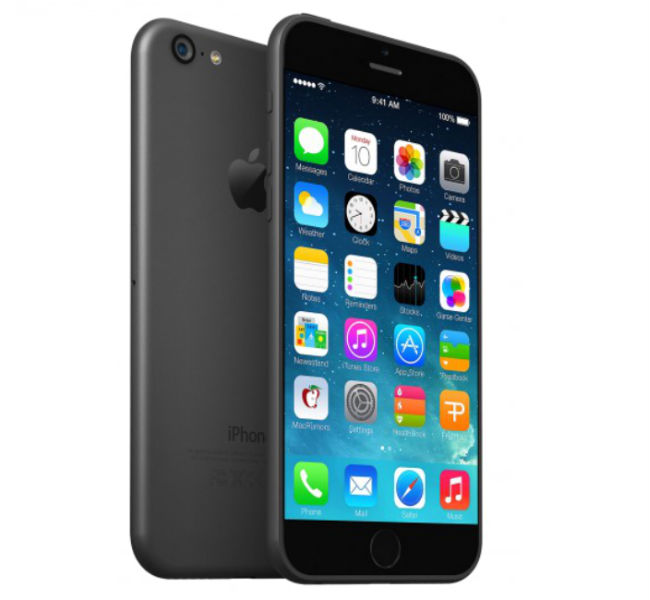 Sad to say, but there is no information has been caught for the bigger 5.5 inch iPhone Air. However, previous report suggested that large 5.5 inch iPhone 6 will equip with powerful 2500mAh battery. If the recent report proves true, then this would be counted as the biggest achievement as the iPhone 5s and iPhone 5c support only 1560mAh and 1510mAh respectively.
If Apple really offers this high capacity battery in its next flagship, then we can say that it can be stand in the foray of Android smartphones having powerful battery for E.g. HTC One M8, Samsung Galaxy S5 and many more. On Tuesday, few reports declared that Apple is organizing a big event for iPhone 6 which will be held on September 9.