To disseminate the array of smartphones in ongoing Mobile World Congress 2015 event, Acer has exhibited its brand-new Windows Phone 8.1 based mobile phone, called Liquid M220 on the shelves of show. Apparently, during the inauguration ceremony of handset, Smartphone Business Group President at Acer, ST Liew has stated that "We are proudly introducing our first Windows Phone 8.1 and simultaneously announcing its future upgradability to Windows Phone 10."
The firm has also boasted that they joined Windows Phone eco-system to cater the desire of consumers that are looking for a perfect amalgam of functionality, value and aesthetic as well as keen for Windows platform. Loaded with Windows Phone 8.1, Liquid M220 fully supports Microsoft applications and services such as OneDrive, Skype, Office and Cortana.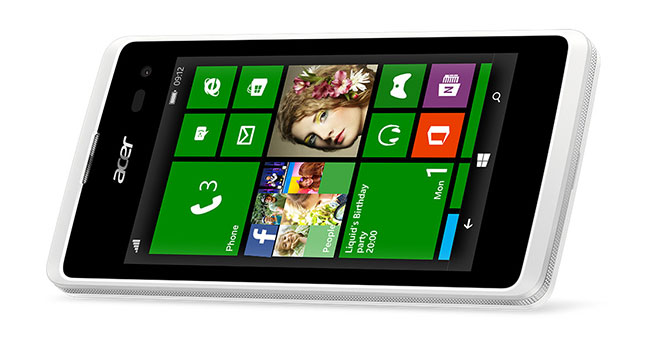 Discussing about the other specification, Liquid M220 has a 4-inch display that confers a pixel resolution of 480x800p and pixel density of 233ppi. On imaging front, it's comprised with 5-megapixel auto-focus rear camera with 89-degree wide-angle lens and LED flash alongside a 2-megapixel front shooter.
The gadget is packed with a low-end 1.2GHz dual-core CPU and fueled by a 1300mAh battery. This Dual SIM supported handset is housed with 512MB RAM and offers 4GB of internal storage with microSD card support.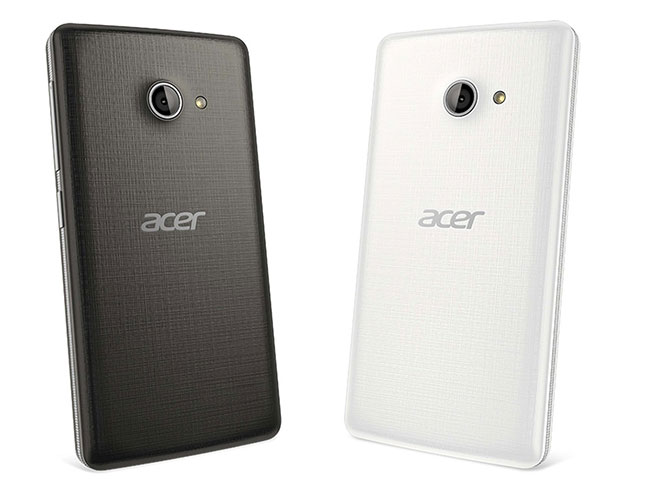 According to the reports of Windows Central, Acer is basically intended to capture the market of low-cost smartphones, therefore company will roll out its new creation in marketplace with an affordable price tag of EUR 79 that is roughly Rs. 5,400. Moreover, device has been claimed to go on sale from April 2015 in EMEA (Europe, Middle East and Africa) regions.
Source: Windows Central