A good news for the Xiaomi users! The smartphone manufacturer company, Xiaomi is going to introduce the most recent of Android 6.0 Marshmallows in Xiaomi Mi4 and Mi Note. It will be the first batch of smartphones, which will get this version of Android. Apart from this, it's expected that these two will also include a refreshed MIUI 7 custom overlay along with several new themes and performance optimizations.
According to the reports, this upgrade version will be there in the next few weeks with MIUI operations that allow the development with a post on social networking platform Weibo. The new updated software will have an auto do not disturb feature that runs in tandem with Xiaomi's Mi Band fitness tracker. The unique data saver module allows you to reduce the amount of data from server social media applications.
Further, Mi4 will be equipped with 16 GB storage space, which will cost lower compared to previous versions. Recently, the specification of the Mi Pad 2 were released, which will have an ability to switch between Windows 10 and Android. That's amazing!! Now, talking about its display, it could be either 9.7 or 10.1 inches.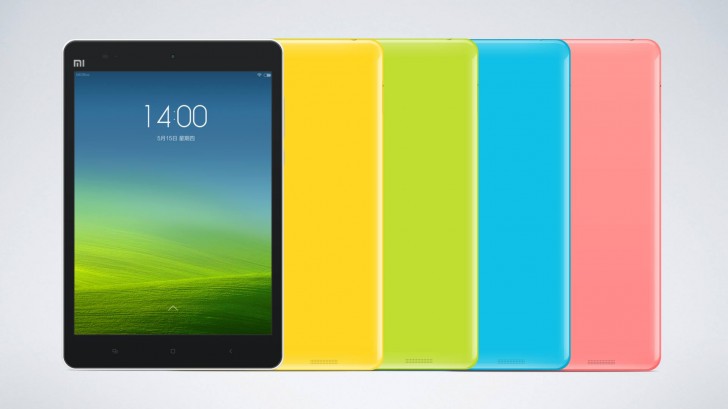 Coming to its processor, Mi Pad 2 will be backed by an Intel 14 mm that produces less heat. The device will carry a resolution of 2560 by 1440 with 3 GB of RAM, 13 MP primary camera and a metal design.
Redmi Note 2, which has gained a huge success in the market, therefore the company has decided to launch its next version, Redmi Note 3. The device is expected to have a Micro Sim slot, so that there is no need to use any converters to work with the phone.