India will soon be seeing drenched in the glittering shower of Asus' global product launch event. First time, the Indian soil will seem pouring the aura with lots of electronic gadgets at ZenFestival 2015. It has been scheduled for next month in August at Jawahar Lal Nehru Stadium, New Delhi.
Company however started teasing its global launch event, but no details regarding the products have been disclosed by the tech giant yet. Maintaining the secrets, Asus is coming to India to lure customers. Organising a world-class event in some other country seems completely acceptable as everyone knows the growing market of India. Every tech company even wants to spend money here and want to expand their business looking at country's growing market and product success ration.
Well, we have the month and venue details. What would be the exact date and is hard to speculate as company has not commented yet on the same. What will be going to announce at this event is also obscure. However, rumours are suggesting for the ZenFone Go, ZenFone Selfie and ZenFone Zoom. Company has invited everyone for the event and sad in statement which reads, "ASUS ZenFestival 2015 at Delhi' will 'celebrate the Zen in you'! The upcoming event will be held at Jawahar Lal Nehru Stadium, Delhi and offer much more than your imagination. All are invited!"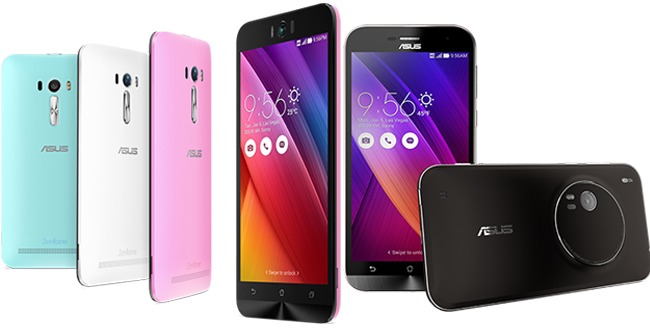 Asus ZenFone Go would be making entry in budget market while the Zenfone Zoom and Zenfone Selfie will be showing their excellence in the camera-centric devices' segment. On the specification side, the Zenfone Go is rumoured to come with 5-inch HD display, 2GB RAM, quad-core MediaTek processor, 8MP rear and 2MP front shooters.
On the other side, the Zenfone Selfie and Zenfone Zoom had been showcased earlier at Computex and CES 2015, and now are coming to company's global event. Both devices are designed and developed with shutterbugs in mind with quite impressive innards. Click to get the list of specification of Zenfone Zoom and Zenfone Selfie.