As we all know that all tech companies are preparing themselves to present their bizarre inventions in the upcoming CES 2015 which will be held in January at the City of Lights, Las Vegas. Almost every tech giant has plans to surprise onlookers with their products. For that reason, the Taiwanese tech gargantuan Asus has also decided to bring something new in its Zenfone series at Consumer Electronic Show (CES) 2015.
The Asus Zenfone 2 is hereupon waiting for the event to bloom. It seems that the next version is almost ready as the report is suggesting the Taiwanese maker's plan of showcasing the one in the show. After living a solitary life with Intel Atom processors, the Company is projecting another chipset maker for its new range. Adding another chipset maker in its prospectus, Company may give the chance to others.
Till yet, Company were blessing its Zenfone devices with Intel's processor to make them as low in price. But now, skipping the same in new series, Company is planning to cut down the cost as low to bring them in Rs. 10,000 price tag. There would be chances that Taiwanese tech firm may give the honor of its Zenfone 2 series' chipset maker to Qualcomm or the chance will be forwarded to Mediatek. Let's see, what will happen at the time of CES 2015.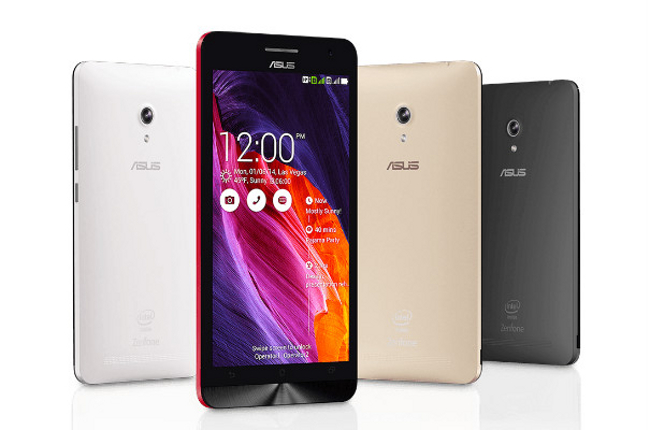 Asus CEO, Jerry Shen words are quoted in a report which states that Zenfone 2 series products at CES will be coming in 4, 5 and 6 inch sizes. He also claimed to bring LTE enabled devices that would be priced Rs. 20,000 for Indian market. So, we can say that the maker has plans to manufacture its next Zenfone series pricier, if looking at the current price of its Zenfone range in Indian market (you can buy Zenfone 4 in India at Rs. 5,999). There is also hope that they would be the first devices of Asus, getting Android Lollipop.